WHERE FUNCTION MEETS LUXURY
The City, a 2-storey luxury single detached house in modern style project by AP, where function meets luxury impeccably.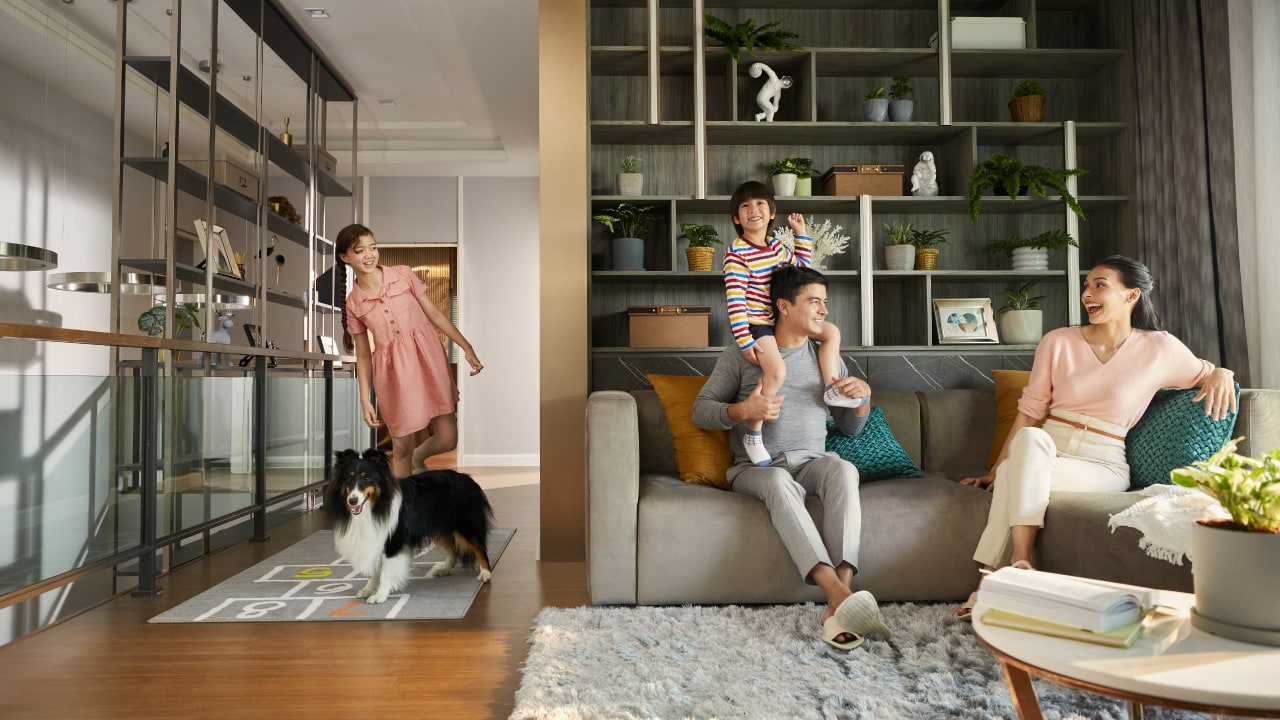 Designed with unique identity for extended family
The City delivers an exceptional and superior luxury combined with well-equipped functions for your precious experience filled with meanings and symbolized the pride of success. Developed on strategic and premium location, The City conveniently resides on main road, close to express way with easy access to metropolitan mass transit system. The seamless connection enables fast and convenient way from your home to the heart of the city.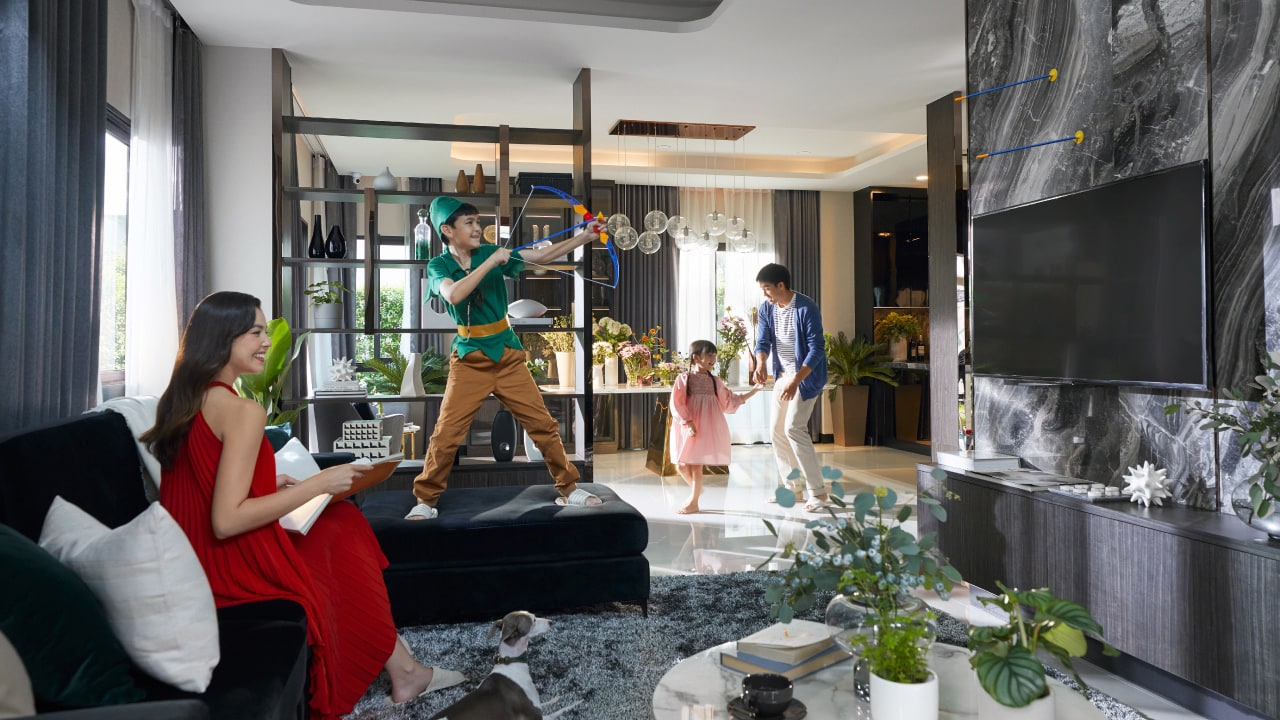 Modern luxury living experience
The City, a brand new modern luxury living experience delivers the precise balance of luxury and function, attentiveness to detail and contemporary conveniences. From the first step inside the project, you'll experience an open space with ample natural light. The design concept focuses on creating every area to be the center of all activities connecting happiness to every generation in your family. It also provides complete and well-proportioned design to your private space. You'll feel every moment of your daily living is a genuine relaxing experience. This large size, 2-storey luxury single detached house features exclusive space design overlooking serene perspective of the ever-expansive area of the project amidst the ultra-level privacy. The City caters to all lifestyles that evolve with time leveraging the next urban living for multi-generation family.
Vast area of lush green surrounding
The design of beautiful garden and multipurpose area have been developed to serve your private outdoor activities. A large clubhouse caters to every type of leisure activity and your wellness among nature. The City signifies the absolute perfection in every leisure moment for all family members.