Centro Rama 9-Krungthep Kreetha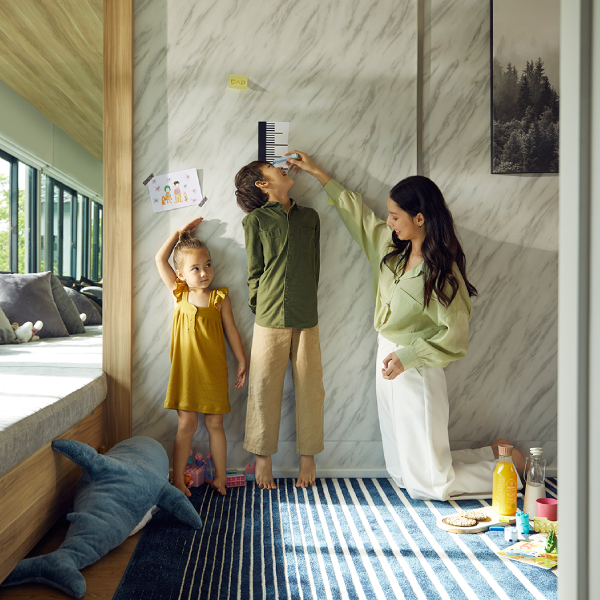 Complete Every Function
The detached house, based on A Modernist Hideaway concept, offers peace and privacy. The Modernist vibes distinctively pronounce the urbanist lifestyle of the new generation. The clubhouse is fully facilitated for all lifestyles.
Close to Rama 9, Airport Link
The location offers connection to 2 major commuting routes of New Krungthep Kreetha road and Motorway. It's just a quick 10 minutes to Airport Rail Link-Ladkrabang and Expressway. Lifestyle destinations are Central Rama 9 and The Nine .
Inspires Life's Possibility
Every life chapter begins at home. A house is the inspirational and nurturing space where it grows side by side with the family that resides. It's the place where everyone's joy and laughter continue,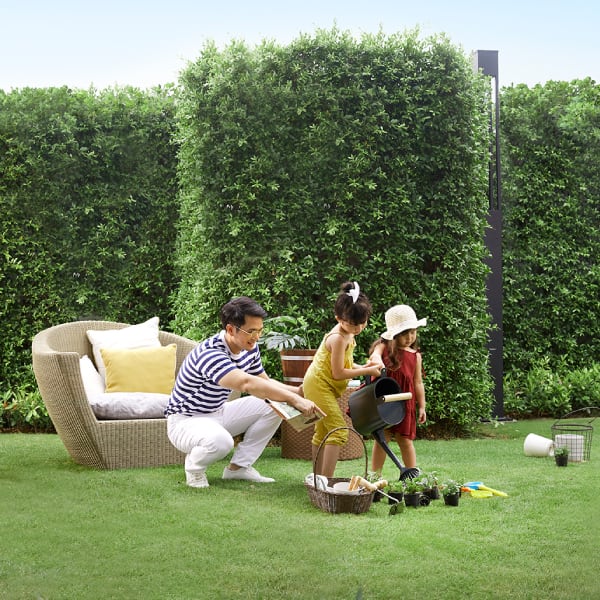 Flexi-Living Rooms
Since the family activities in a home are not a daily routine, living areas are arranged into multiple zones for both family gathering or individual private relaxation.
Your Own World
More than just a bedroom, the Master Bedroom is your private world, with separated living area where you can unwind in total privacy and get away from it all.
Double Park & Playground
You can enjoy your morning walk along or relax on bench under the cool shades or enjoy a family picnic on your day off. Unique playground with "The Sun" concept provides children an exercise outdoor place whenever they like.
The beautiful clubhouse is designed to be friendly and functional. The unique design with the use of sleek looking facade helps let the light in while keeping your privacy for your ultimate leisure.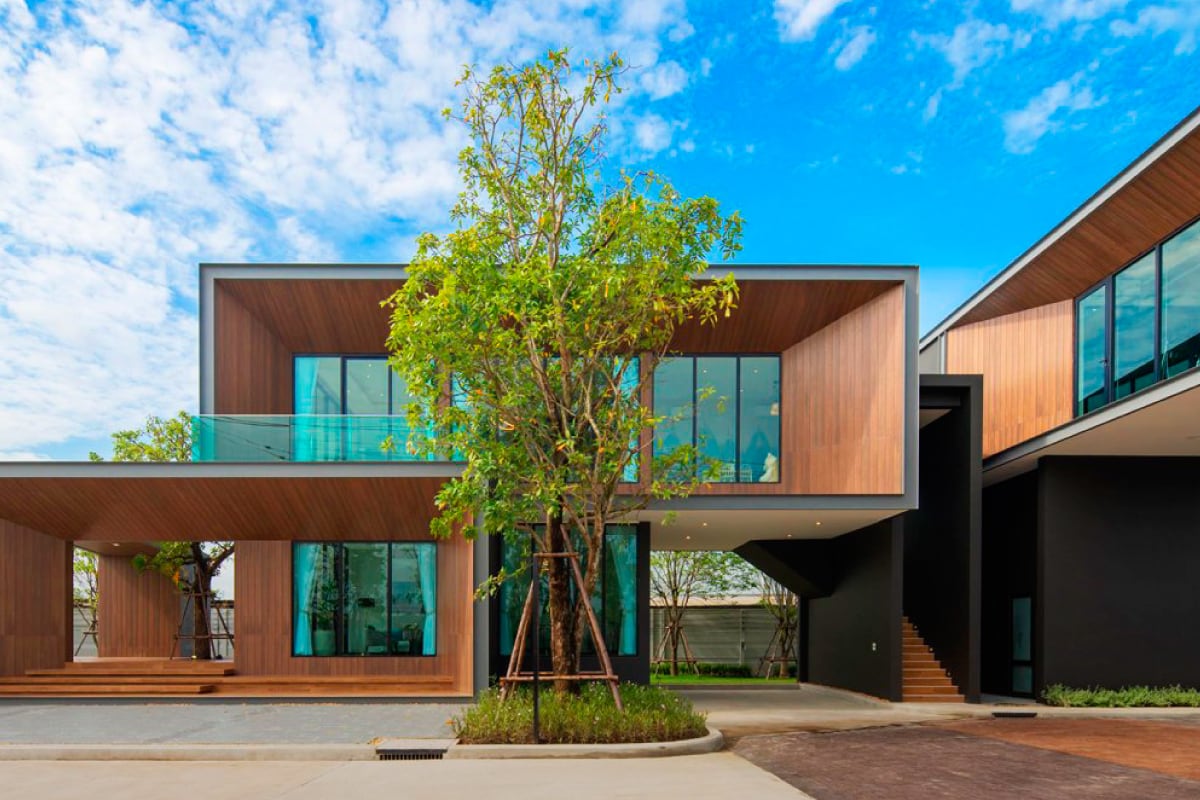 Elevated Fitness & Yoga Room
On the 2nd floor of Centro Club is the gym with a separate yoga room. One enjoys the full view of the garden while working out with best selection of treadmills, muscle training equipment and weight training gears.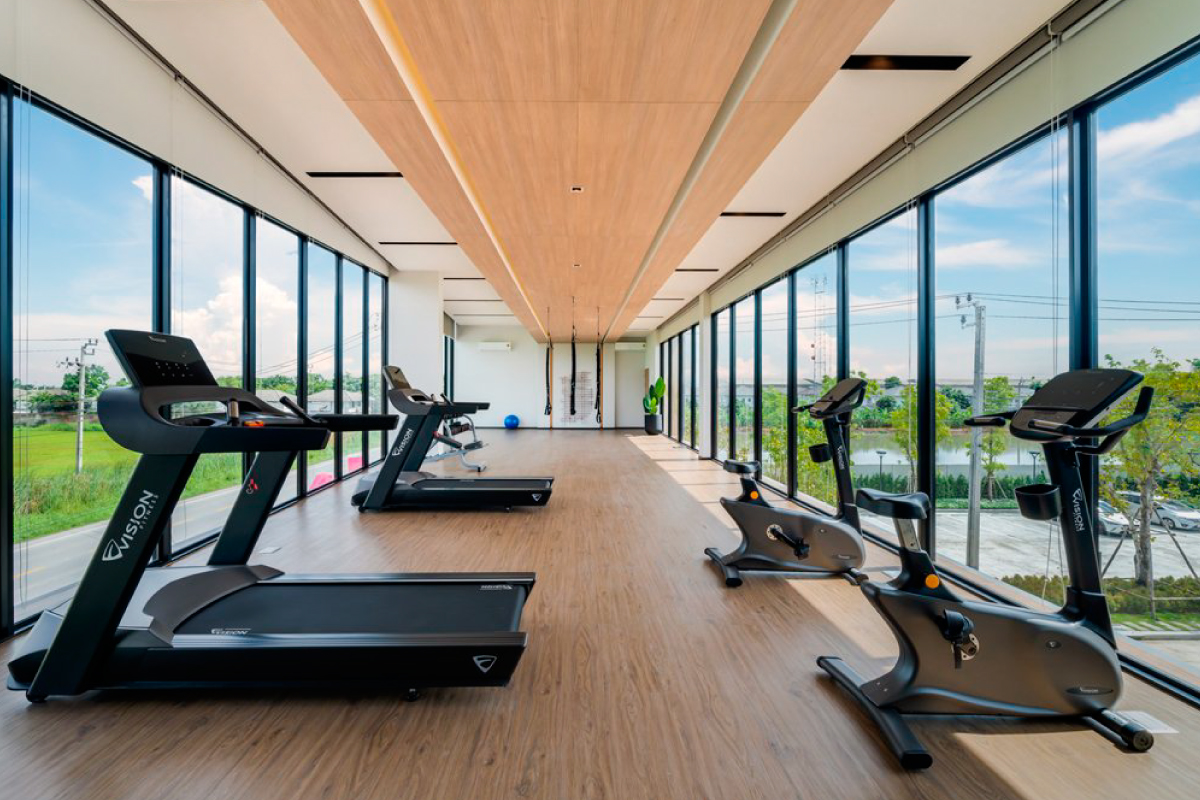 Enjoy the leisure time in the shaded swimming pool with natural surroundings. A separated kids' pool provides more privacy and safety of the children.
Co-creative space & Kid's zone
The inspiring interior of the co-creative space gets your innovative idea running. One can concentrate on their work in the private corner while keeping the eyes on the loved ones in Kid's Zone.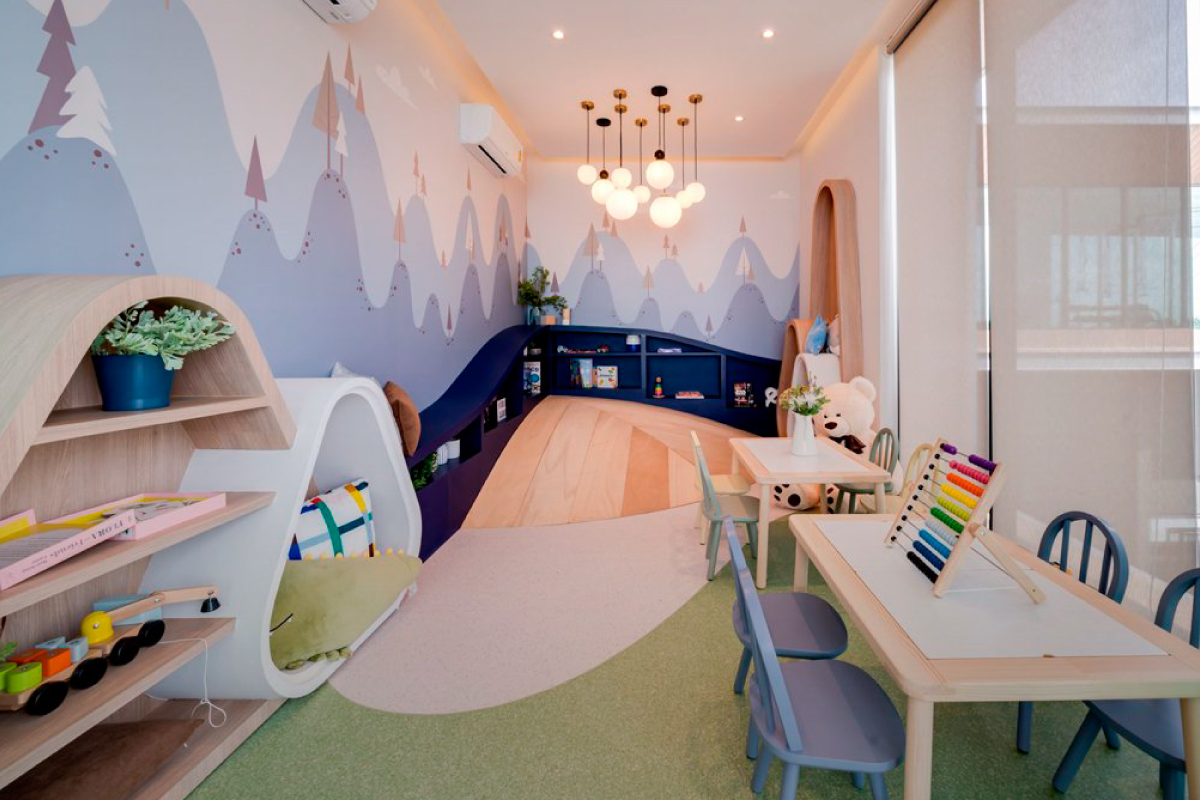 The large communal green area is the place your and your family can relax and be at leisure in privacy. The dedicated playground offers both physical and skill development games for the children.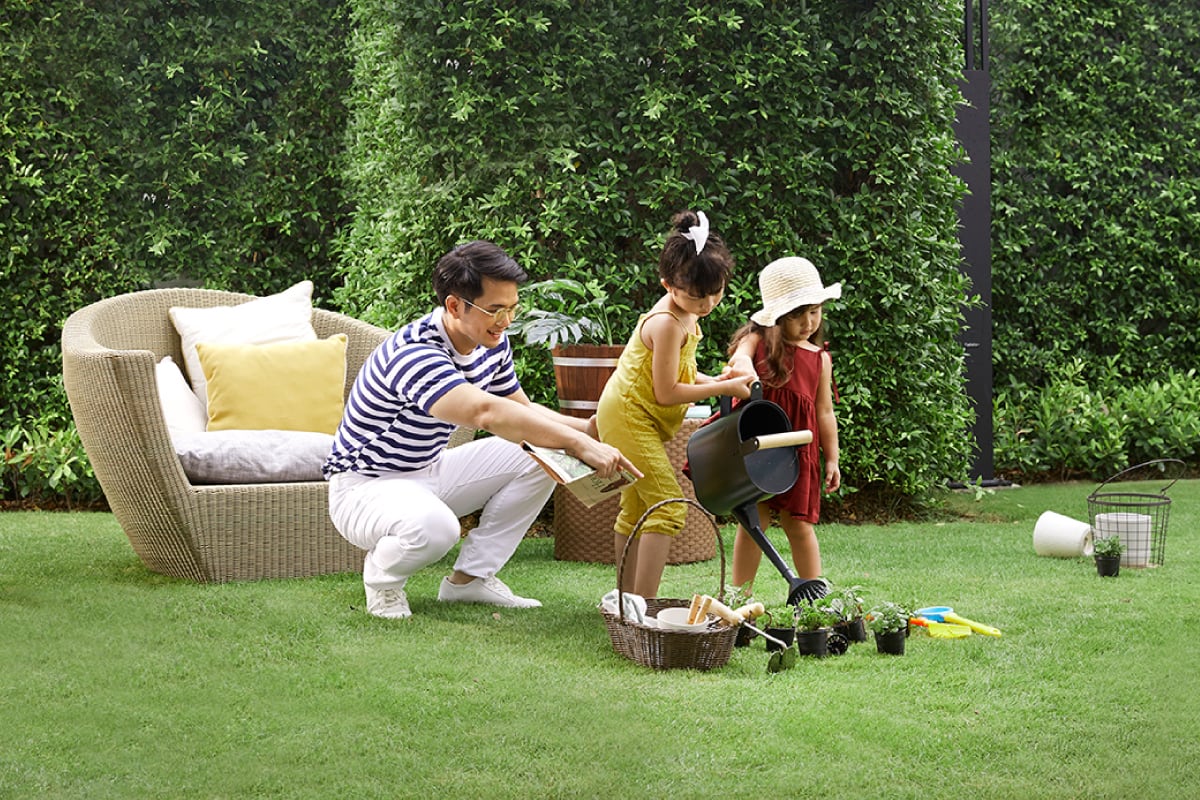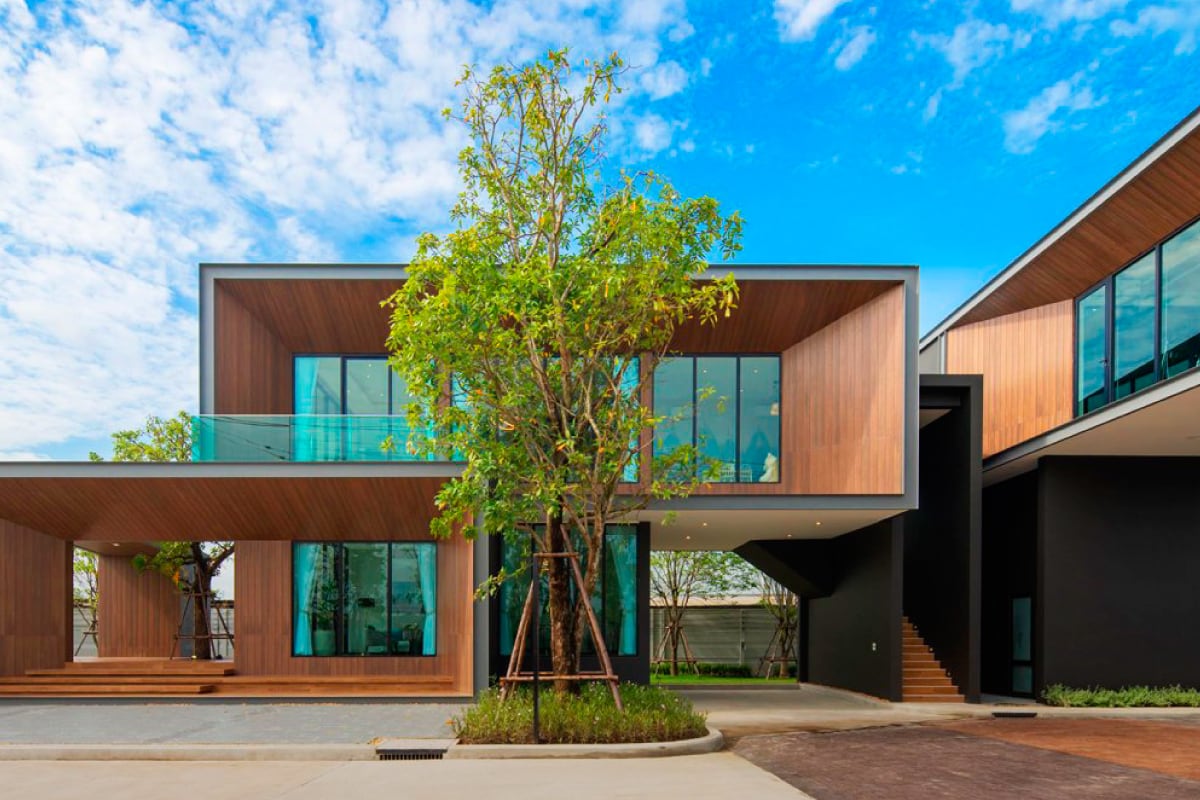 Address
168 Rural Road 3, Lat Krabang, Lat Krabang, Bangkok
Lat Krabang Airport Rail Link, Si Rat Expressway, Chonburi Motorway Expressway, Kanchanaphisek Ring Road, Suvarnabhumi Airport
Central Rama 9, The Nine Rama 9, The Park Krungthep Kreetha, The Paseo Ladkrabang, The mall Bangkapi, Brighton College International School, Triam Udom Pattanakarn School, Assumption University Huamark, Ramkhamhaeng University
Samitivej Srinakarin Hospital, Vejthani Hospital, Vibharam Hospital, Sirindhorn Hospital
Floor plan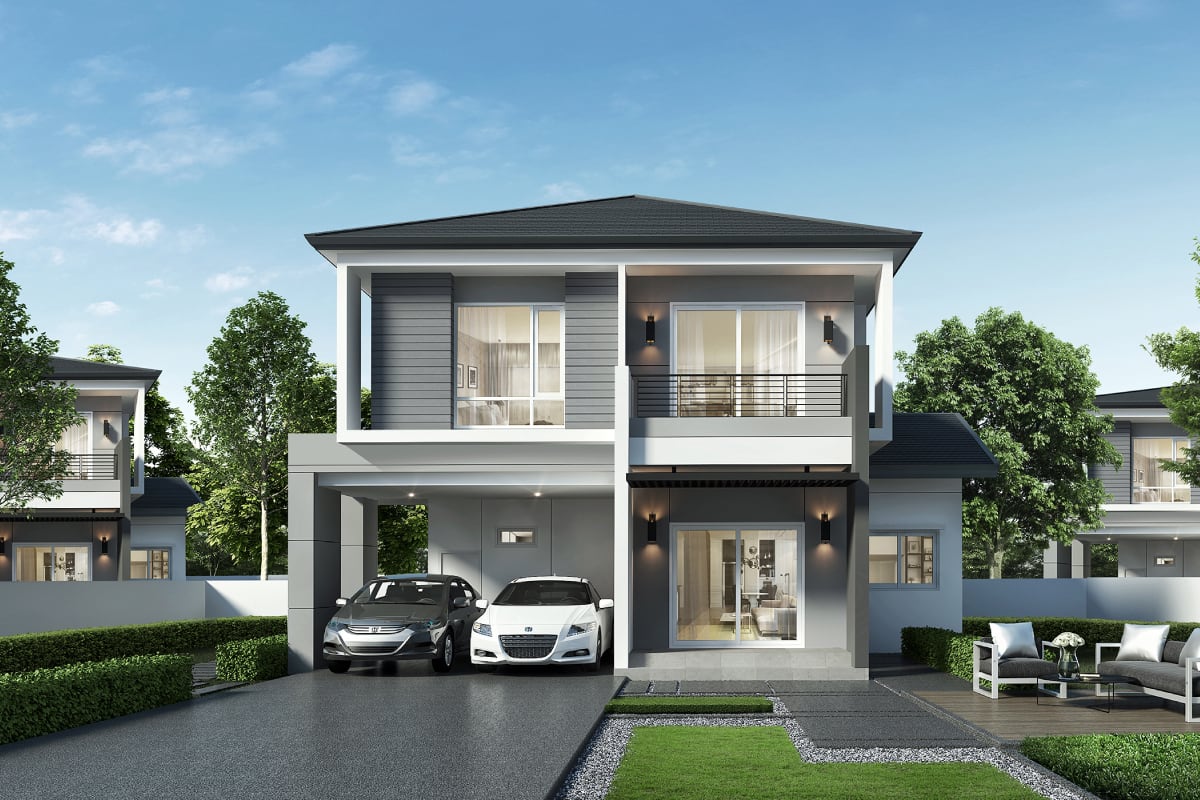 Promotion
Promotion
CENTRO พระราม9 - กรุงเทพกรีฑา

พบกับบ้านเดี่ยวบนทำเลเชื่อมต่อ "พระราม 9"
- แบบบ้านซีรีส์ใหม่ 4 ห้องนอน 5 ห้องน้ำ มาพร้อม Home Automation ครบทั้งหลัง!
- เข้าออกได้ 2 เส้นทาง ทั้ง กรุงเทพกรีฑาตัดใหม่และมอเตอร์เวย์*
- เข้าเมืองสะดวก เพียง 10 นาที* ถึง ทางด่วน และ Airport Link
- เริ่ม 8.5 - 15 ล้าน*
THE GREATEST DEAL ยกทัพ จัดใหญ่ จัดเต็ม ตลอดเดือน ต.ค.นี้
✓ ลุ้นรับทองคำรวมกว่า 300 บาท*
✓ ลดสูงสุดกว่า 1,000,000 บาท*
✓ ดอกเบี้ยพิเศษ 2.32%* นาน 3 ปี*
✓ ฟรี! ทุกค่าใช้จ่าย ณ วันโอน*
✓ รับเฟอร์นิเจอร์แบรนด์ดัง ไปแต่งบ้านได้จัดเต็ม! ทั้ง MUJI, IKEA, SB Furniture สูงสุดกว่า 200,000 บาท*
ลงทะเบียนวันนี้! เพื่อรับสิทธิพิเศษสำหรับคุณ
Register to get info and privilege