Address
Kanchanaburi Frontage road, O Ngoen, Sai Mai, Bangkok
Expressway Chatuchot, Kanchanaphisek Outer Ring Road, Khubon road, Ramintra road
Central Eastville, The Promenade, Fashion Island, CDC, Panya Indra Golfclub
Synphaet Hospital, Phyathai Nawamin Hospital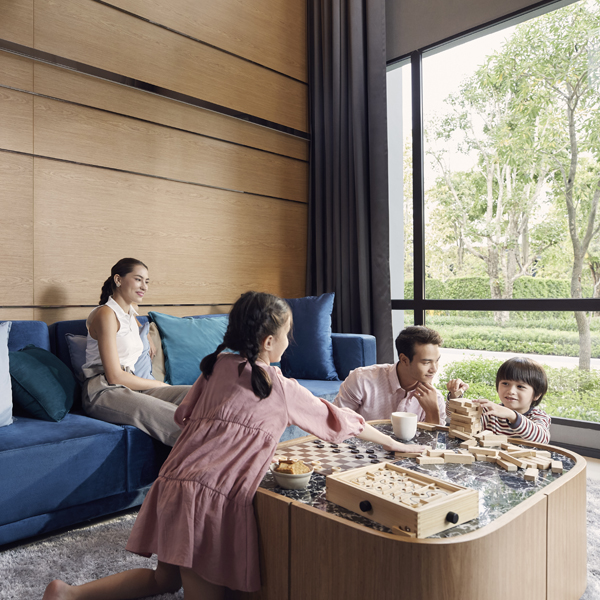 Where Function Meets Luxury
The Modern-style luxurious house, perfectly planned to meet all residents' needs. Each house comes with Home Automation for your efficient living.
Unit type

2-Storey Single Detached House

Living Area

186 - 380 SQ.M.
The contemporary-style clubhouse with a touch of luxury reflects the exquisite taste. And it meets all functional demands. Whether it be work, meeting, party or weekend family chill-out, this is the place.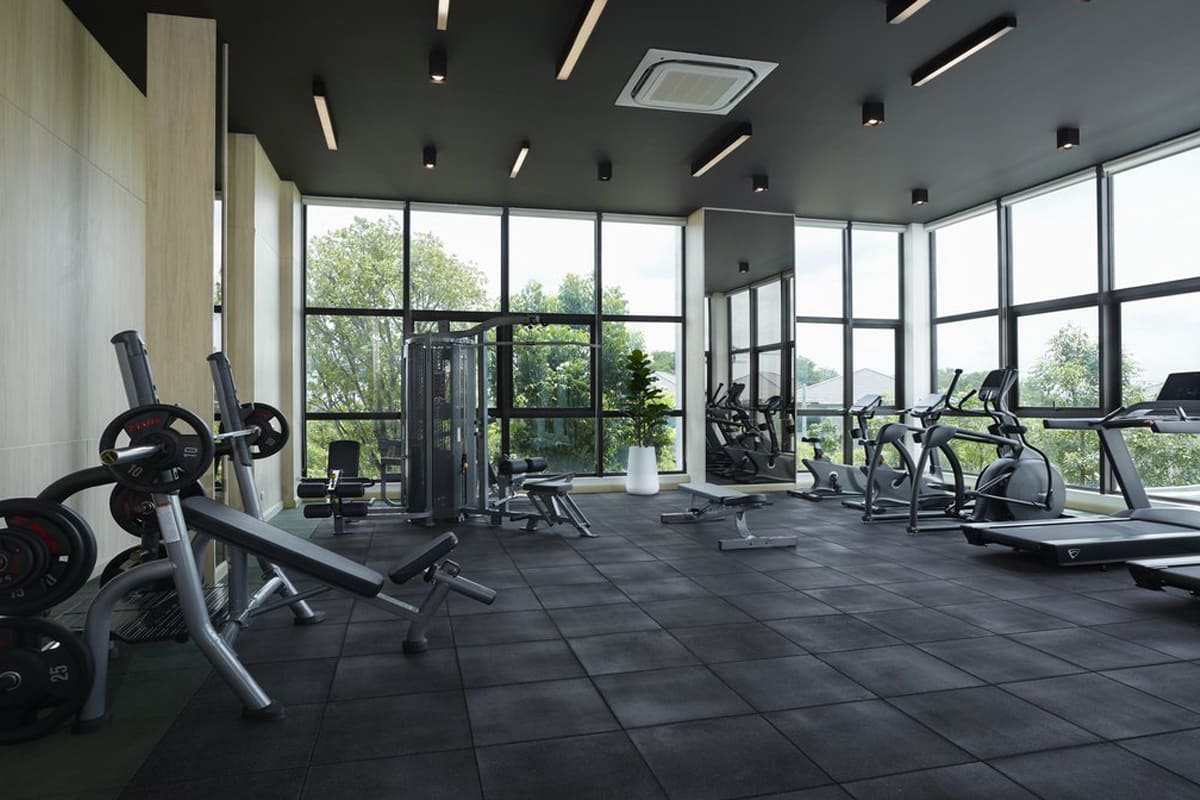 The large salt-system swimming pool is perfect for your swimming lap workout. A jacuzzi and attached kids' pool make it  the place for a perfect weekend where you can totally relax and enjoy family time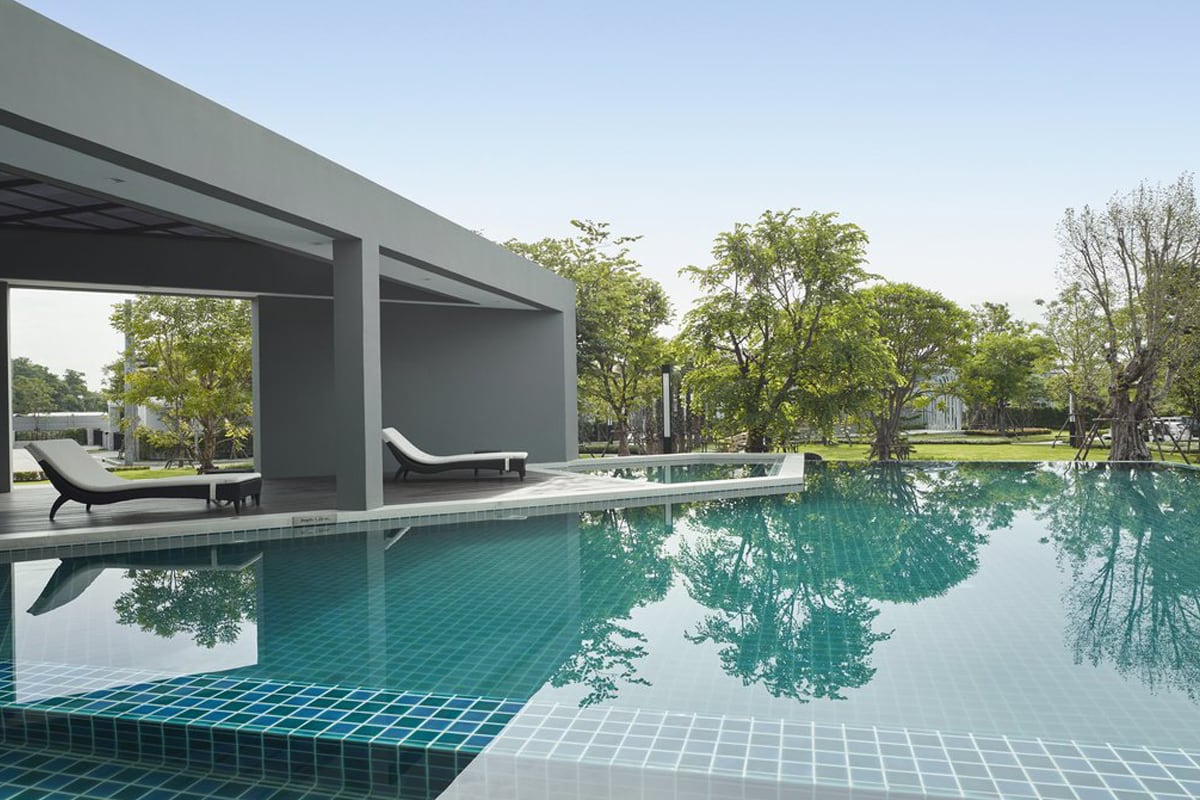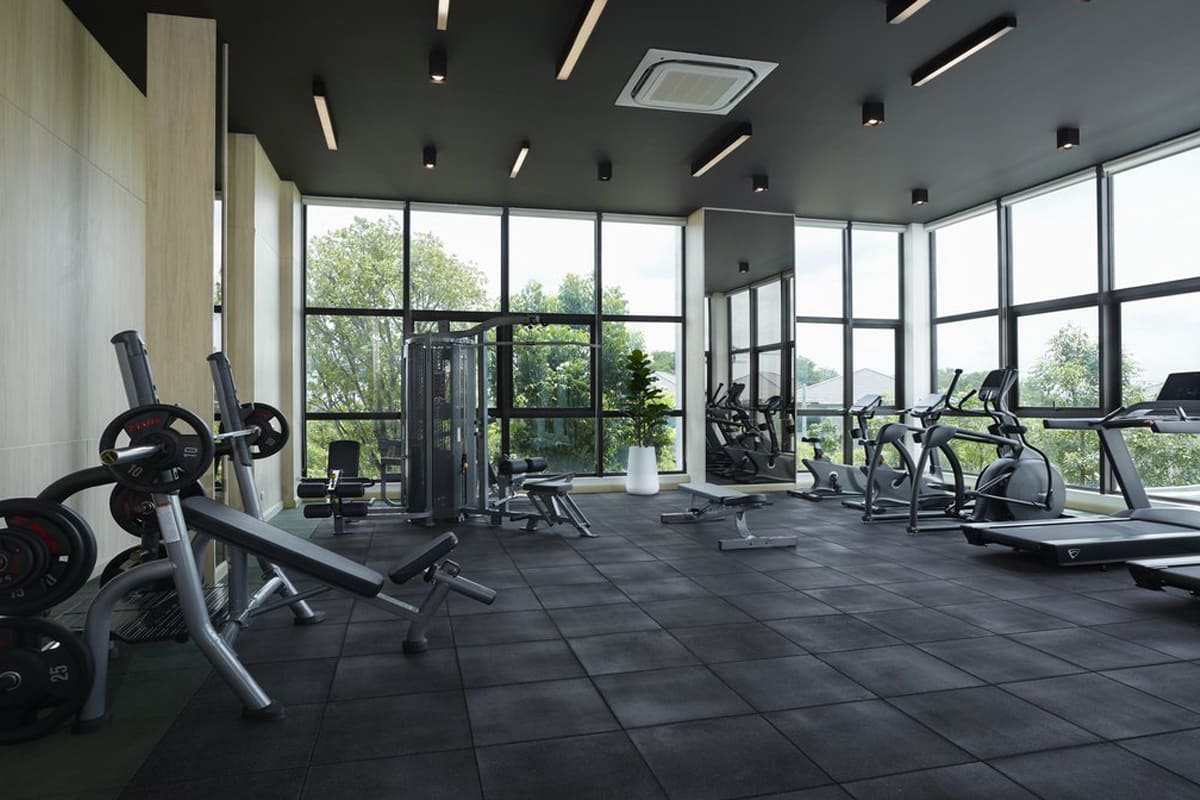 Floor plan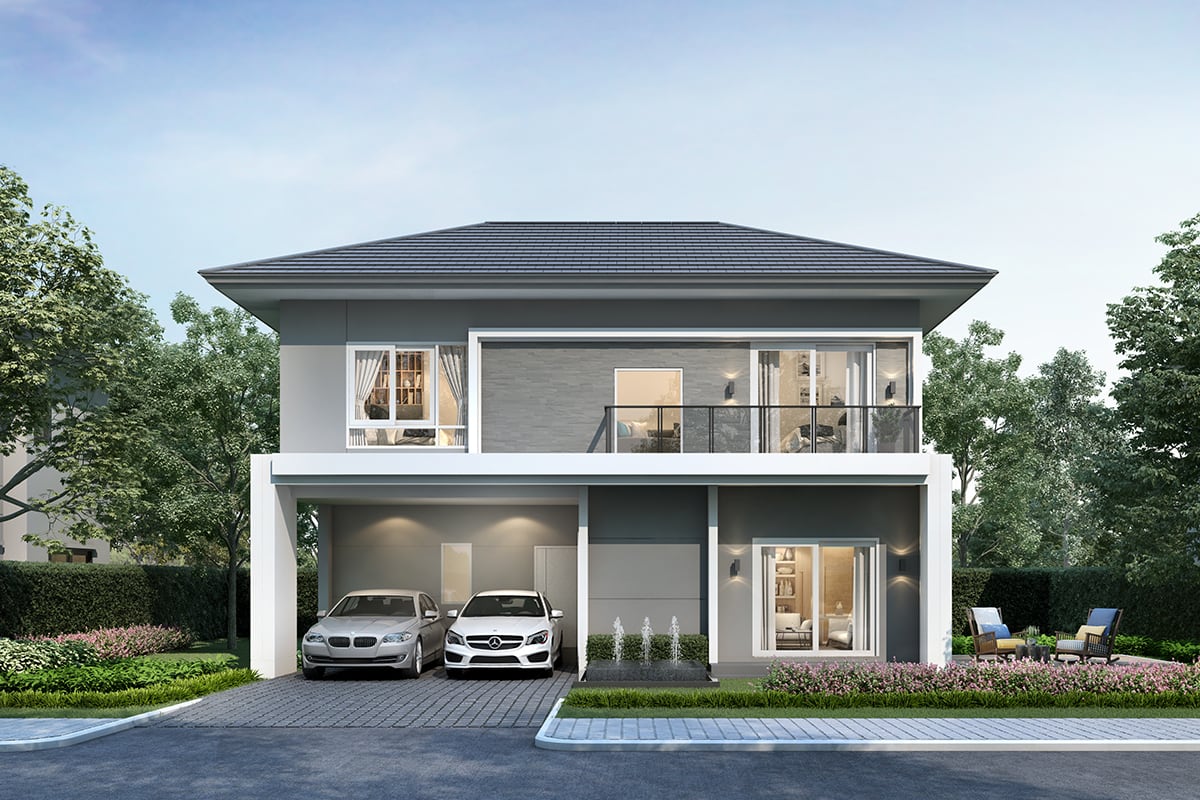 บ้านเดี่ยว 2 ชั้น
พื้นที่ใช้สอย 186 ตารางเมตร
4 ห้องนอน 3 ห้องน้ำ
1 ห้องรับแขก 1 ห้องนั่งเล่น
1 ห้องรับประทานอาหาร 1 ห้องครัว
ที่จอดรถ 2 คัน (ในร่ม)
Review จาก Homebuyer
รีวิวโครงการบ้านเดี่ยวหรู 225-330 ตร.ม. บนทำเลศักยภาพ ใกล้ทางด่วน รามอินทรา-จตุโชติเพียง 5 นาที*
Promotion
Promotion

เปิดโซนสุด Private แปลงมุม 2 ยูนิตสุดท้าย
พิเศษ 8.9 - 10.9 ล้าน*
บ้านเดี่ยวหรู 4 นอน พร้อม Home Automation*
ติดถนนใหญ่ เพียง 5 นาที* ถึง รามอินทรา-ทางด่วนจตุโชติ
ต.ค. นี้ พบข้อเสนอปิดโครงการ! เพียงลงทะเบียนทัก LINE เพื่อรับสิทธิพิเศษ
- รับส่วนลดสูงสุด 1,000,000 บ.*
- ฟรี แอร์ทุกห้องนอน*
- ฟรี ค่าใช้จ่ายวันโอน*
*เงื่อนไขเป็นไปตามที่บริษัทฯ กำหนด บริษัทฯ ขอสงวนสิทธิ์ในการเปลี่ยนแปลงเงื่อนไข หรือยกเลิกได้ โดยไม่ต้องแจ้งให้ทราบล่วงหน้า
Register to get info and privilege