BAAN KLANG MUANG Ratchaphruek-Sathorn
Address
Ratchaphruek Road, Bang Khanun Subdistrict, Bang Kruai District, Nonthaburi Province, Bang Khanun, Bang Kruai, Nonthaburi
Sirat Expressway - Outer Ring Road, Ratchaphruek Road, Kanchanaphisek Road, Nakhon In Road, MRT Sirindhorn, MRT Green Line (Bang Wa Station)
he Walk, The Circle, The Cystal, HomePro Ratchaphruek
Bang Kruai Hospital, Chao Phraya Hospital, Ear Nose Throat Hospital, Thonburi Hospital, Siriraj Hospital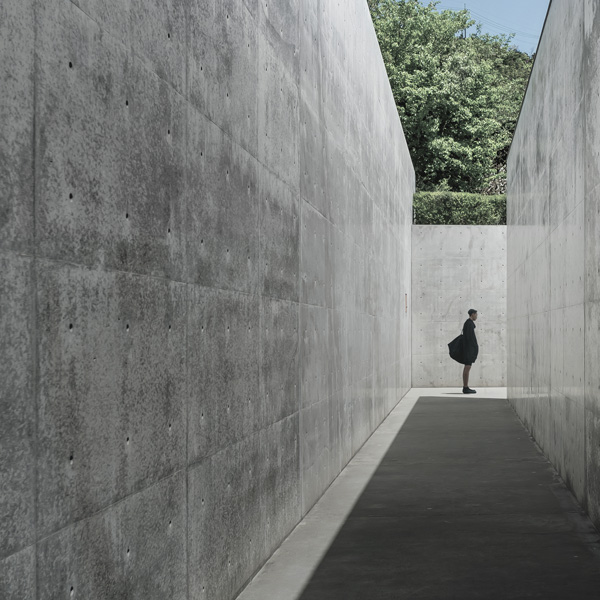 The Serene Creation
The luxe townhome, based on the Scene Creation concept, offers you the carefully designed space that perfectly combines architectural beauty with the grace of nature, creating the surrounding that becomes the artwork for your appreciation.
Project Area

36-3-21.7 Rais

Unit type

3-Storey Townhome
Universal design clubhouse
The modern-design clubhouse in the lush greenery is carefully planned with Universal Design so residents of all ages have safe access to the facilities. This is where you can really spend your family leisure time.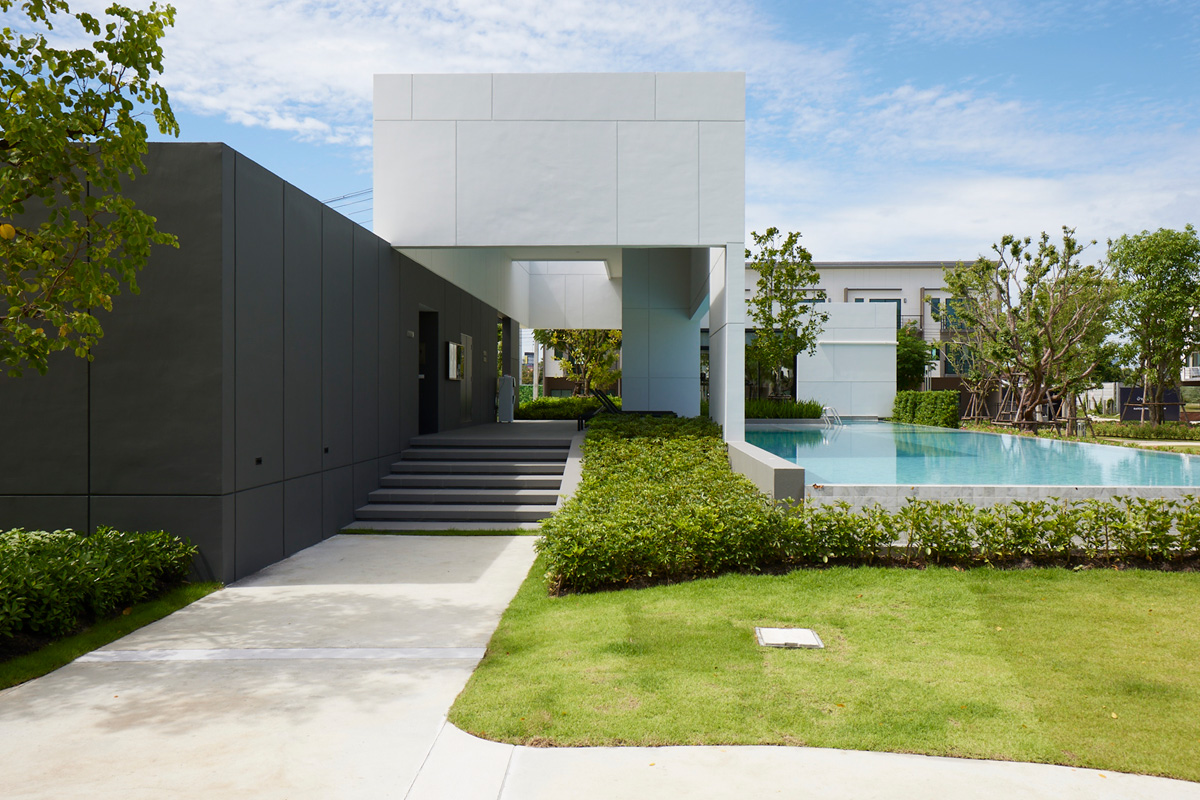 Exercise in your total privacy, and swim at your own pace, in our Swim Jet pool. This facility provides enough access for your family members who are keen about work out swimming.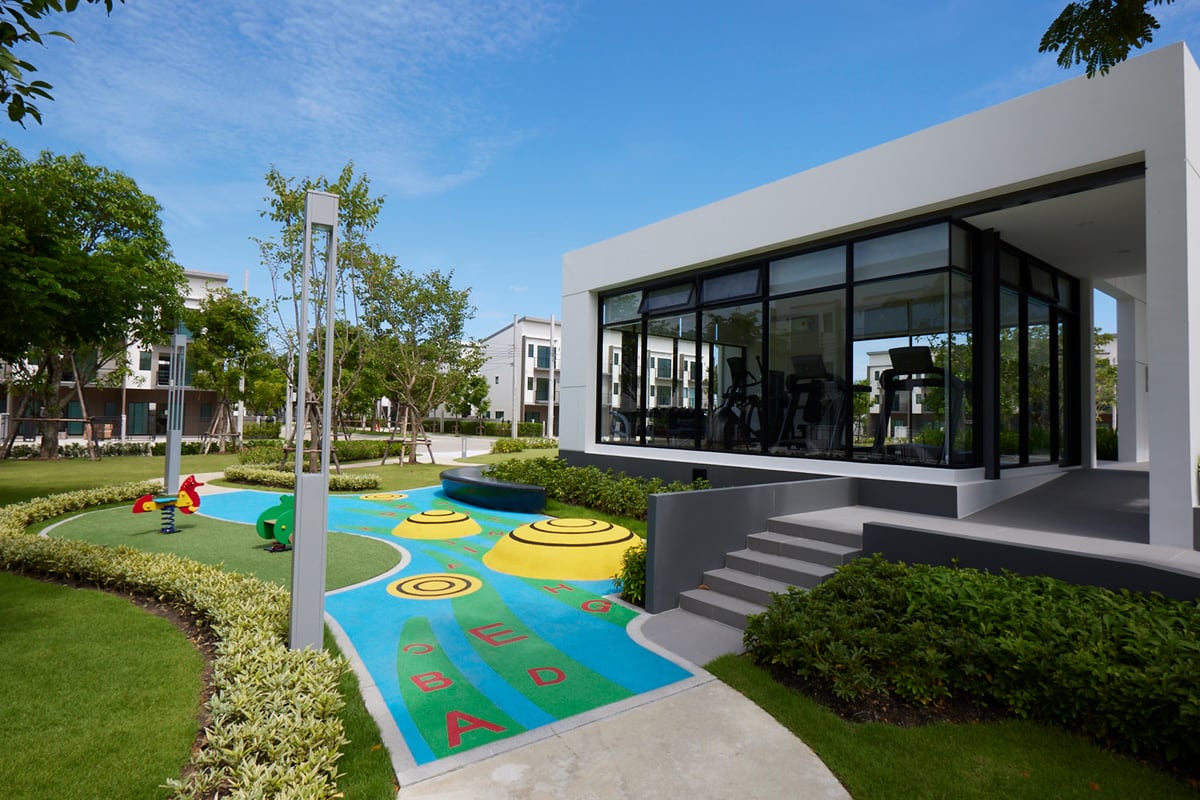 The beautifully curated garden provides you the shades and expansive outdoor space for working out or just wind down in peace and privacy.
The playground is designed for all stages of child development. Playing is for fun as well as the stimulation for child development, both IQ and EQ. The playground is fitted with padded flooring for ultimate safety.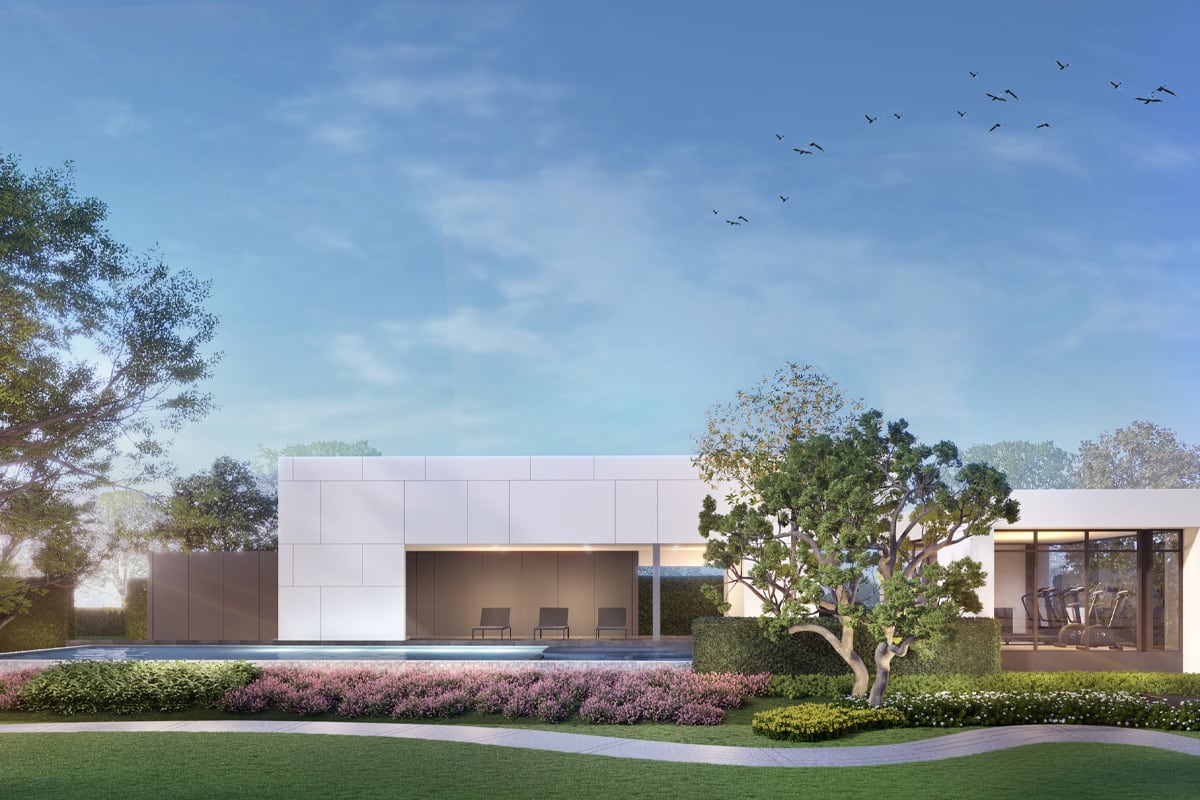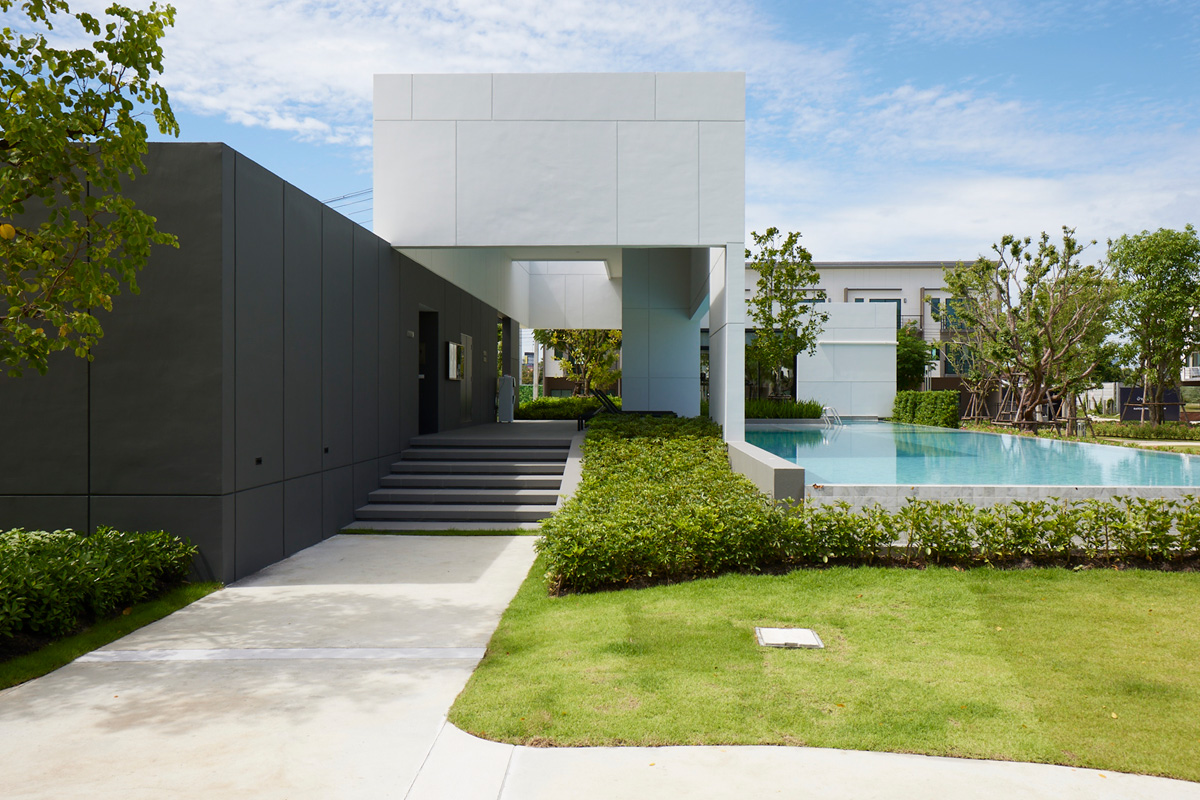 Floor plan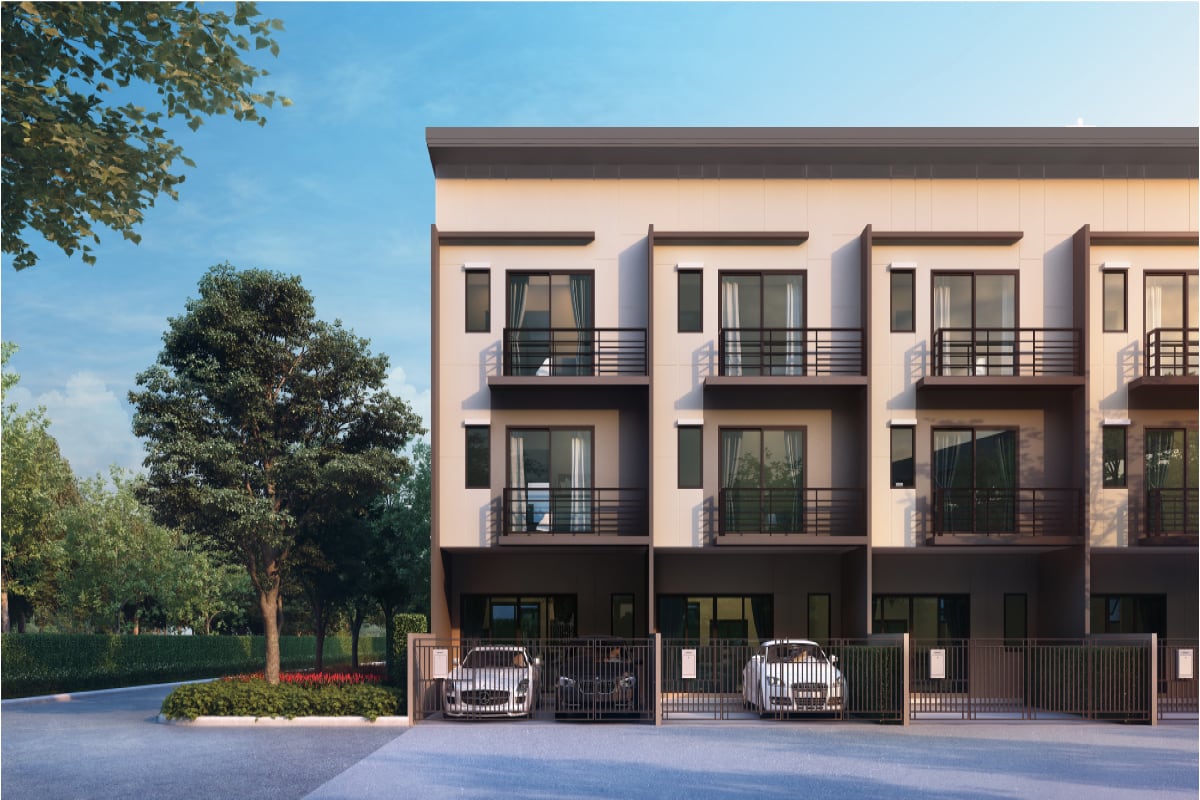 ทาวน์โฮมโมเดิร์นพร้อมความเป็นส่วนตัว​ ฟังก์ชั่นรองรับการเติบโต
พื้นที่ใช้สอย 141 ตร.ม.
3 ห้องนอน 3 ห้องน้ำ 1 พื้นที่อเนกประสงค์ 2 ที่จอดรถ
Promotion
Promotion
NEW ZONE! ทาวน์โฮม 3 ชั้น แบบบ้านขายดีที่สุด รองรับ 4 ห้องนอน*
 "คุ้มค่าที่สุดในโซนราชพฤกษ์*" | ปกติ 5.59 เพียง 4.49 ล้าน* 
 
 "Difinition of Urbanite" นี่แหละคือเมือง 
 ที่สุดของความเป็น Community ใกล้ The Walk ราชพฤกษ์, The Crystal SB และ Central ปิ่นเกล้า
 เชื่อมต่อ "จตุจักร-สาทร" เพียง 15 นาที*, เข้าออกได้ 2 เส้นทาง "ราชพฤกษ์-นครอินทร์"
🪐ต.ค.นี้ AP TOWNHOME THE EXPO 
ลดเขย่าโลก แถมสะเทือนวงการ
สร้างปรากฏการณ์ครั้งยิ่งใหญ่ ในรอบปี ฟรีกว่านี้ไม่มีอีกแล้ว!
🔥ส่วนลดสูงสุด 1,000,000 บ.*
🔥FREE-NOMENON 5 PACKAGE*  
  ☄Package 1 : ฟรี ค่าใช้จ่าย 5 รายการ*
  ☄Package 2 : ฟรี แอร์*
  ☄Package 3 : ฟรี เครื่องใช้ไฟฟ้า*
  ☄Package 4 : ฟรี เฟอร์นิเจอร์*
  ☄Package 5 : ฟรี Iphone 15*
 ลงทะเบียน ADD LINE รับแอร์ทั้งหลัง*
*เงื่อนไขเป็นไปตามที่บริษัทฯ กำหนด
ลงทะเบียนรับแอร์ทั้งหลัง*