GRANDE PLENO Ratchaphruek
Address
Om Kret, Pak Kret, Nonthaburi
MRT Purple Line Bang Rak Yai Station, Si Rat Expressway, Ratchaphruek Road
Central Plaza Westgate, Chic republic, The Crystal Ratchaphruek
Kasemrad Rattanatibeth Hospital, Pranangklao Hospital
The Extra Living
A new design of townhome and duplex home with comprehensive functions the heart of Ratchaphruek area offers easy access to the city center. The estate is surrounded by major amenities for your urban lifestyle.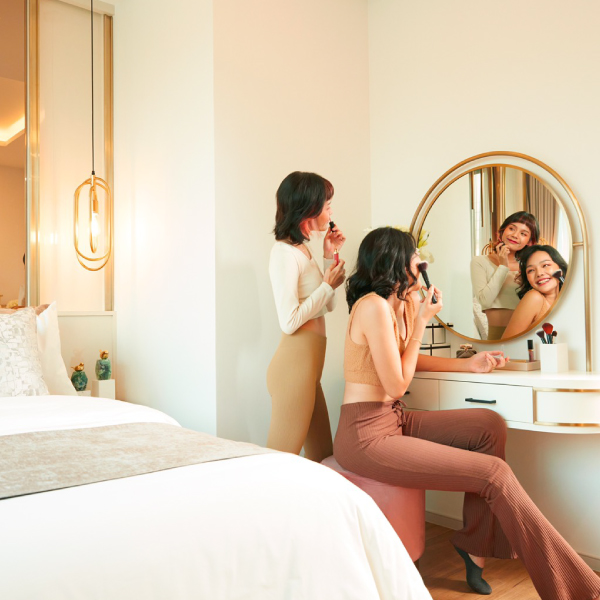 Close to MRT Purple Line
A golden location in the heart of Ratchaphruek area near the MRT Purple Line, offers the convenience to get around the city. Surrounded by many leading modern lifestyle amenities such as Index Living Mall, The Crystal Ratchaphruek.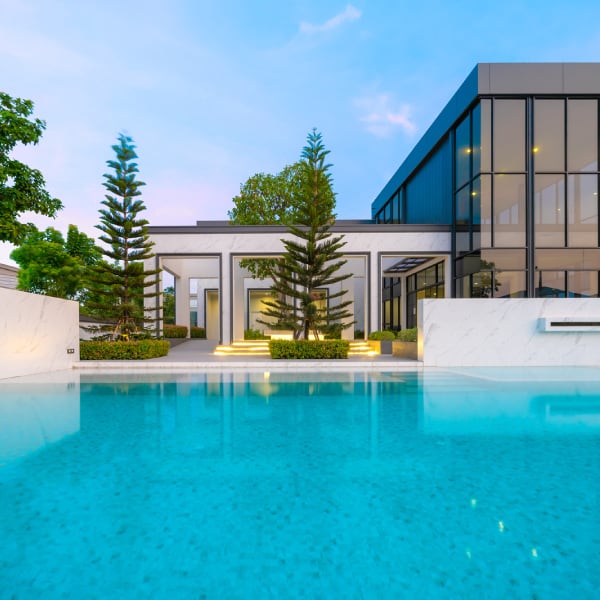 Legendary Art Become Life
The beauty of simplicity in classical architecture, BEAUX-ARTS, still offers modern look and practical functions for contemporary lifestyle.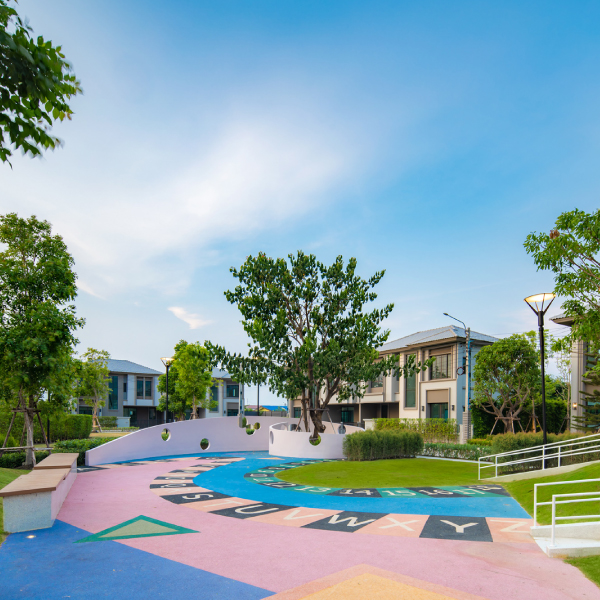 Privacy Life Recreation
A vast and lush greenery in communal area as well as the private gardens provide a fantastic balance of the tranquility and privacy for your living.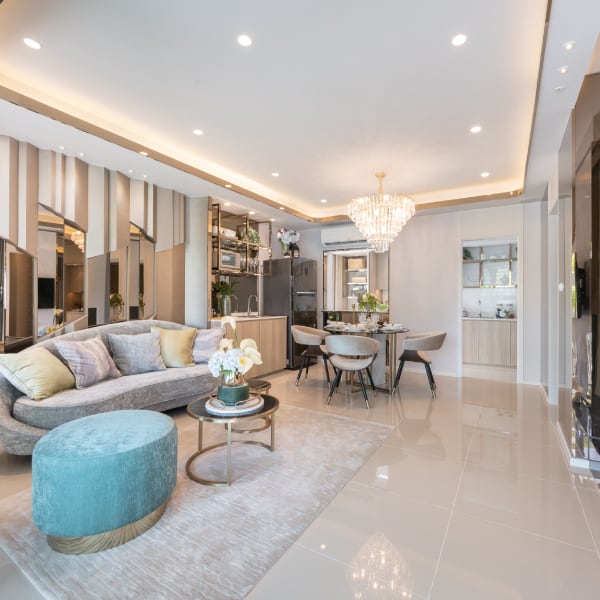 Joy & Join Experience
Perfectly functional design for a new generation with a common area that accommodates a wide range of recreational activities for people of all ages. A special place where you may enjoy a memorable time with your family.
Project Area

29-3-73 Rais

Unit type

2-Storey Townhome, 2-Storey Semi-Detached House

Living Area

105.42-149.19 Sq.m.
Under our corporate Core Values, AP is passionate about creating a living innovation for city dwellers, with the goal to provide a living space for all lifestyles through a thorough comprehensive thinking process at every step.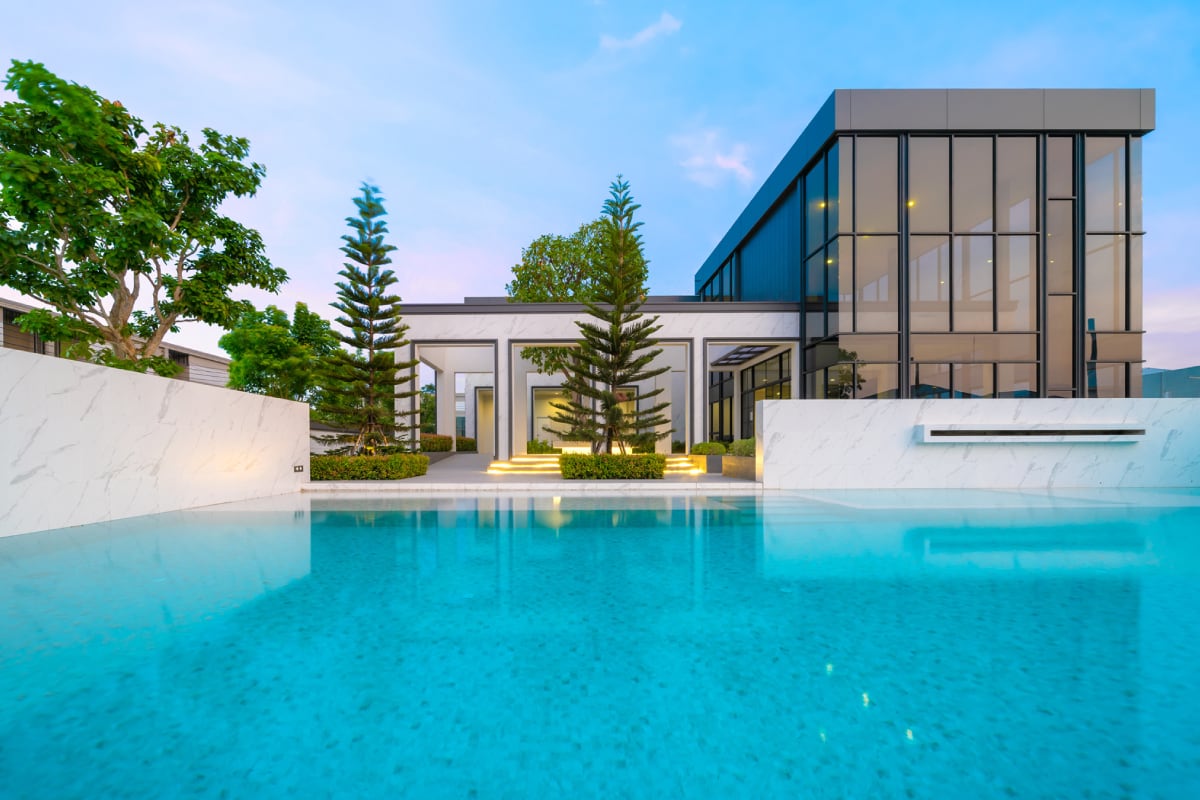 A large swimming pool with a recreational area for people of all ages. This 18-meter long fulfills your exercise needs, with a Jacuzzi for the elderly to relax and kids' pool situated in a separate zone for safety and privacy.
The play area is designed to blend in with the greenery to encourage physical development and to enhance children's IQ and EQ. The floor is also paved with EPDM Flooring, where children can enjoy active activities in safe environment.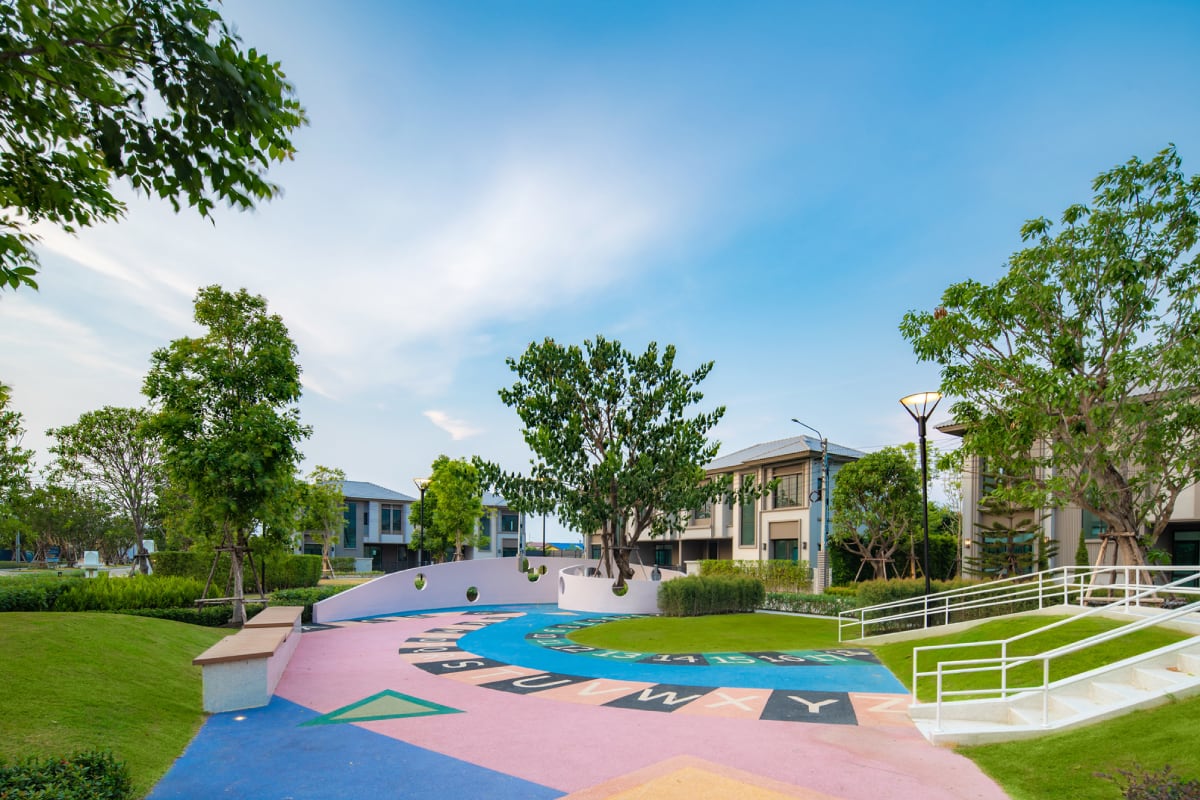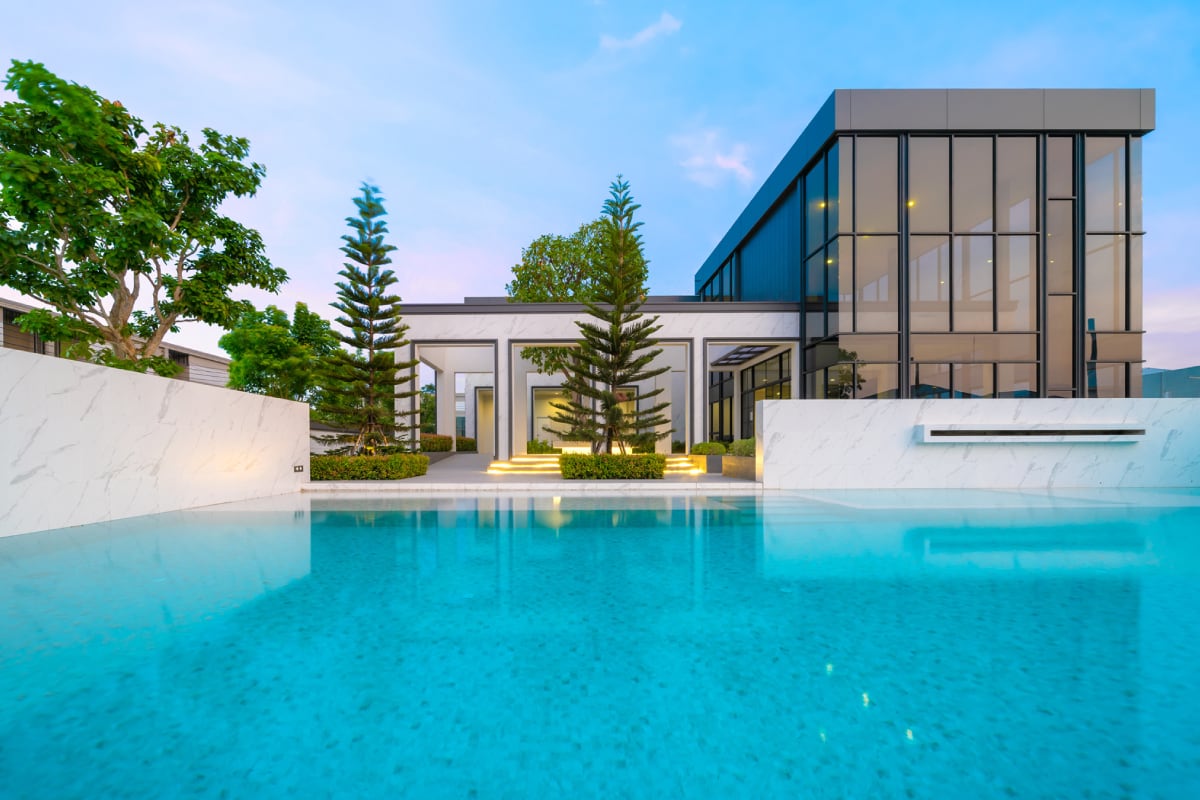 Floor plan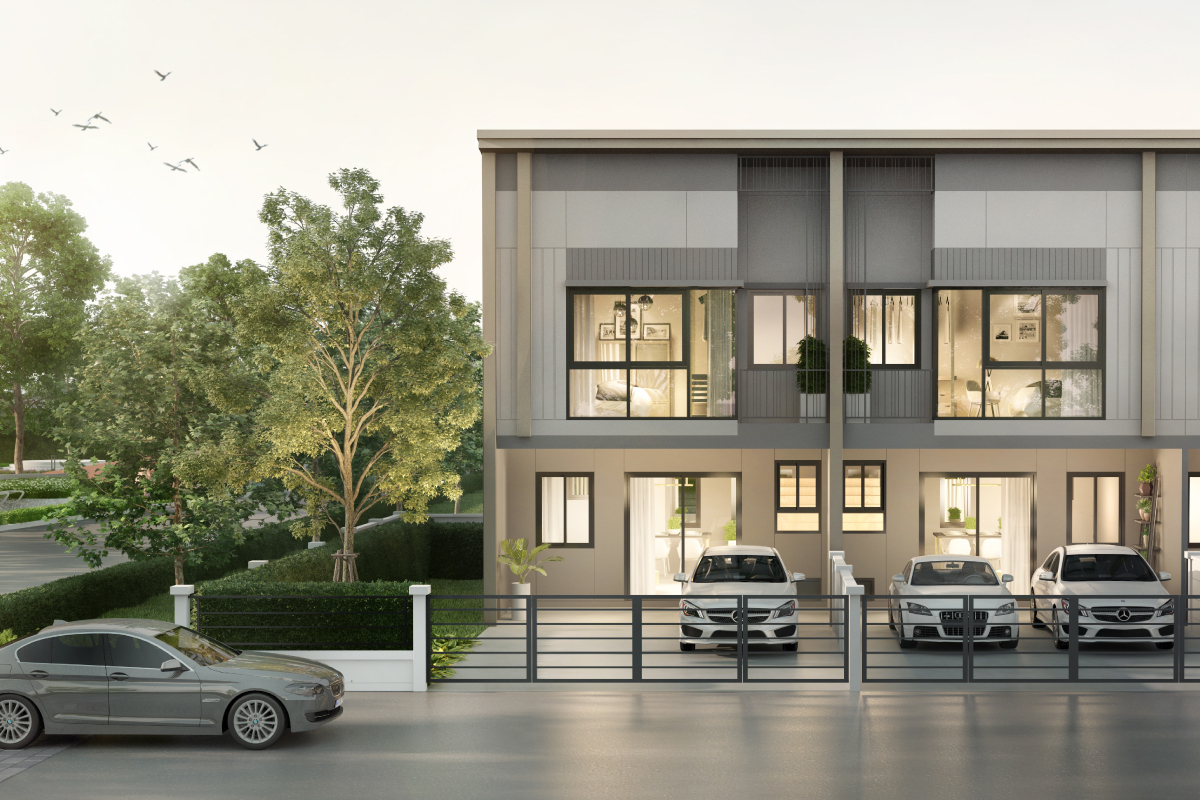 ทาวน์โฮมดีไซน์ใหม่ เหมือนอยู่เพนท์เฮาส์ส่วนตัว
พื้นที่ใช้สอย 105.42 ตร.ม
2 ห้องนอน
3 ห้องน้ำ 2 ที่จอดรถ
Promotion
Promotion
🚩IN THE PRIME OF LIVING ทำเลสุดไพร์ม"ติดราชพฤกษ์ 600 เมตร"  
ใกล้โลตัสนอร์ธราชพฤกษ์
ทาวน์โฮม เริ่ม 2.59-3.99 ล้าน* บ้านแฝด เริ่ม 7-9 ล้าน*
ช่วงเวลาที่ดีที่สุดของการอยู่อาศัยเหนือระดับบนสังคมคุณภาพ 
พรีเมียมทาวน์โฮมฟังก์ชันใหญ่ เปิดเฟสใหม่

🔥ส่วนลดสูงสุด 1,000,000 บ.*
🔥FREE-NOMENON 5 PACKAGE*  
  ☄Package 1 : ฟรี ค่าใช้จ่าย 5 รายการ*
  ☄Package 2 : ฟรี แอร์*
  ☄Package 3 : ฟรี เครื่องใช้ไฟฟ้า*
  ☄Package 4 : ฟรี เฟอร์นิเจอร์*
  ☄Package 5 : ฟรี Iphone 15*

📲 ลงทะเบียนและAdd line เพื่อรับสิทธิพิเศษ (จำนวนจำกัด)*
*เงื่อนไขเป็นไปตามที่บริษัทฯ กำหนด บริษัทฯ ขอสงวนสิทธิ์ในการเปลี่ยนแปลงเงื่อนไข หรือยกเลิกได้ โดยไม่ต้องแจ้งให้ทราบล่วงหน้า
REGISTER FOR EXCLUSIVE PRIVILEGES