Address
108/175, Phimonrat, Bang Bua Thong, Nonthaburi
Close to MRT Purple Line
On Chaiyapruek road
Near expressway
LIIFE BEYOND ORDINARY
A premium townhome on exclusive location is designed with the concept of "Radiant of the Charming Life" offers the living beyond standard. This is the place where one can truly enjoy every relaxing moment in life.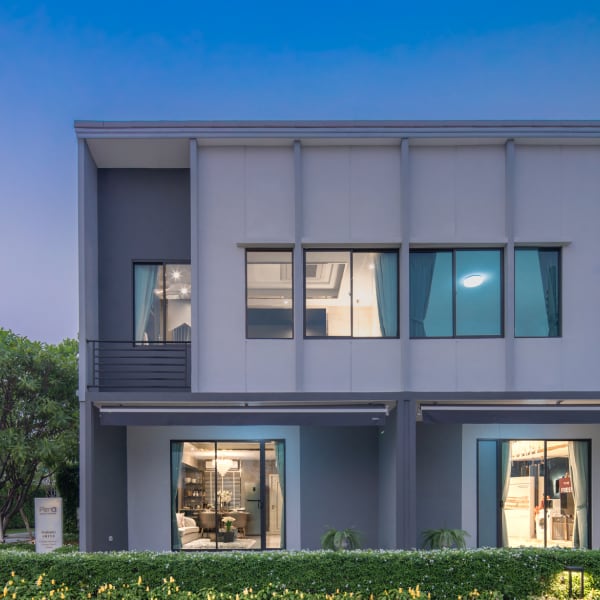 Close to MRT Purple Line
A premium townhome in a prime location on Chaiyapruek road offers easy access to Ratchaphruek road, Rattanathibet road and nearby MRT Purple Line. The estate is surrounded by major amenities such as shopping malls, hospitals, and schools
Sensation of Perfect Soul
A house where every detail in every area is designed to accommodate a warm and cozy living experience as well as practical living lifestyle. The natural surroundings also offer peace and tranquility for family members.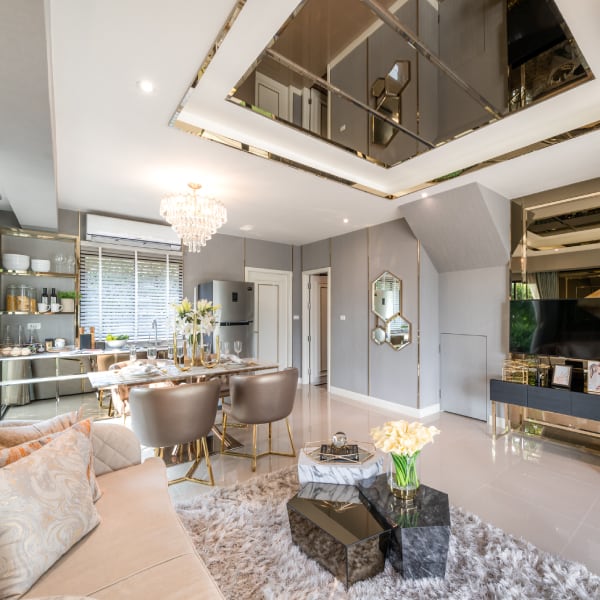 Sensation of Perfect Soul
Situated in a convenience location with nearby major facilities, the townhome estate provides a comfortable living environment where one can truly live every life moment with a peace of mind.
Project Area

38-0-94.4 Rais

Unit type

2-Storey Townhome
Radiance of the charming life
A resort-style clubhouse blends a traditional and minimal aesthetics while still exuding luxury and elegance. Featuring a leisure space, a swimming pool with natural views, and fitness gym with equipment for cardio and weight training.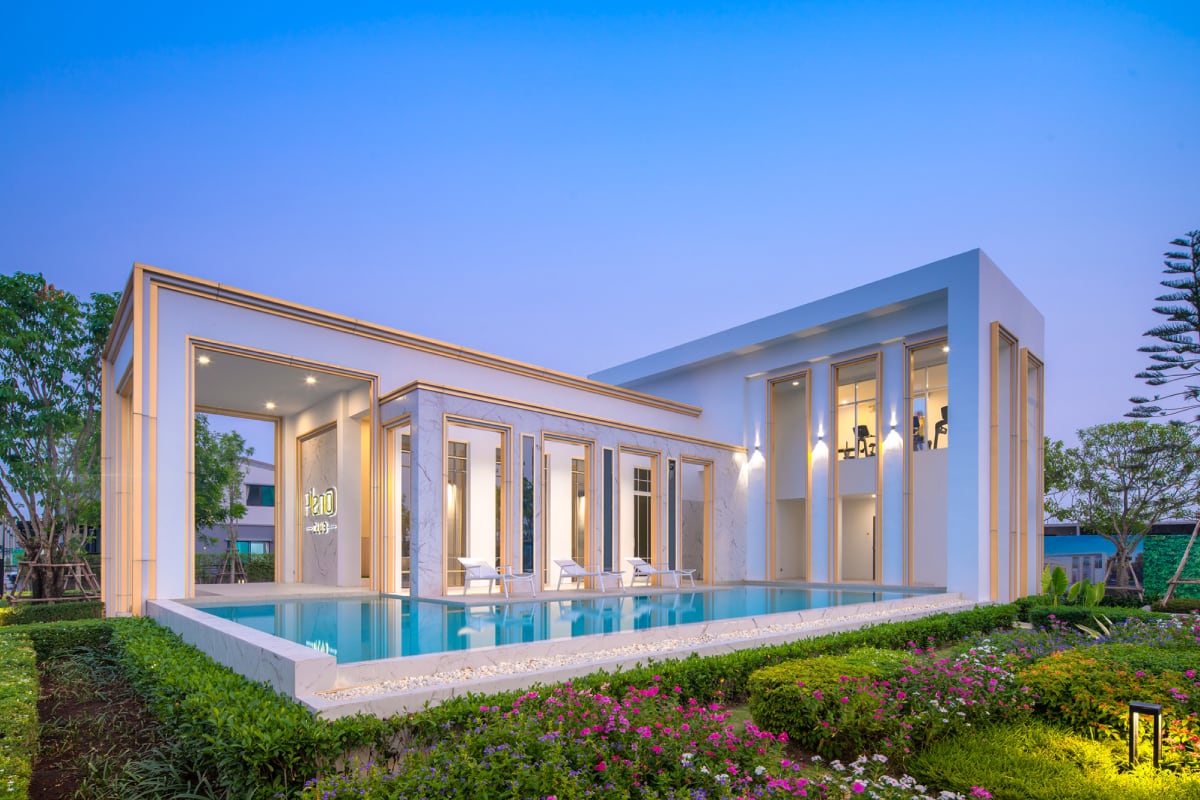 Enjoy the beauty and fragrance of flora in the flower garden with private resting corners where one can relax in peace and tranquility.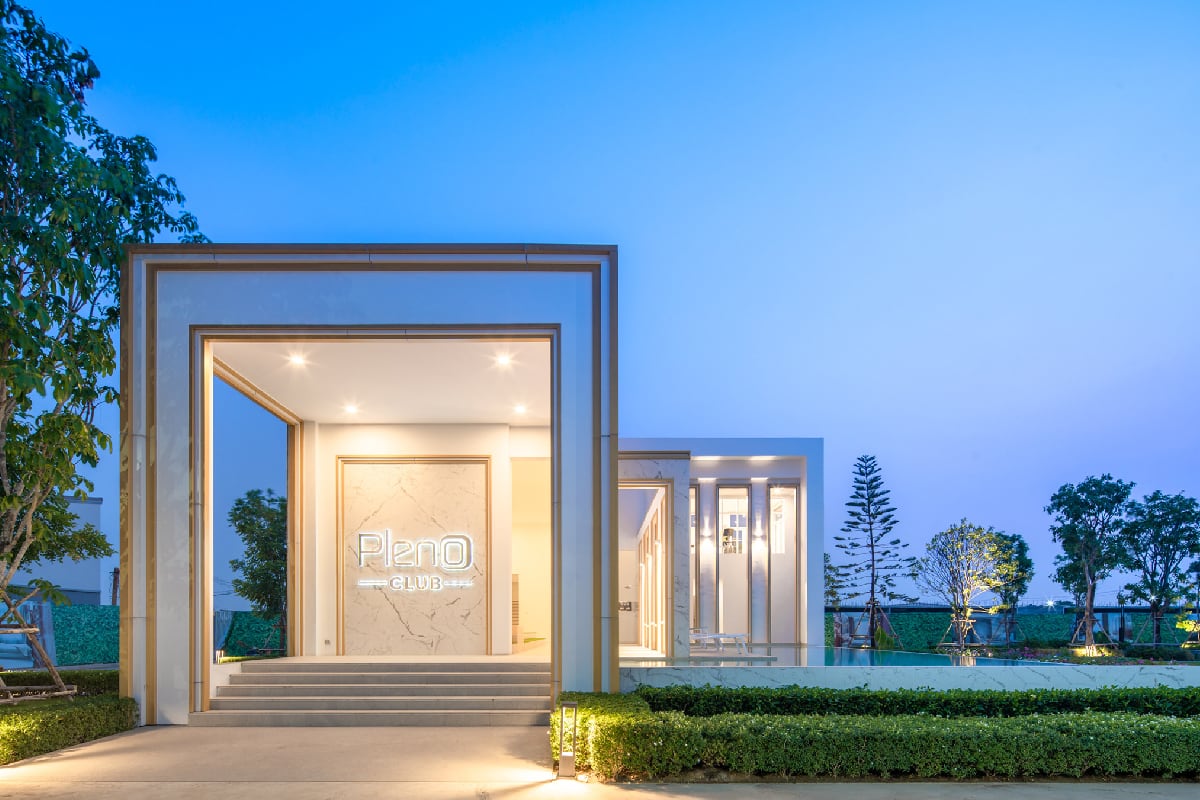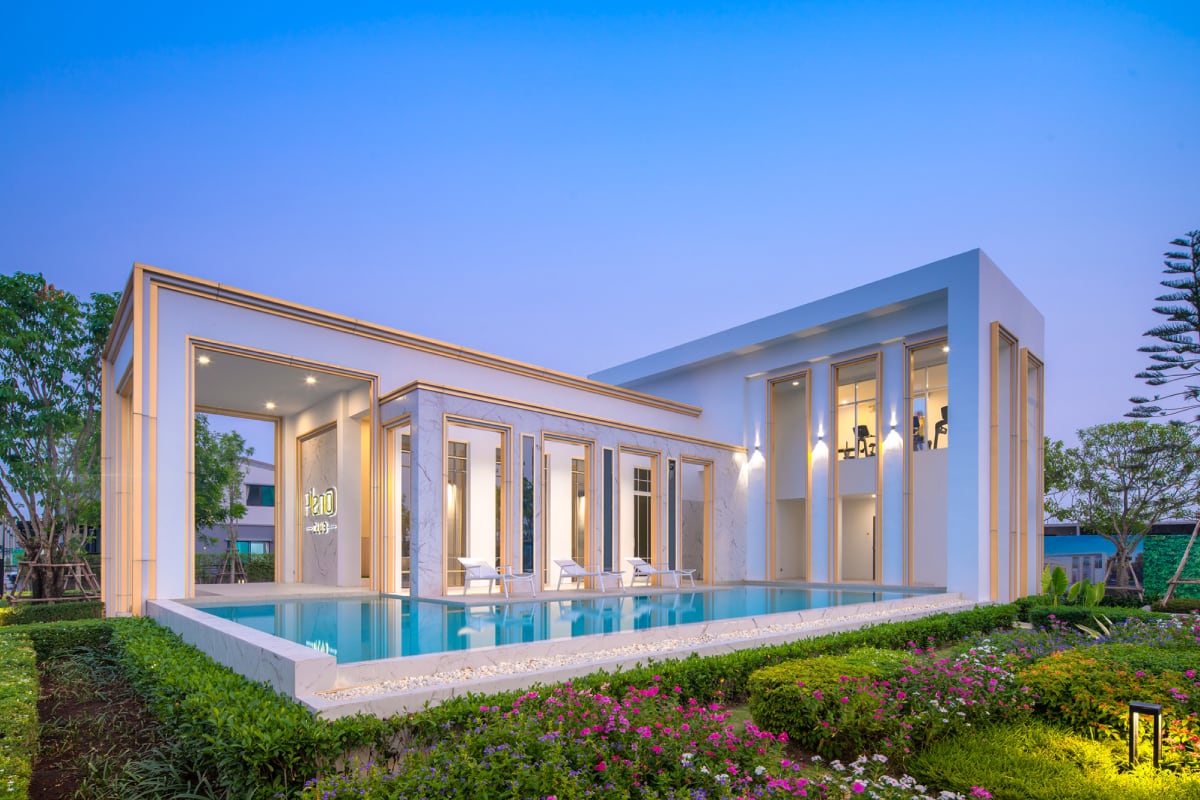 Floor plan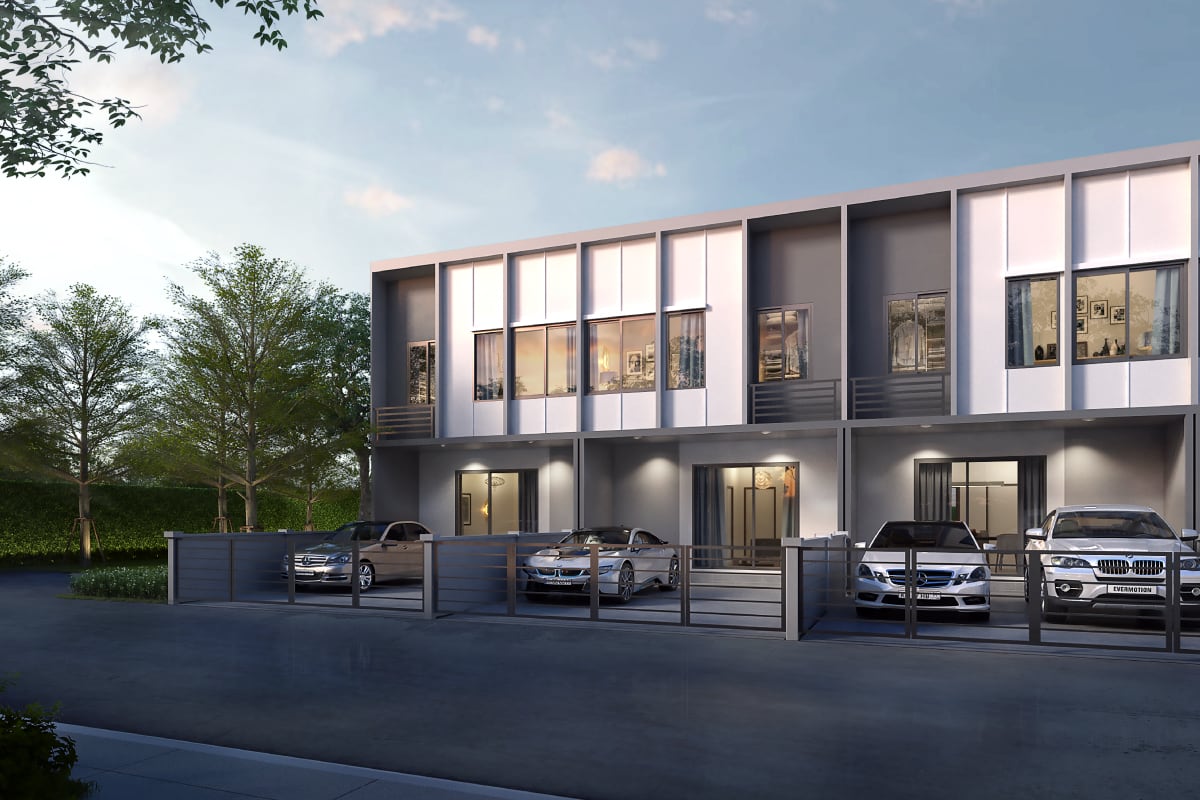 ทาวน์โฮมฟังก์ชั่นครบ
พื้นที่ใช้สอย 106.85 ตร.ม
3 ห้องนอน
2 ห้องน้ำ 2 ที่จอดรถ
Promotion
Promotion
🚩Pleno ชัยพฤกษ์ เริ่ม 2.39 ล้าน* l ใกล้รถไฟฟ้าสายสีม่วง 
🌳ทาวน์โฮมฟังก์ชันใหญ่ 3 ห้องนอน 2 ที่จอดรถ พร้อมสวนหลังบ้าน 3 เมตร*
✨คลับเฮาส์สุดหรู พร้อมเปิดจองโซนดีที่สุดหน้าโครงการ วิวสวนกว่า 3 ไร่* 
🏠ติดถนนใหญ่ชัยพฤกษ์*(ซ.กรมที่ดิน) ใกล้รถไฟฟ้าสายสีม่วง และเซ็นทรัลเวสต์เกต และ The Mall งามวงศ์วาน
💰เงินเดือน 18,000 บ.* ก็มีบ้านได้ ปรึกษาสินเชื่อฟรี!

🪐ต.ค.นี้ AP TOWNHOME THE EXPO
ลดเขย่าโลก แถมสะเทือนวงการ
สร้างปรากฏการณ์ครั้งยิ่งใหญ่ ในรอบปี ฟรีกว่านี้ไม่มีอีกแล้ว!

🔥ส่วนลดสูงสุด 600,000 บ.*
🔥FREE-NOMENON 5 PACKAGE*  
  ☄Package 1 : ฟรี ค่าใช้จ่าย 5 รายการ*
  ☄Package 2 : ฟรี แอร์*
  ☄Package 3 : ฟรี เครื่องใช้ไฟฟ้า*
  ☄Package 4 : ฟรี เฟอร์นิเจอร์*
  ☄Package 5 : ฟรี Iphone 15*

📲 ลงทะเบียนและAdd line เพื่อรับสิทธิพิเศษ (จำนวนจำกัด)*
*เงื่อนไขเป็นไปตามที่บริษัทฯ กำหนด บริษัทฯ ขอสงวนสิทธิ์ในการเปลี่ยนแปลงเงื่อนไข หรือยกเลิกได้ โดยไม่ต้องแจ้งให้ทราบล่วงหน้า
REGISTER FOR EXCLUSIVE PRIVILEGES