Address
81/4, Bang Mae Nang, Bang Yai, Nonthaburi
Kanchanapisek Road
Central Plaza Westgate, Kasintorn St. Peter School
Kasemrad Rattanatibeth Hopital, Kasemrad International Hospital Ratthanatibeth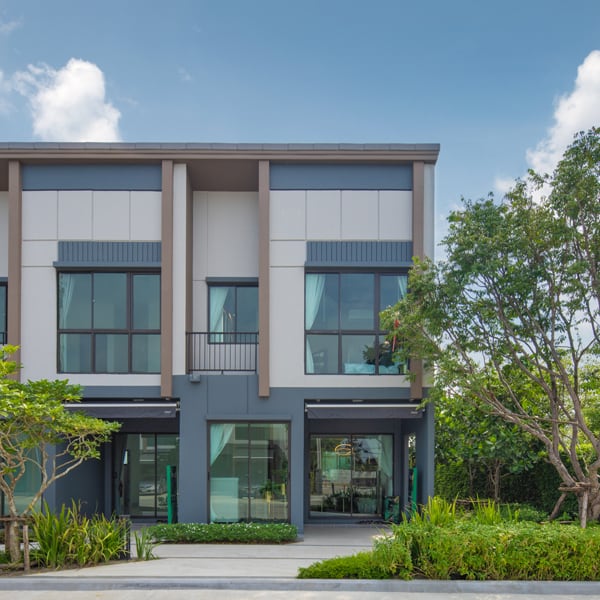 LIIFE BEYOND ORDINARY
Modern townhome with unique design and best materials in a serene and peaceful environment. Let you enjoy happy moments in lushful common areas. A new security innovation, KATSAN, ensures the peace of mind for better quality of life.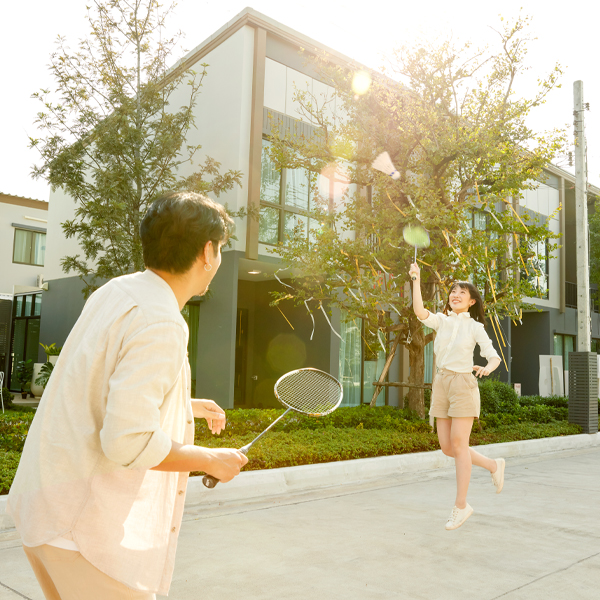 Close To MRT Purple Line
A townhome in Bang Yai area, on Kanchanaphisek road offers easy access to major routes and 10-minute to MRT Purple Line. Surrounded by majors urban lifestyle amenities such as Central Plaza Westgate and Kasemrad Rattanatibeth Hospital.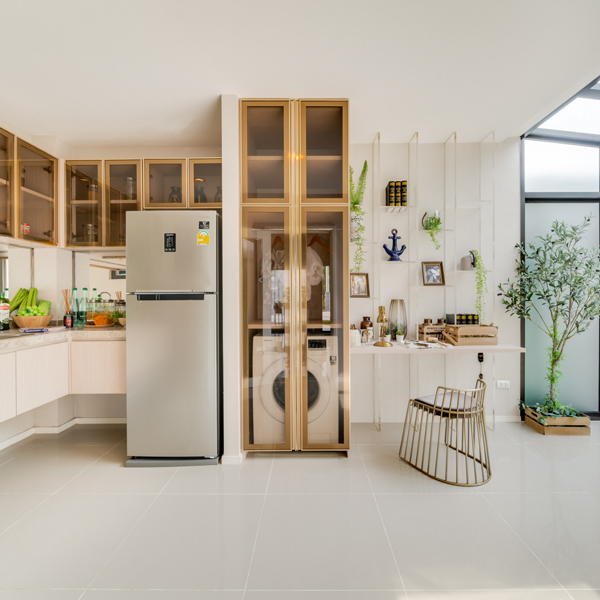 It's Proud to be Here
A home that brings the pride of ownership. The modern home in lush and peaceful environment, with all the conveniences you desire is a pride and joy for everyone in the family.
Boundaryless With Greenery
Townhome with communal area in lush natural landscape. All aspects of nature such as trees, fresh air, and greenery view come together in one place.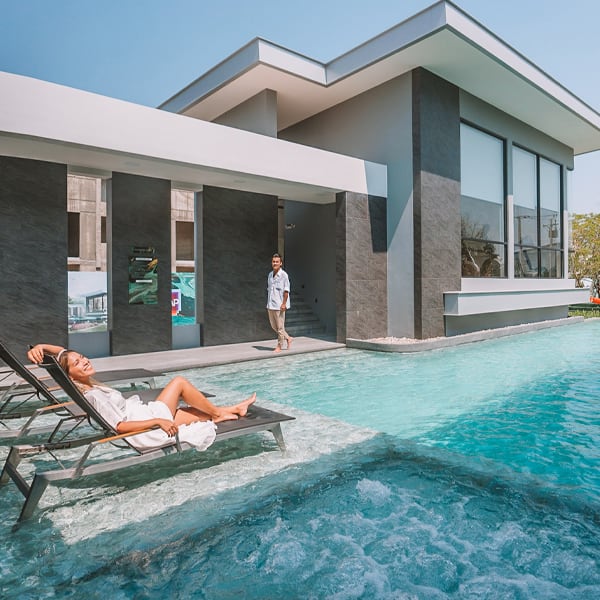 Elsewhere Escape
Escape from chaotic of the outside world with a new experience of endless relaxation in this modern townhome. Surrounded by a peaceful environment, practical functions and innovative living make every day a meaningful moment.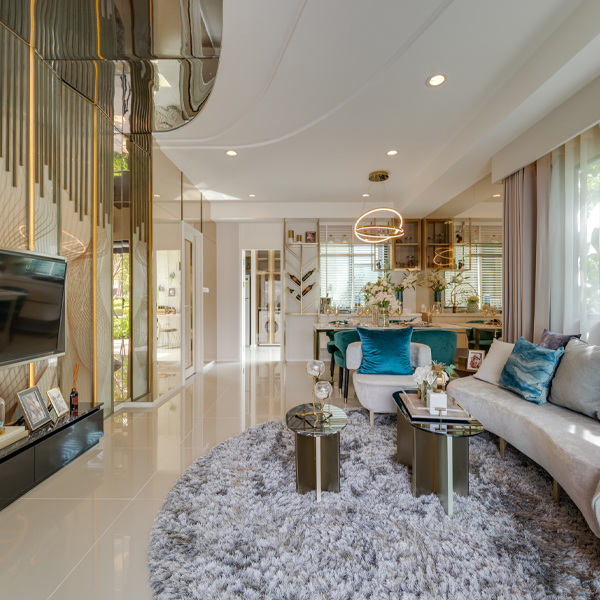 Impressive Refreshment
An exquisitely designed modern townhome with exclusive and luxurious materials such as marble patterned tiles help create a stunning natural beauty for calm and peaceful living.
Project Area

24-1-33.6 Rais

Unit type

2-Storey Townhome
A spacious and luxury common area wih facilitates all active and relaxing activities for all family members. With the shaded and greenery environment, it is a perfect place for perfect relaxing moment.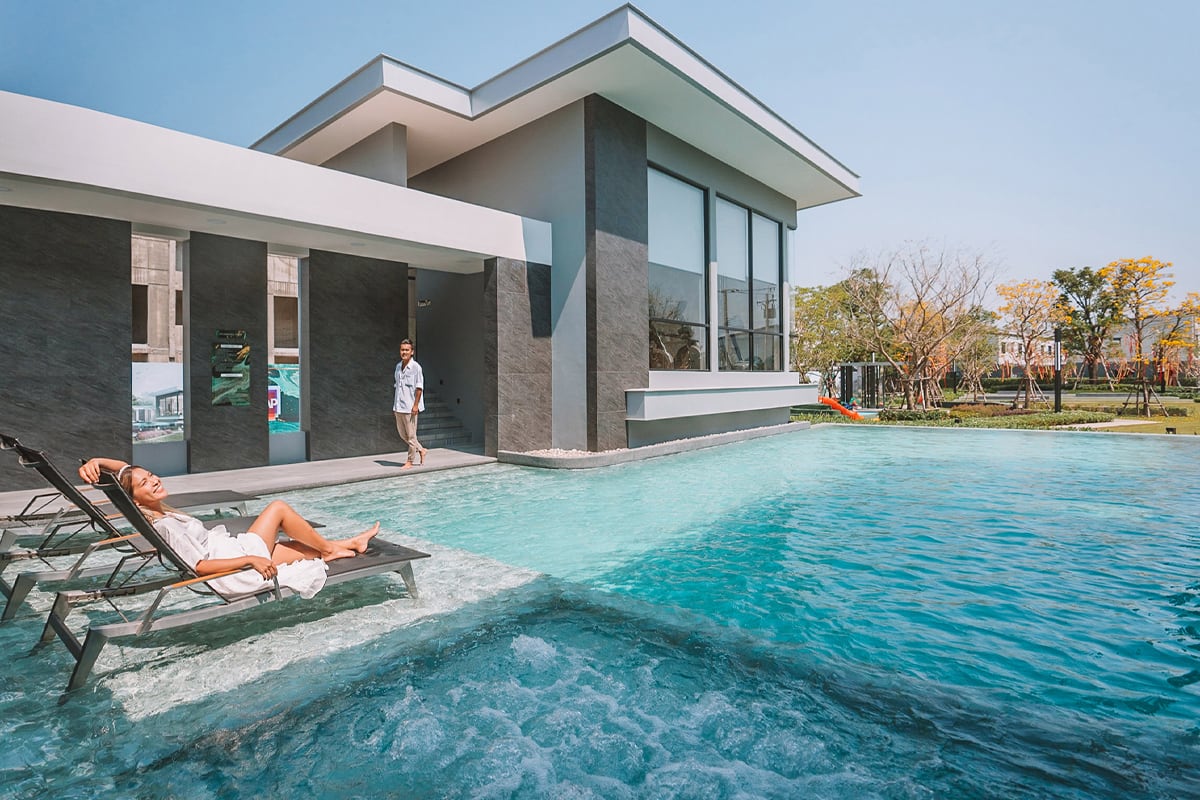 The entrance to a large, luxurious project With 24-hour security system, you make you feel proud every time you come back home every day.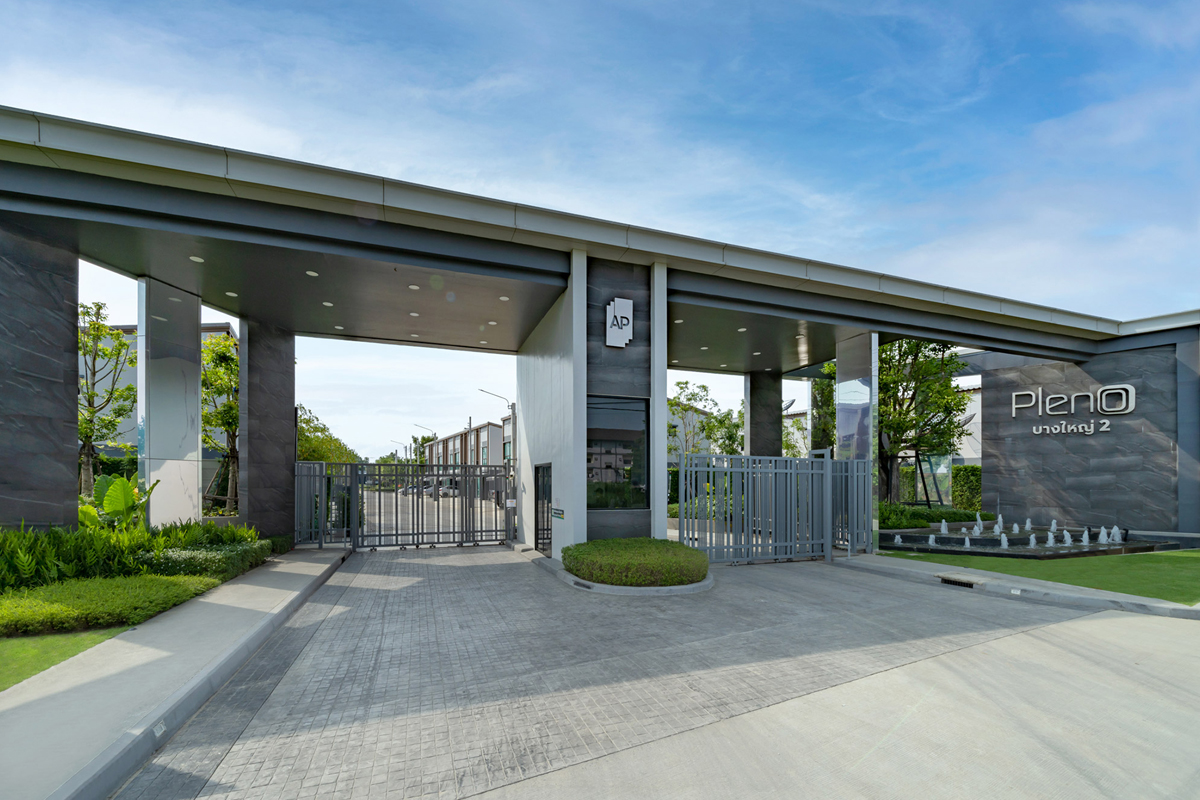 Provide space for exercise for physical and mental health In the fitness center, a 180-degree natural view, complete with a spacious area and equipment for cardio and weight training exercises.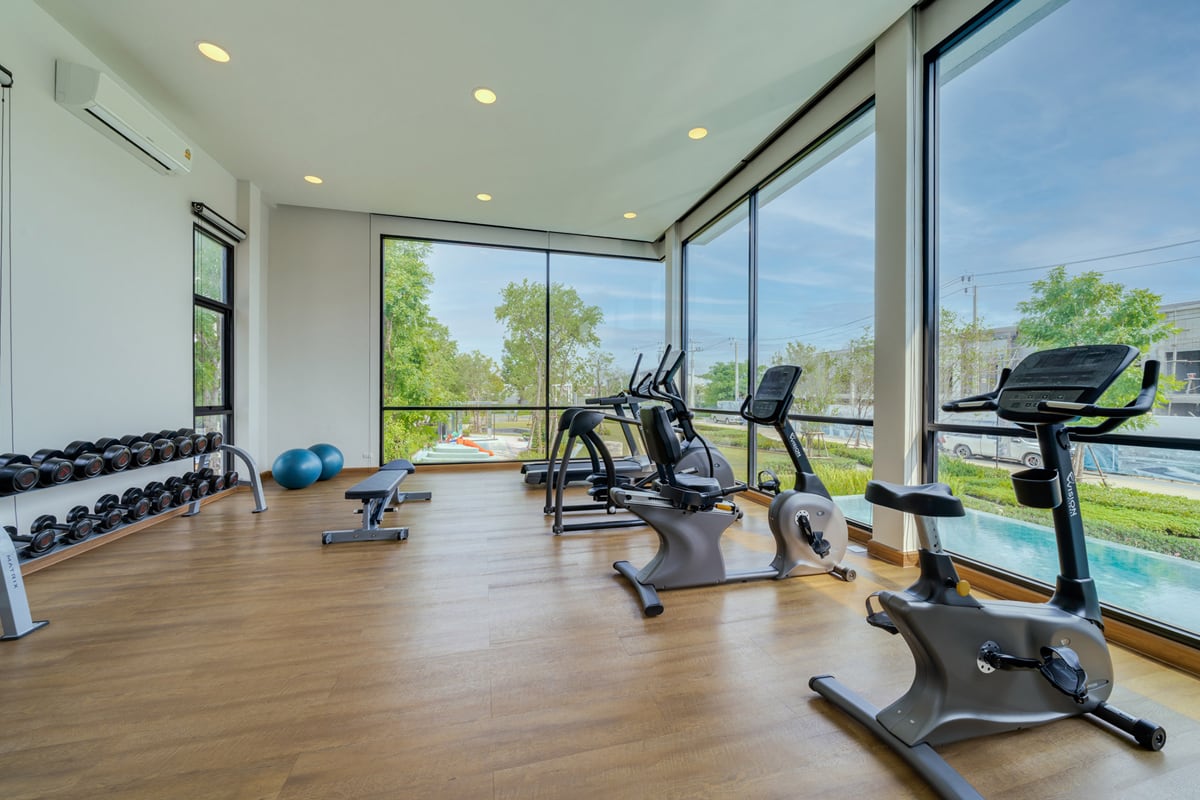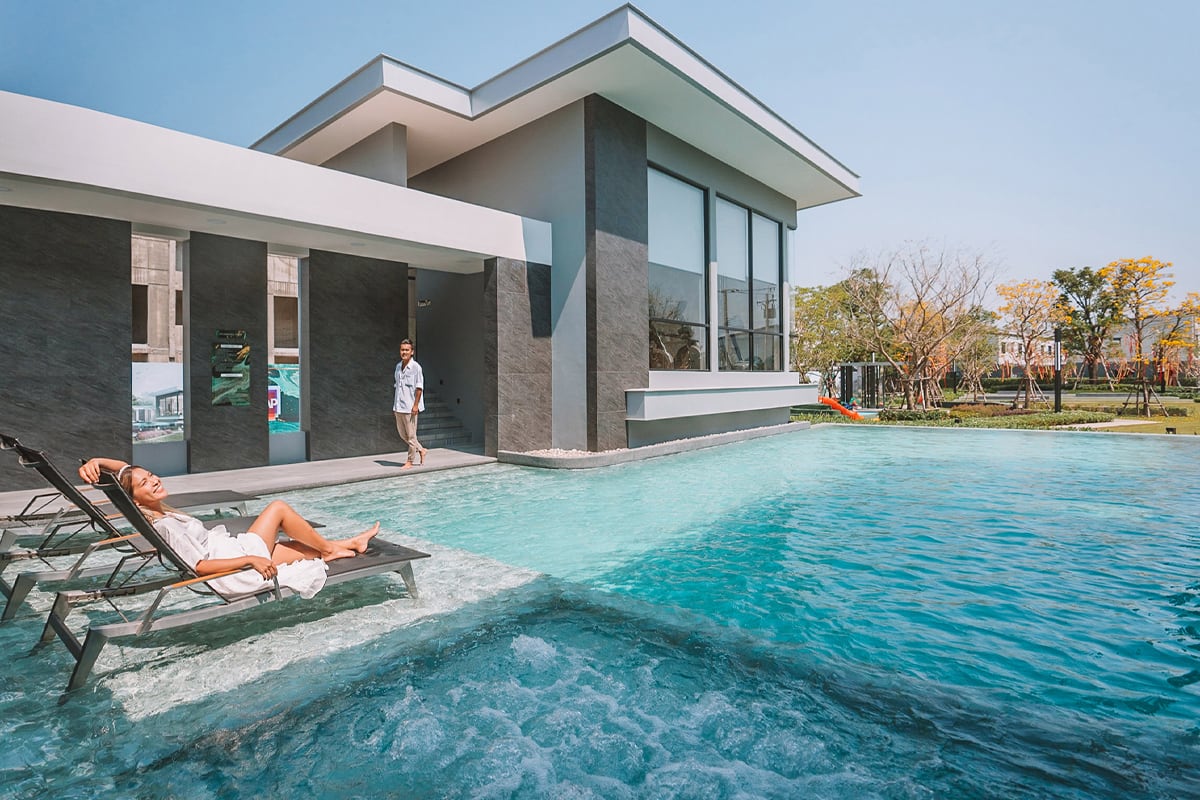 Floor plan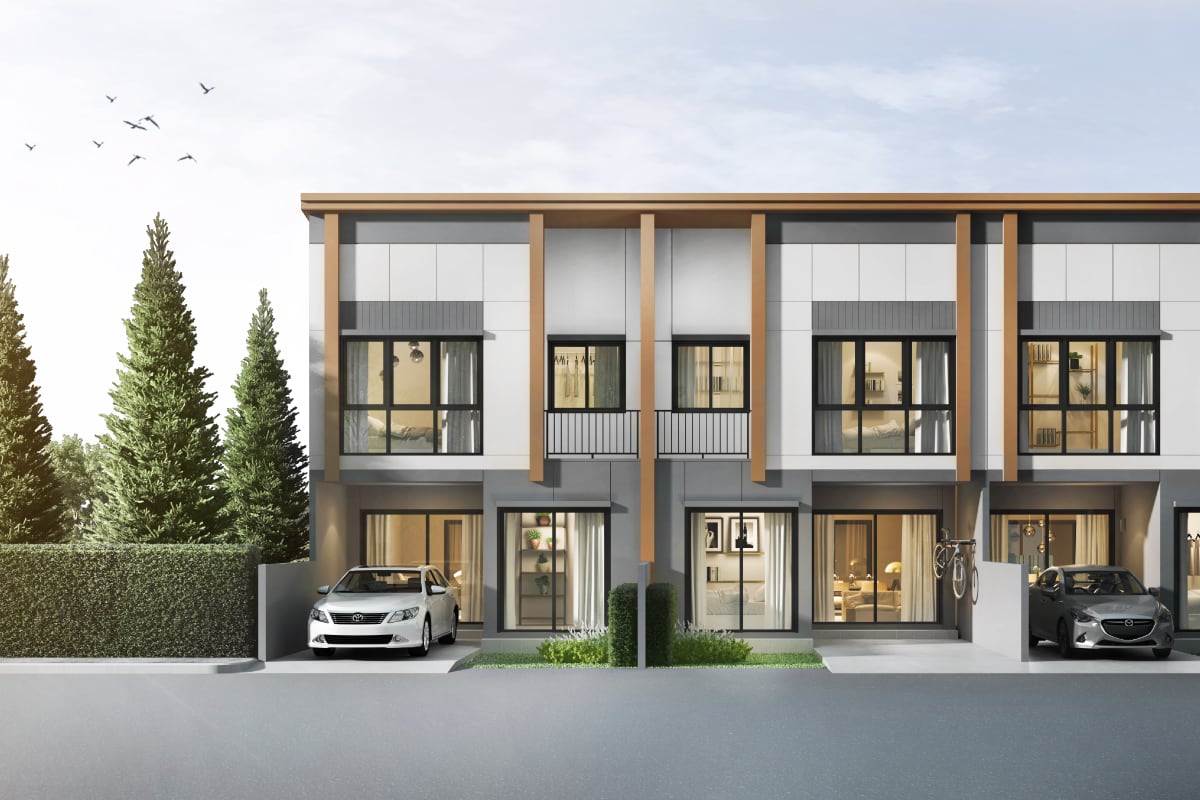 ทาวน์โฮมฟังก์ชั่นบ้าน
พื้นที่ใช้สอย 91.16 ตร.ม
2 ห้องนอน+ 1 ห้องอเนกประสงค์
2 ห้องน้ำ 1 ที่จอดรถ
Promotion
Promotion
พรีเมียมทาวน์โฮม ทำเลดีที่สุดหน้าโครงการ 
ใกล้เซ็นทรัลและรถไฟฟ้าสายสีม่วง 10 นาที* 
เริ่ม 2.99 ล้าน*
ตอบโจทย์ทุกไลฟ์สไตล์ กับบ้านหลังแรกที่ดีที่สุดจาก "พลีโน่"
🔥ส่วนลดสูงสุด 500,000 บ.*
🔥FREE-NOMENON 5 PACKAGE*  
  ☄Package 1 : ฟรี ค่าใช้จ่าย 5 รายการ*
  ☄Package 2 : ฟรี แอร์*
  ☄Package 3 : ฟรี เครื่องใช้ไฟฟ้า*
  ☄Package 4 : ฟรี เฟอร์นิเจอร์*
  ☄Package 5 : ฟรี Iphone 15*

📲 ลงทะเบียนและAdd line เพื่อรับสิทธิพิเศษ (จำนวนจำกัด)*
*เงื่อนไขเป็นไปตามที่บริษัทฯ กำหนด บริษัทฯ ขอสงวนสิทธิ์ในการเปลี่ยนแปลงเงื่อนไข หรือยกเลิกได้ โดยไม่ต้องแจ้งให้ทราบล่วงหน้า
REGISTER FOR EXCLUSIVE PRIVILEGES