Address
Suksawat 30, Bang Pa Kok, Rat Burana, Bangkok
Chalerm Maha Nakhon Expressway
MRT Purple Line 
Bangpakok 9 Hospital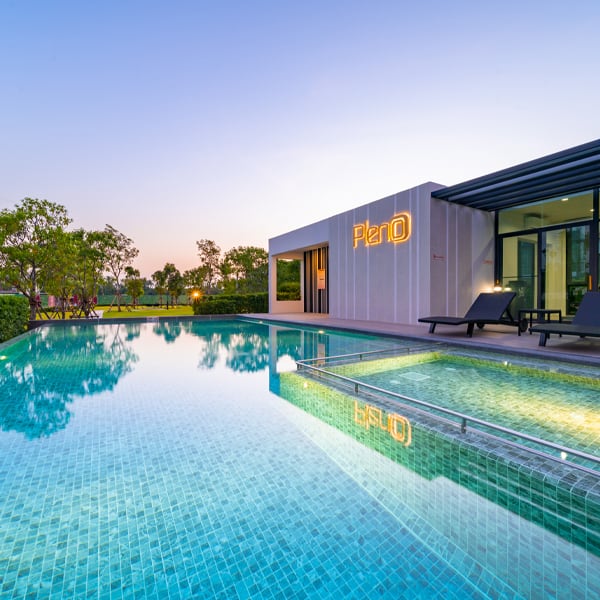 Your Perfect First Home
2-storey premium townhome is designed with spacious interior suitable for a new generation family. The natural surroundings in the estate also help complete the delightful living beyond the typical "home".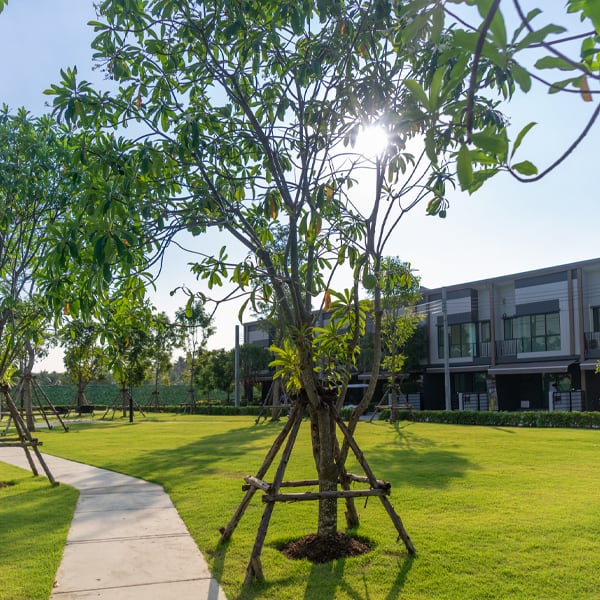 Activity for all
In this premium townhouse estate, you will find large, lush greenery throughout the entire area. These green areas offer the residents places to relax in privacy, places for exercise and places where family can enjoy good moment together.
Project Area

28-3-15.1 Rais

Unit type

2-Storey Townhome
The clubhouse surrounded by nature provides perfect areas for fun and relaxation. The universal design allows people of all ages to enjoy the facilities comfortably and freely. It is fully equipped for relaxing and physical activities.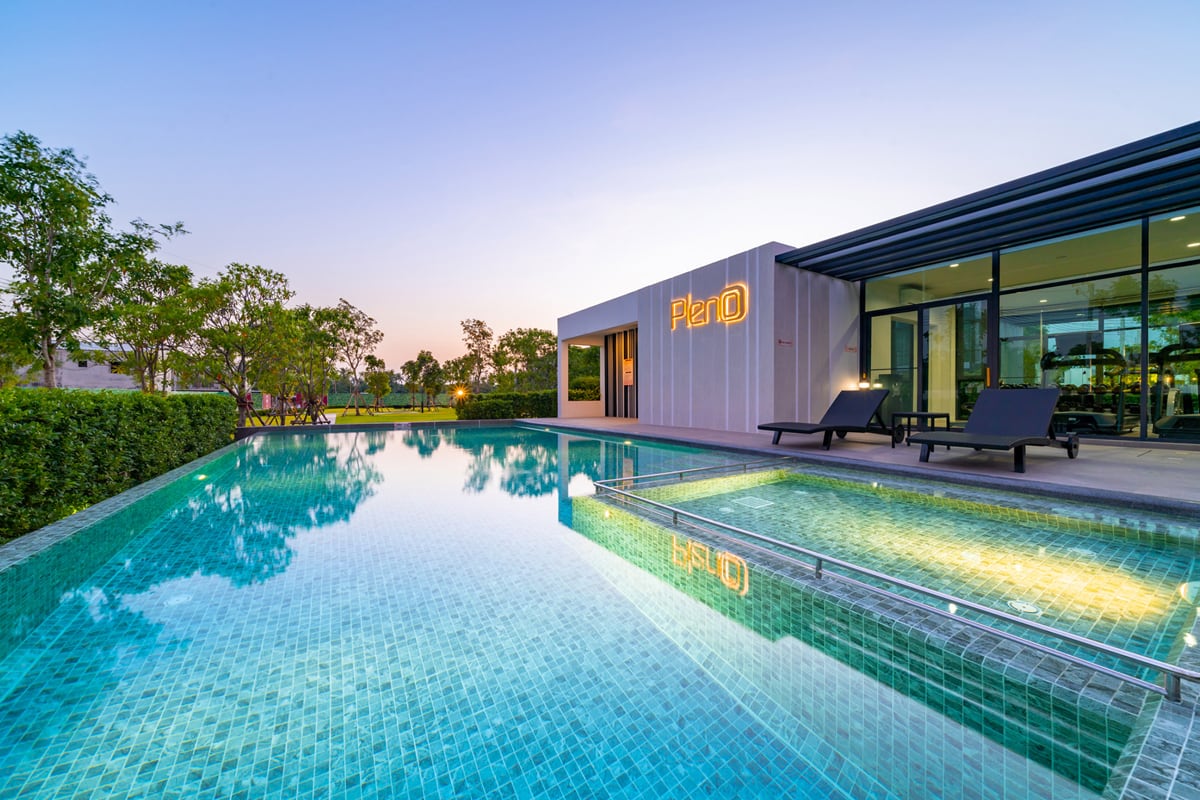 A saltwater swimming pool with a shady atmosphere and the beauty of nature offers the next level of true relaxation and privacy.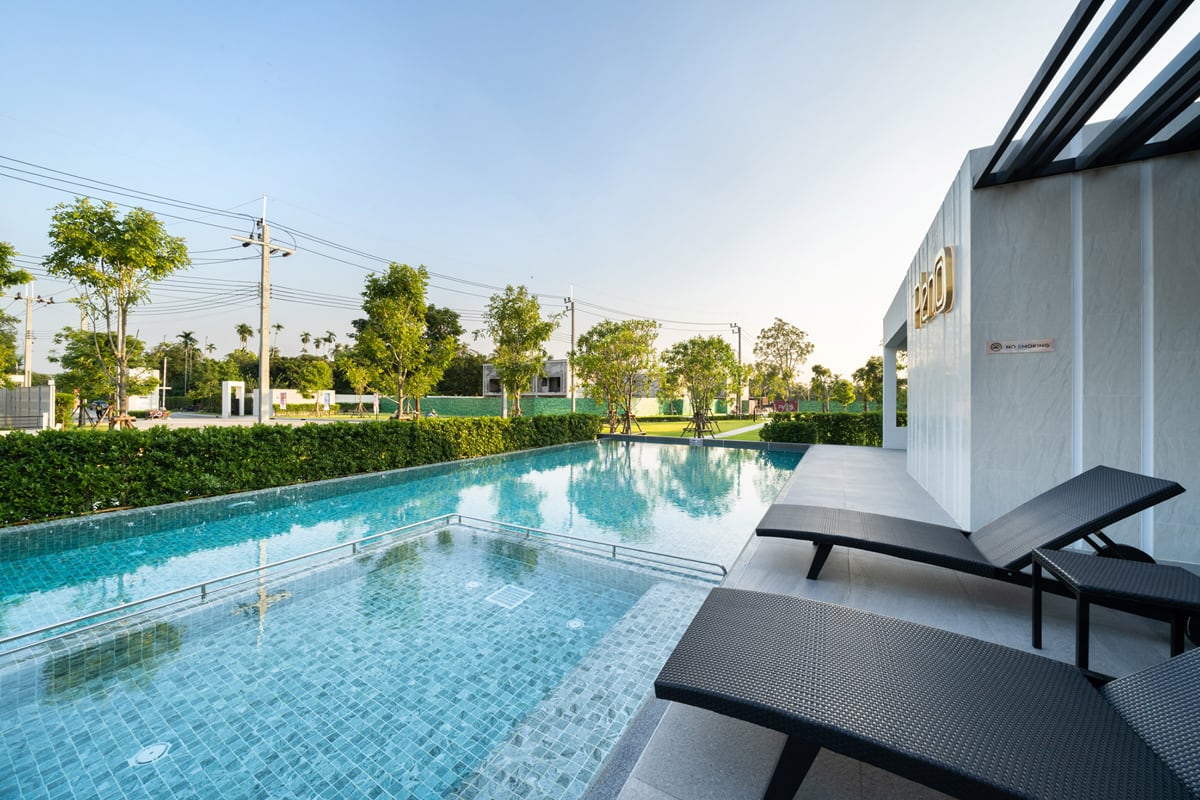 Fitness with panorama view
The spacious fitness room with 180-degree views of nature is ideal for both physical and mental health. It is also fully equipped with cardio and weight training equipment.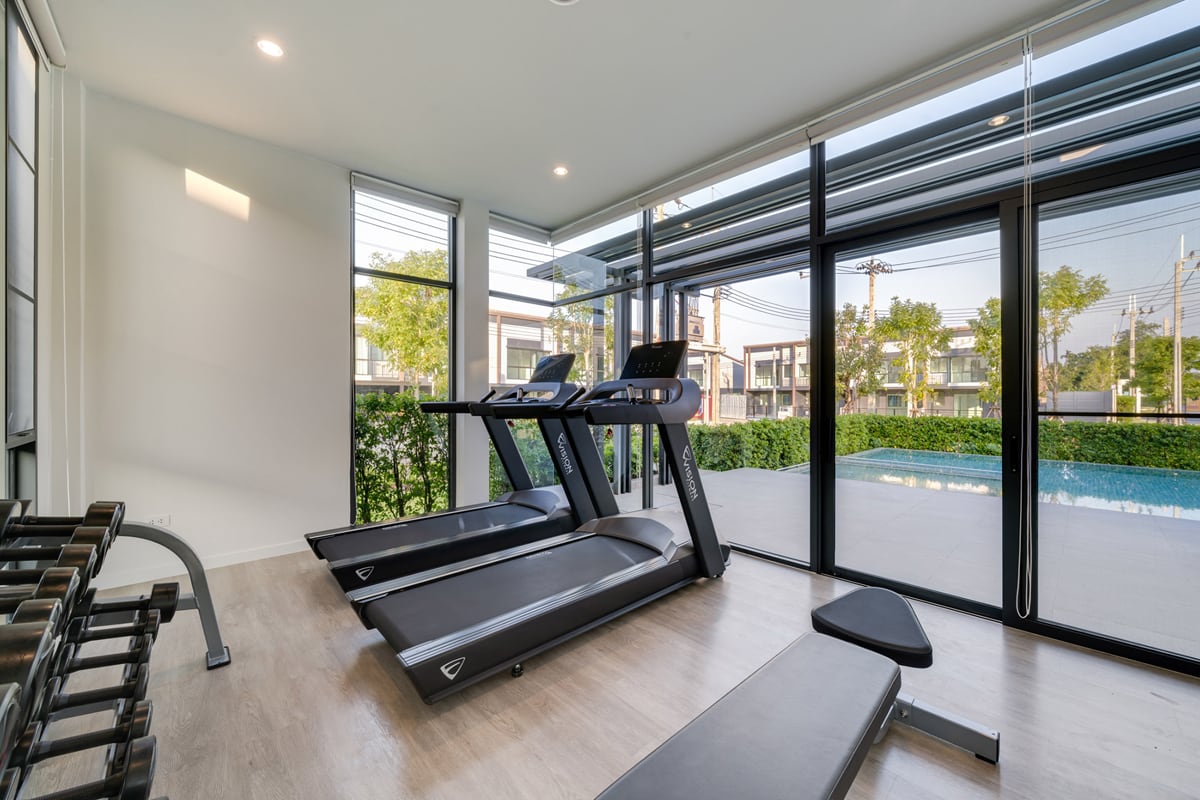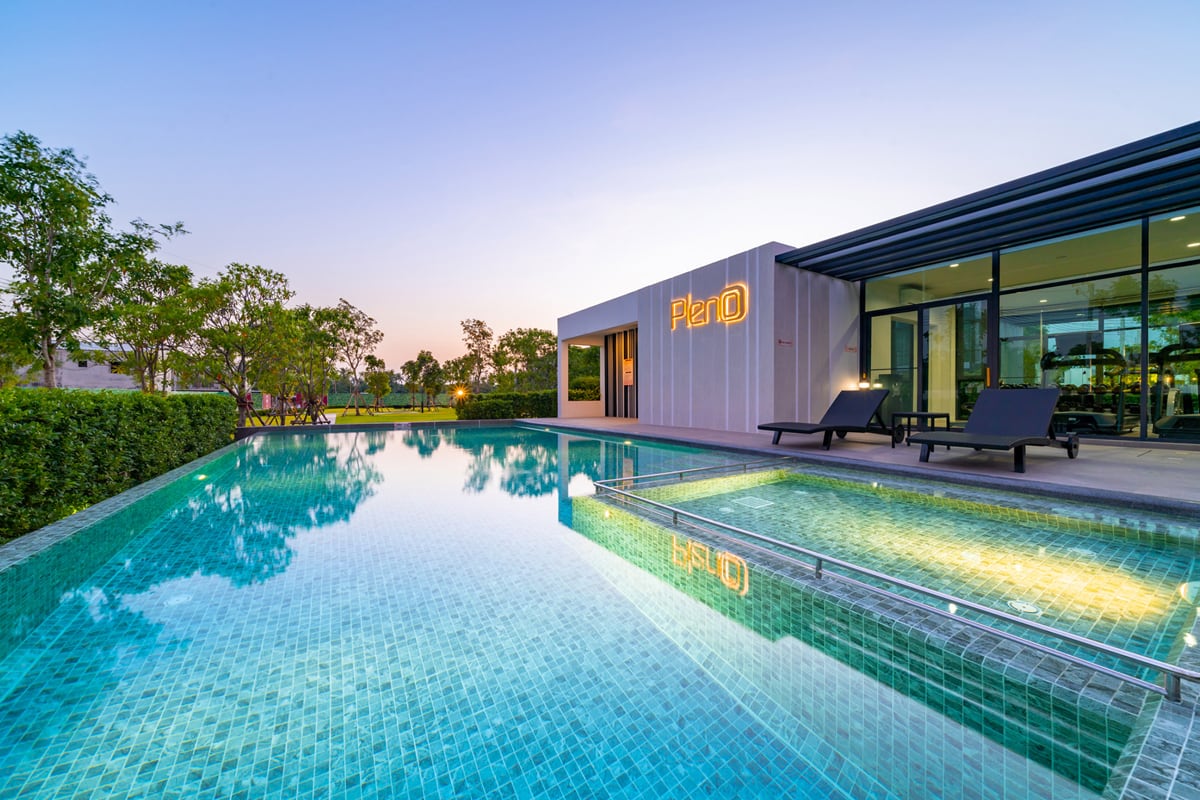 Floor plan
ทาวน์โฮมฟังก์ชั่นบ้าน
พื้นที่ใช้สอย 105.42 ตร.ม
2 ห้องนอน 3 ห้องน้ำ 2 ที่จอดรถ
รีวิว พรีเมียมทาวน์โฮม Pleno สุขสวัสดิ์ 30 โครงการ 2
พรีเมียมทาวน์โฮม แปลงมุม Camping Space 2+1 ห้องนอน เริ่ม 3.79-4.29 ล้าน*
Promotion
Promotion
🚩พลีโน่ สุขสวัสดิ์ 30 โครงการ 2 l เชื่อมต่อสาทร - พระราม 3 เพียง 10 นาที*
🔥 ลดเขย่าโลก แถมสะเทือนวงการ ทำเลนี้ไม่มีแล้ว
🏡"เปิดโซนที่ดีที่สุดหน้าสวนหน้าคลับเฮาส์" 
พรีเมียมทาวน์โฮมคุ้ม ทำเลที่ดีที่สุด ตอบโจทย์คนรุ่นใหม่ ทุกการอยู่อาศัยบนทำเลสุดไพร์มเพียง 10 นาที* ถึงทางด่วนและรถไฟฟ้า

ตอบโจทย์ทุกไลฟ์สไตล์ กับบ้านหลังแรกที่ดีที่สุดจาก "พลีโน่"
🏠 ฟังก์ชัน 2 ห้องนอนใหญ่ 2 จอด พร้อมห้องน้ำส่วนตัวทุกห้อง
🏠 ส่วนกลางจัดเต็ม ฟิตเนส สระว่ายน้ำขนาดใหญ่ 
🏠 เลือกสังคมที่เป็นคุณ ผ่าน Smart World 
🏠 อุ่นใจกับความปลอดภัยตลอด 24 ชั่วโมง 

🪐ต.ค.นี้ AP TOWNHOME THE EXPO 
ลดเขย่าโลก แถมสะเทือนวงการ
สร้างปรากฏการณ์ครั้งยิ่งใหญ่ ในรอบปี ฟรีกว่านี้ไม่มีอีกแล้ว!

🔥ส่วนลดสูงสุด 1,000,000 บ.*
🔥FREE-NOMENON 5 PACKAGE*  
  ☄Package 1 : ฟรี ค่าใช้จ่าย 5 รายการ*
  ☄Package 2 : ฟรี แอร์*
  ☄Package 3 : ฟรี เครื่องใช้ไฟฟ้า*
  ☄Package 4 : ฟรี เฟอร์นิเจอร์*
  ☄Package 5 : ฟรี Iphone 15*

เริ่ม 3.79-4.59 ล้าน*

ลงทะเบียนและAdd line เพื่อรับสิทธิพิเศษเพิ่ม 50,000 บาท* (จำนวนจำกัด)

*เงื่อนไขโปรโมชั่นเป็นไปตามที่บริษัทฯ กำหนด
—————————————————————
REGISTER FOR EXCLUSIVE PRIVILEGES