LIVE AS YOUR ASPIRE
Aspire, a condominium project with design delivers freedom to live your life in response to every urban living lifestyle furnished with integrated functionality and conveniences. Situated on highly sought-after location, ASPIRE condominium provides another level of convenience to your living platform for the next generation who make their daily commutes via mass rapid transit system.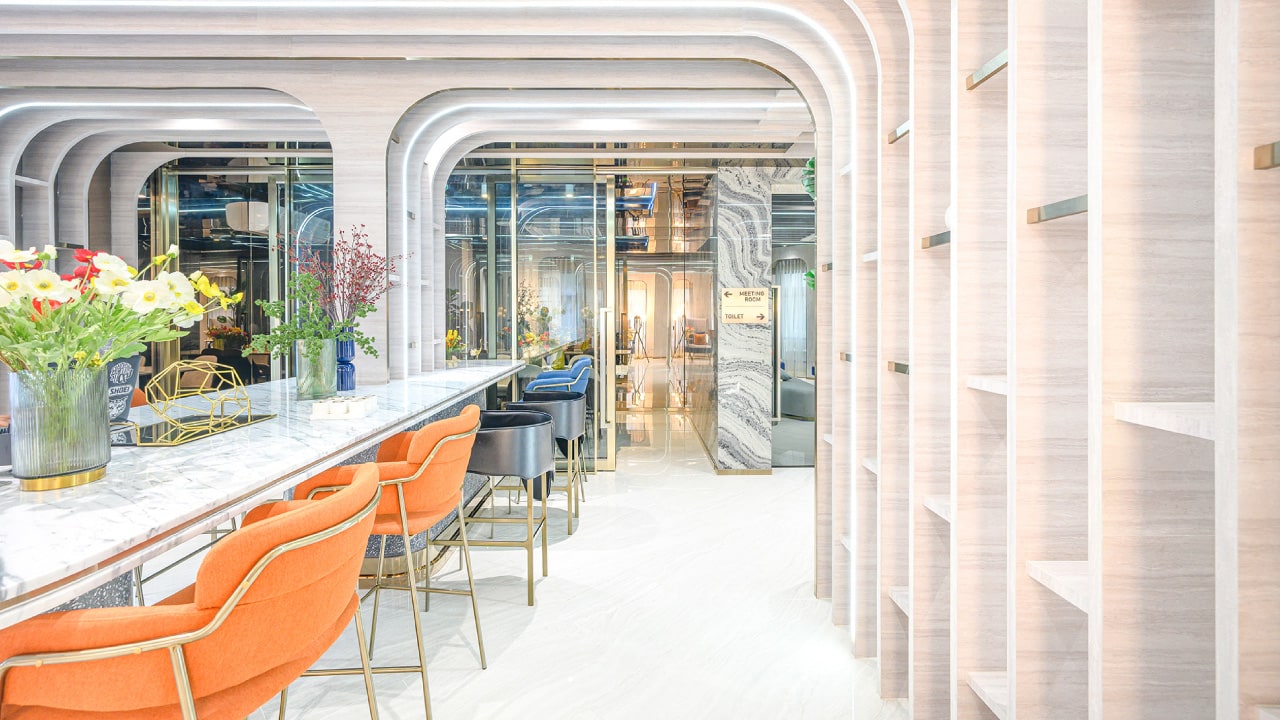 Distinct characteristic of contemporary style
Its design identity is fully adaptable to multifaceted lifestyle needs while delivering the aesthetics of sustainable living. "Design Thinking" concept is also at the heart of space design to deliver uncompromised comfort suitable for the genuine urban living. ASPIRE, therefore, is the full features condominium for the truly aspirational urban living generation.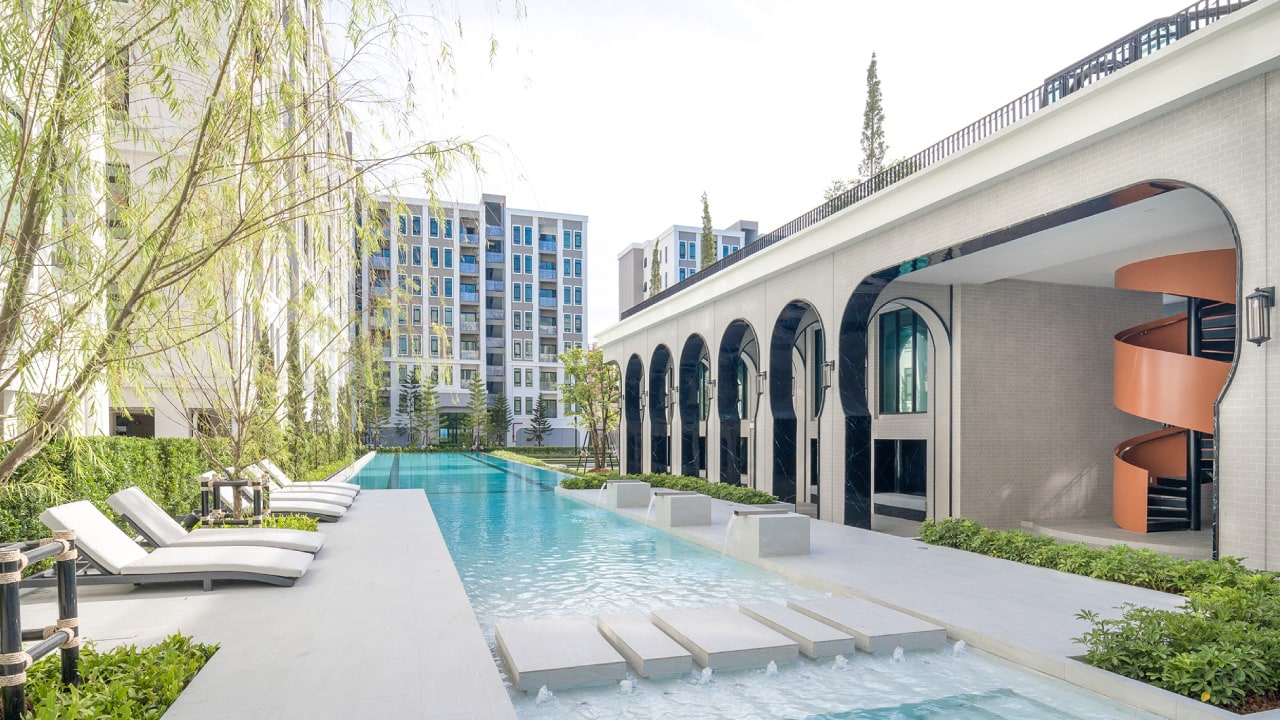 Befit to all modes of urban living
Its common area is well-equipped with modern conveniences providing greater freedom to suit today's lifestyle needs. You may wish to spend your leisure moment among serene ambience of green space surrounded with nature's freshness among the city's sprawling landscape.
Uniquely designed common areas
Additionally, you may prefer to swim in uniquely designed swimming pool or sweat it out in fully equipped fitness club or enjoy various activities aspired by the new generation with modern innovations. ASPIRE condominium makes your everyday living, a truly satisfied leisure moment.