Address
Rama IV Road, Phra Khanong, Khlong Toei, Bangkok, 10110
600 m. to BTS Phra Khanong, 1.6 km. to Chalerm Mahanakhon Expressway, 1.9 k.m. to Chalongrat Expressway
600 m. to Summer Hill, 1 k.m. to Gateway Ekamai, 3.3 k.m. to The Em District
130 m. to Kluaynamthai Hospital, 1.4 k.m. to Sukhumvit Hospital
3.3 k.m. to Bangkok Prep International School (Primary Campus Nursery-Year 6)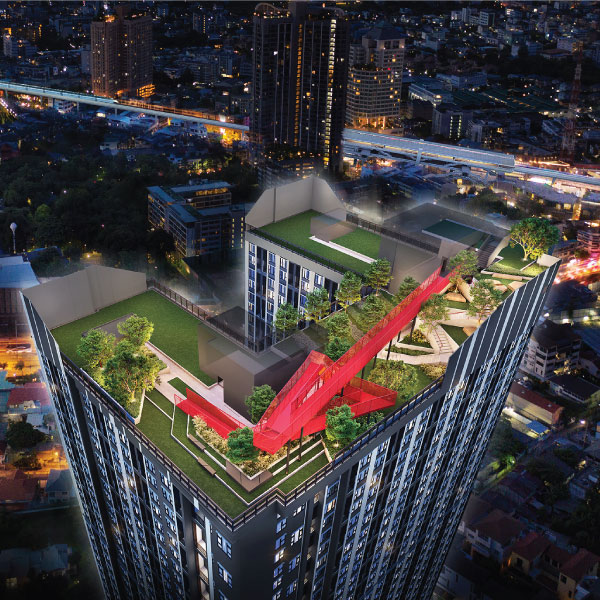 Diversity in All Facets of Life
Breakthrough design in both common and private areas provides the perfect answer for hybrid urban lifestyles. Limitless functional adaptability is built into all units to meet residents diverse activity needs throughout the day.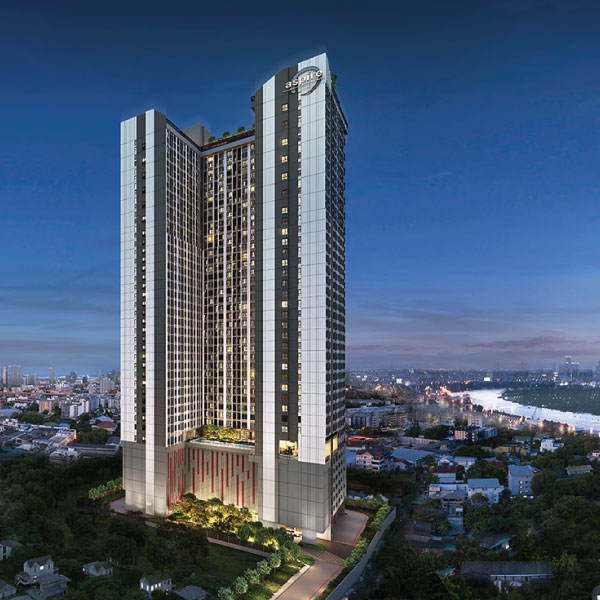 Top Location & Lifestyle Options
Located right on Rama 4 near BTS Phra Khanong & 2 expressways (Ramintra-Atnarong & Bangna-Dao Khanong). Close to office district & Thonglor-Ekamai lifestyle district. Ideal for both owner-occupy and investor.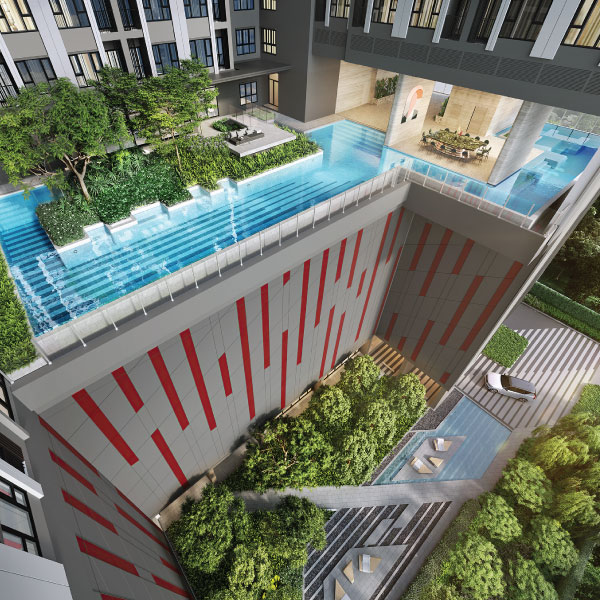 Any Time Is Relaxation Time
Over 5,000 sq.m. of common areas with seamless indoor-outdoor connectivity & functionality for the ultimate Work-Active-Retreat experience in a prime Central Bangkok location.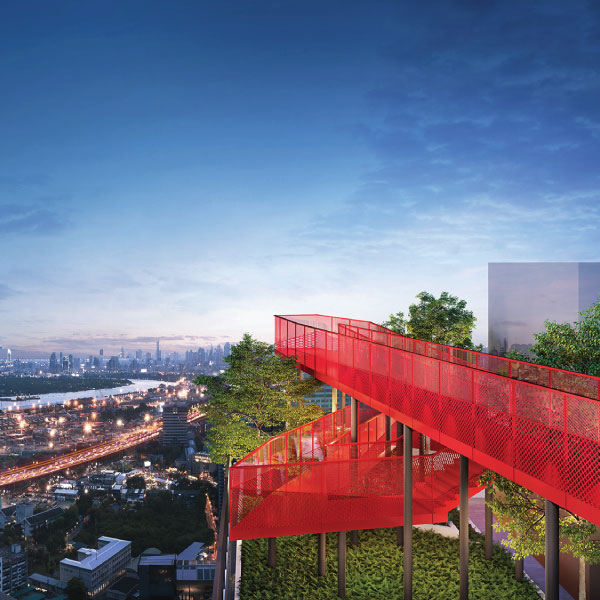 Revive Your Strength Body & Mind
Efficient space-function design guarantees Infinity Healthy Loop functionality. Beach Club-style design brings an added sense of fun and makes it easier than ever to build on your creativity.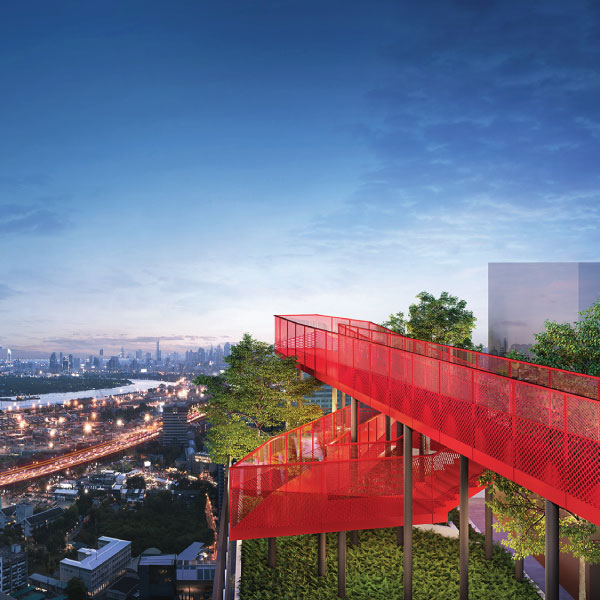 Relaxation Heaven in City Center
Enjoy stunning 360-degree views of the river s bend at Bang Krachao from The Flyover, a bridge specially designed as a bird s eye vantage point and painted crimson red to compliment the lifestyle of the new urban generation.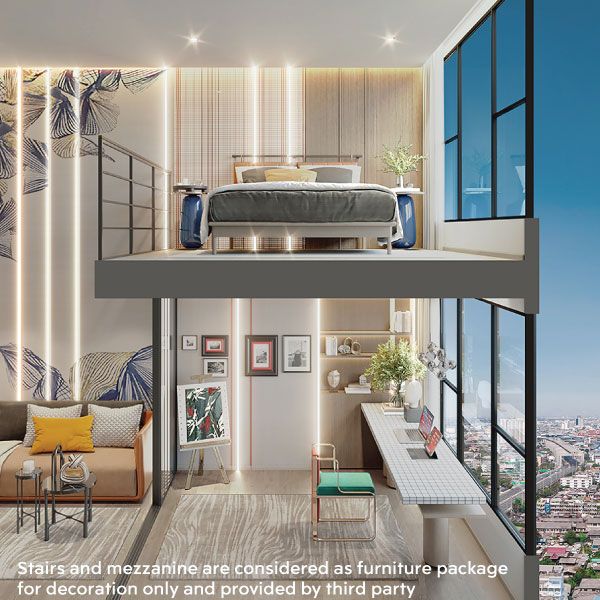 Rewrite Rules of Design & Value
The design of the relaxation area and kitchen ensures an open perspective. All Plus Units face out into the sky and come with well-delineated layouts to accommodate all activities and enable maximum space use throughout the day.
Price

3.69 - 9 MB

115,000 per Sq.m.

Project Area

4 Rais 3 Ngan 55.8 Sq.wah

Total unit

Residential 1,323 Units, Commercial 2 Units

Unit type

Studio, 1 Bedroom, 1 Bedroom Plus, 2 Bedrooms and Vertiplex

Living Area

24-26.5, 31-34, 35, 55 Sq.m.
Green-focused modern landscape design is adapted to meet the new generation s use patterns. The first landmark garden offers enhanced relaxation & privacy as well as closer access to nature right in the heart of Bangkok.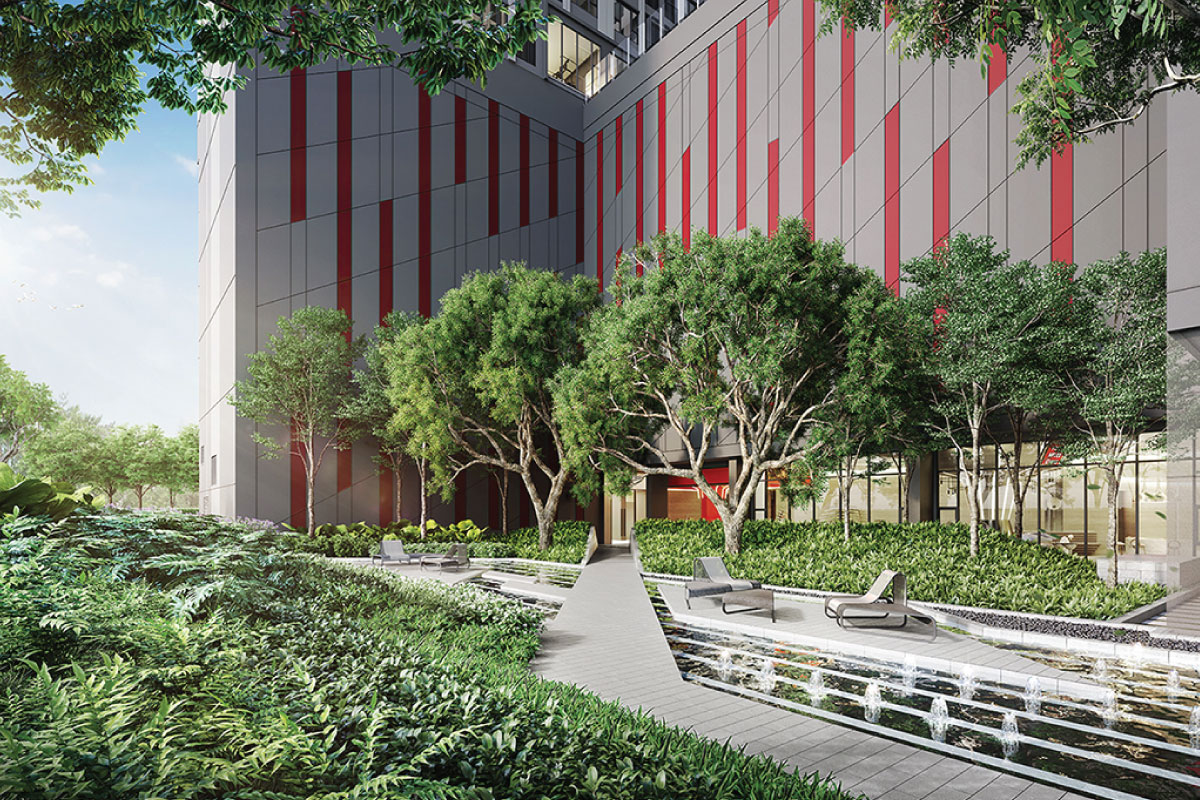 Spacious Main Lobby with future-forward design provides carefully curated spaces to satisfy the needs of the Work from Anywhere generation: The Co-op Society, The Meeting, The Work Loft & The Chatroom.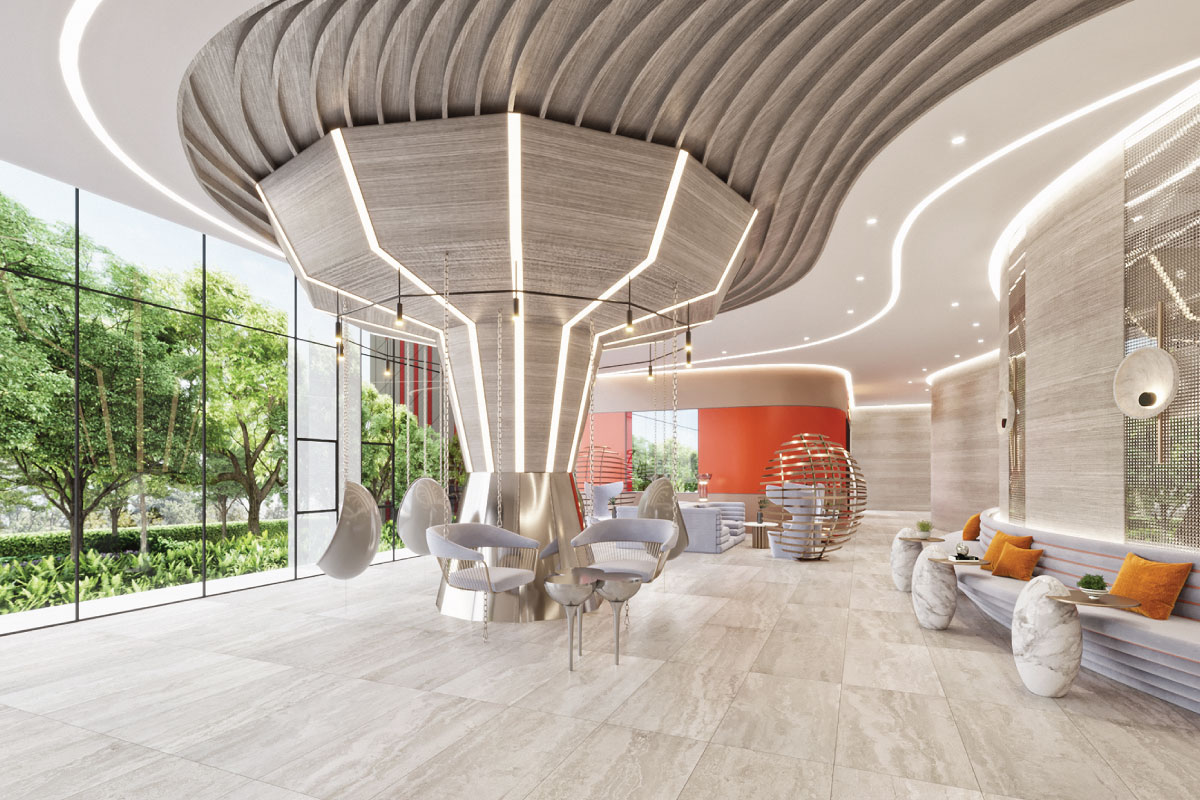 Designed to accommodate all work styles, with a great atmosphere and views of the large front garden. Perfect for everything from a meeting to a quick one-on-one or group meet & chat.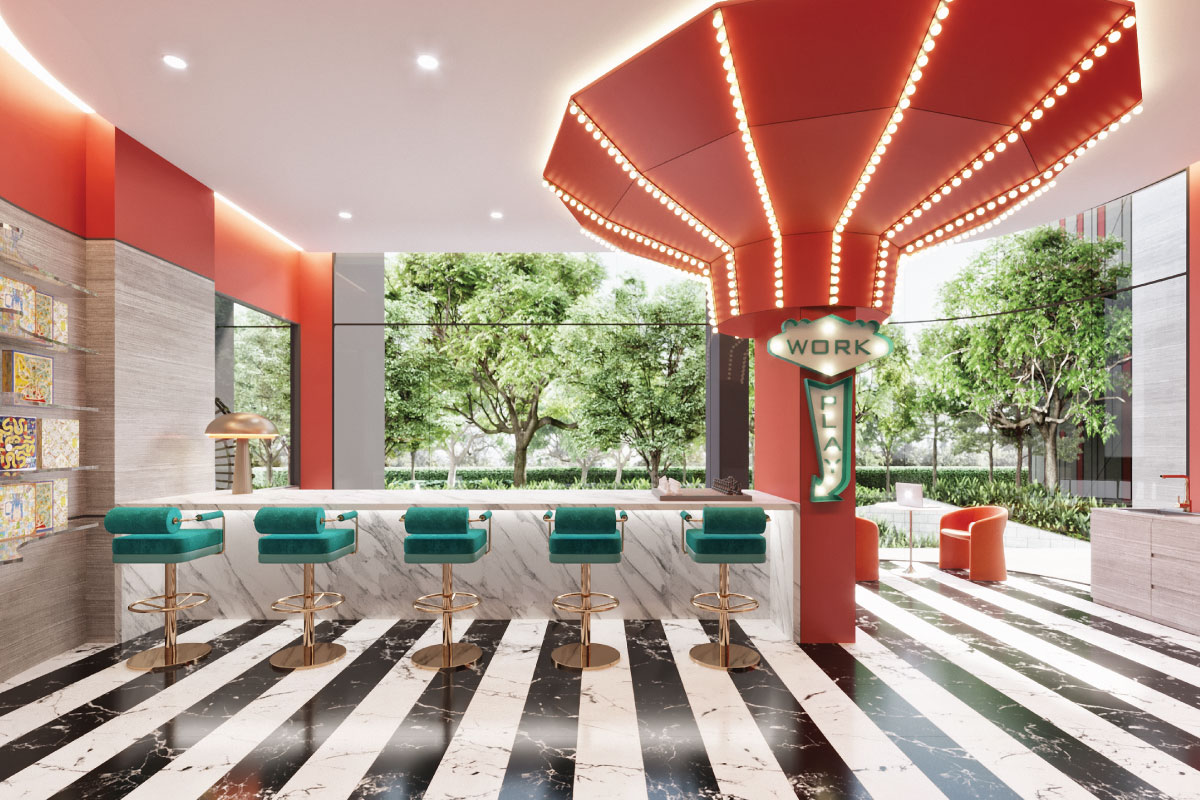 A lush island surrounded by water provides an oasis of shady greenery at any time of the day. The salt pool over 25 meters long is fitted with a diverse range of hydro-fitness equipment including a Hydrotherapy Massage Jet system.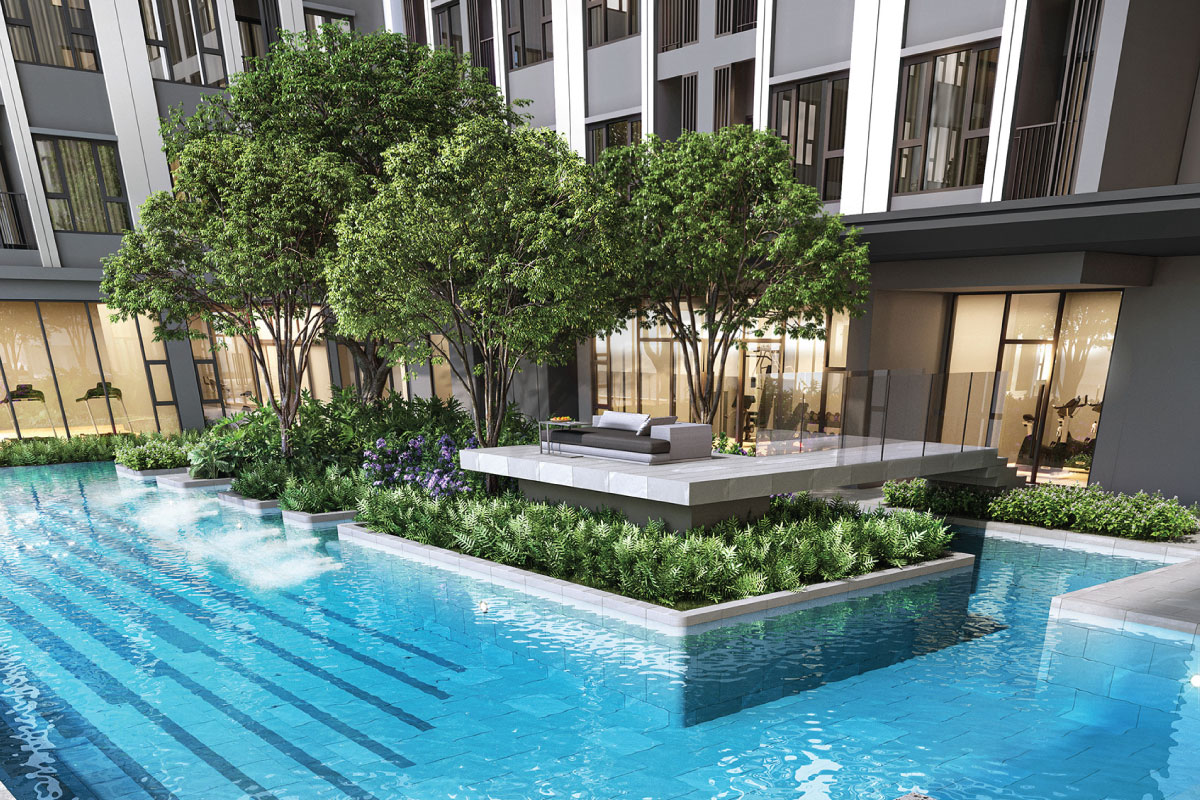 Enjoy cardio workout at your preferred level of intensity on the treadmill or The Ride cycling machine. But if bodyweight exercise is more your style, head to The Gym for fun & challenging circuit training.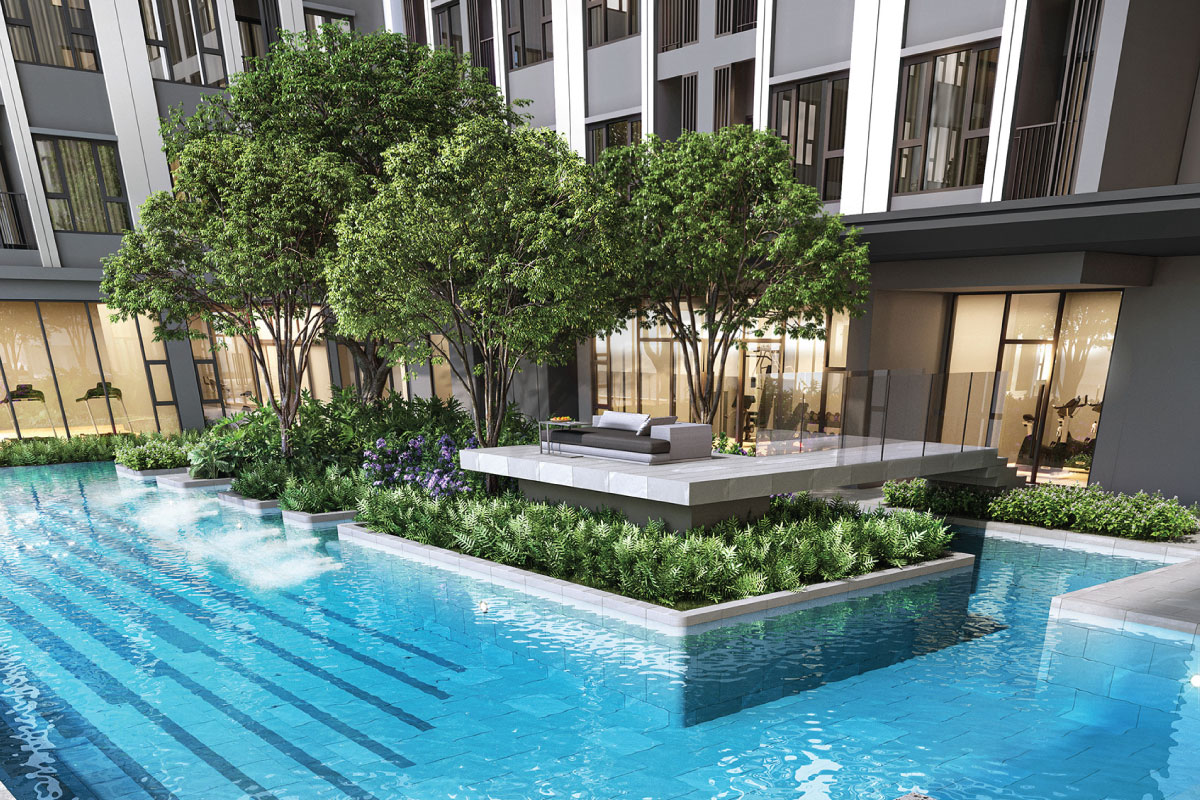 Savor the sensation of walking through the air in a spacious sky garden designed to offer diverse functions, with various private zones bordered by the Bangkok horizons.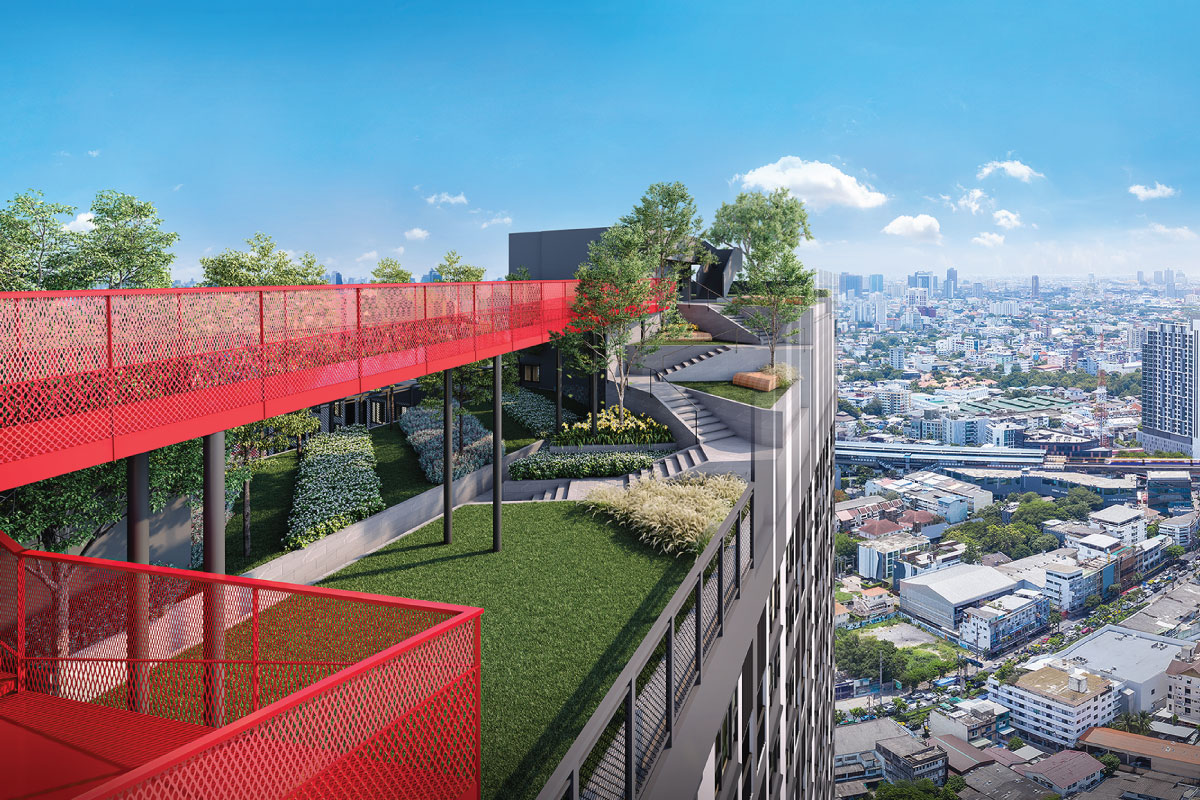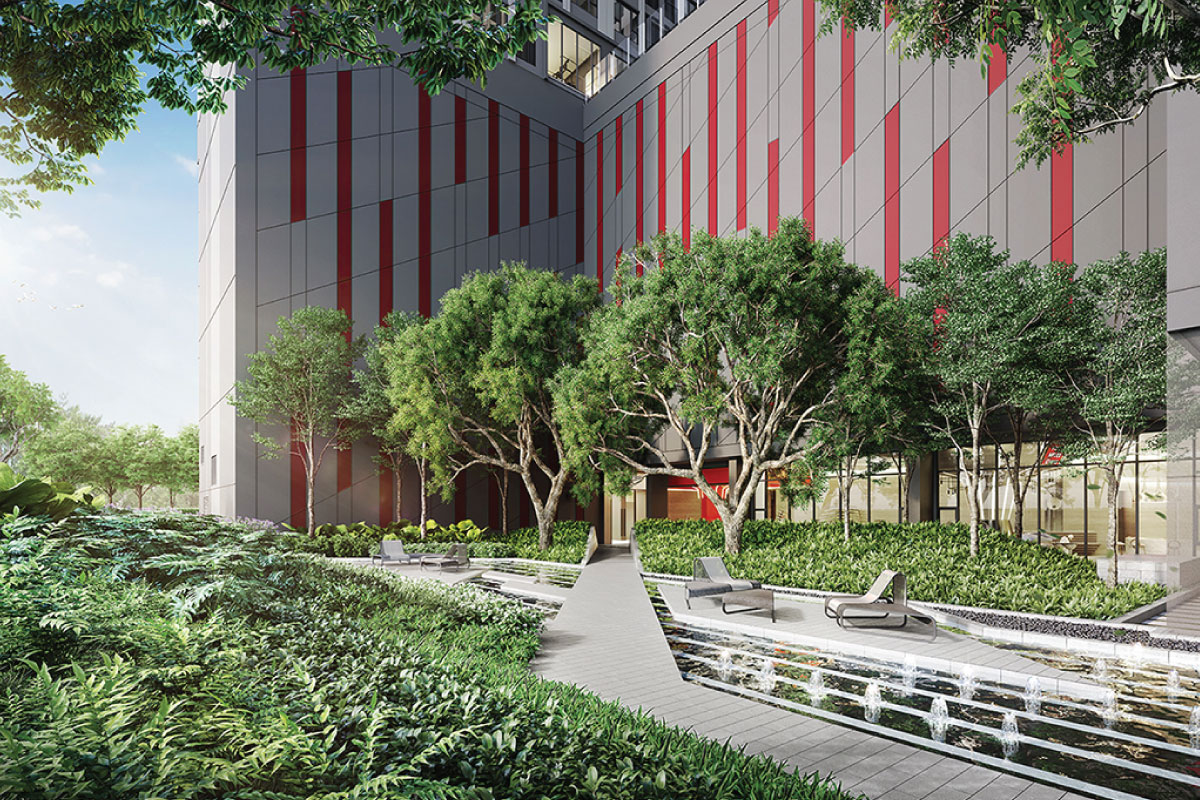 Overall

12

Structure

33

Electric core system

0

Architecture

0
Floor plan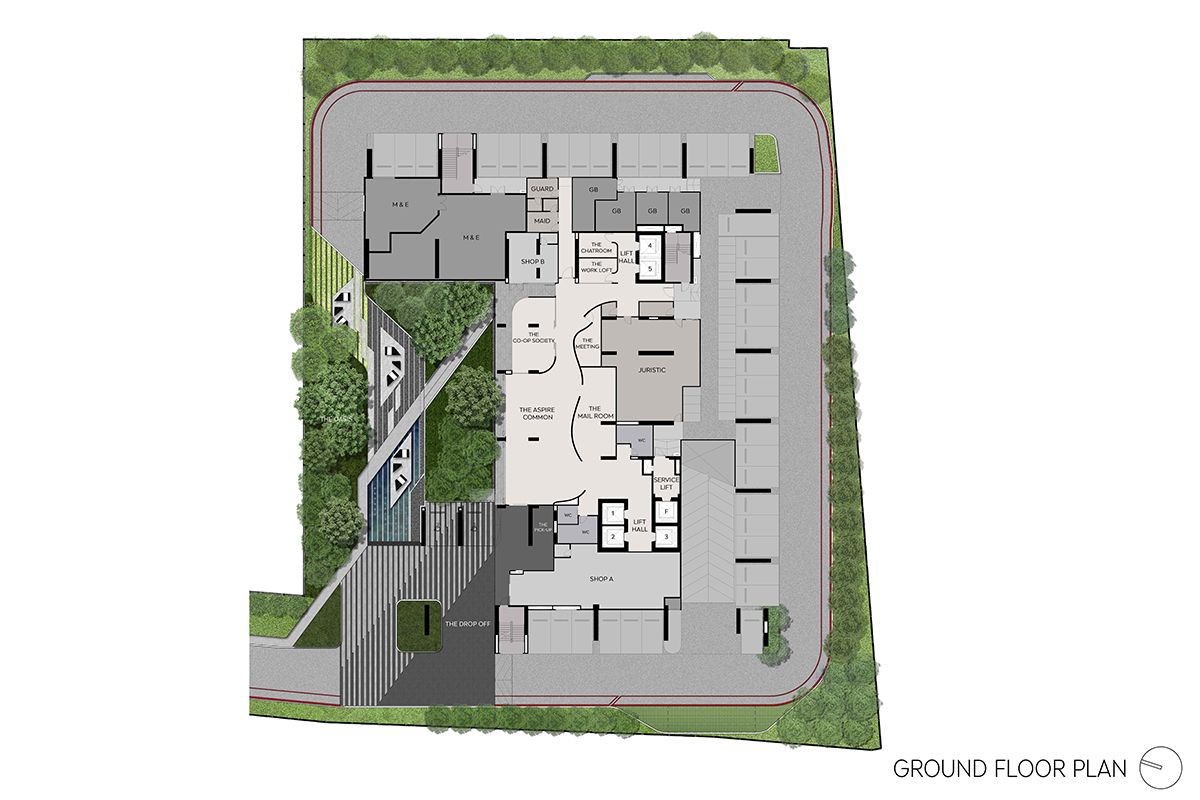 Sukhumvit Cafe Hopping
New hybrid condominium in Bangkok trendiest district. Styled with difference and diversity design concept. Easy connect to The Epicenter of Sukhumvit.
DIVERSE as you aspire
The high-rise condominium with easy connection to Phra Khanong BTS station. Plus, only few minutes away from Bangkok s most vibrancy, Ekkamai.
本年度曼谷CP值最高樓盤
Dr. Wayne 專訪泰國曼谷當地,為大家介紹本年度最為市場觸目的新盤 ASPIRE Sukhumvit-Rama 4 點解 ASPIRE Sukhumvit-Rama 4 市場反應咁好?因為地點好?樓價平?
Promotion
Promotion
Live The Vertical Life with the New 4.4 meters high ceiling VERTIPLEX starting from 3.69 MB* at ASPIRE Sukhumvit-Rama 4.

The high-rise condominium with easy connection to Phra Khanong BTS station, Ramintra-At Narong expressway and Chalerm Mahanakhon Expressway. Plus, only few minutes away from Bangkok s most vibrancy Thonglor and Ekkamai. 

Visit Our New Show Units and Get On-top discount 50,000 THB*
*เงื่อนไขเป็นไปตามที่บริษัทฯ กำหนด บริษัทฯ ขอสงวนสิทธิ์ในการเปลี่ยนแปลงเงื่อนไข หรือยกเลิกได้ โดยไม่ต้องแจ้งให้ทราบล่วงหน้า