THE IDEAL SUPER LUXURY LIVING
A 3-storey house, super luxury villa by AP, combines the ideal vertical living with comfort in vastness of horizontal living,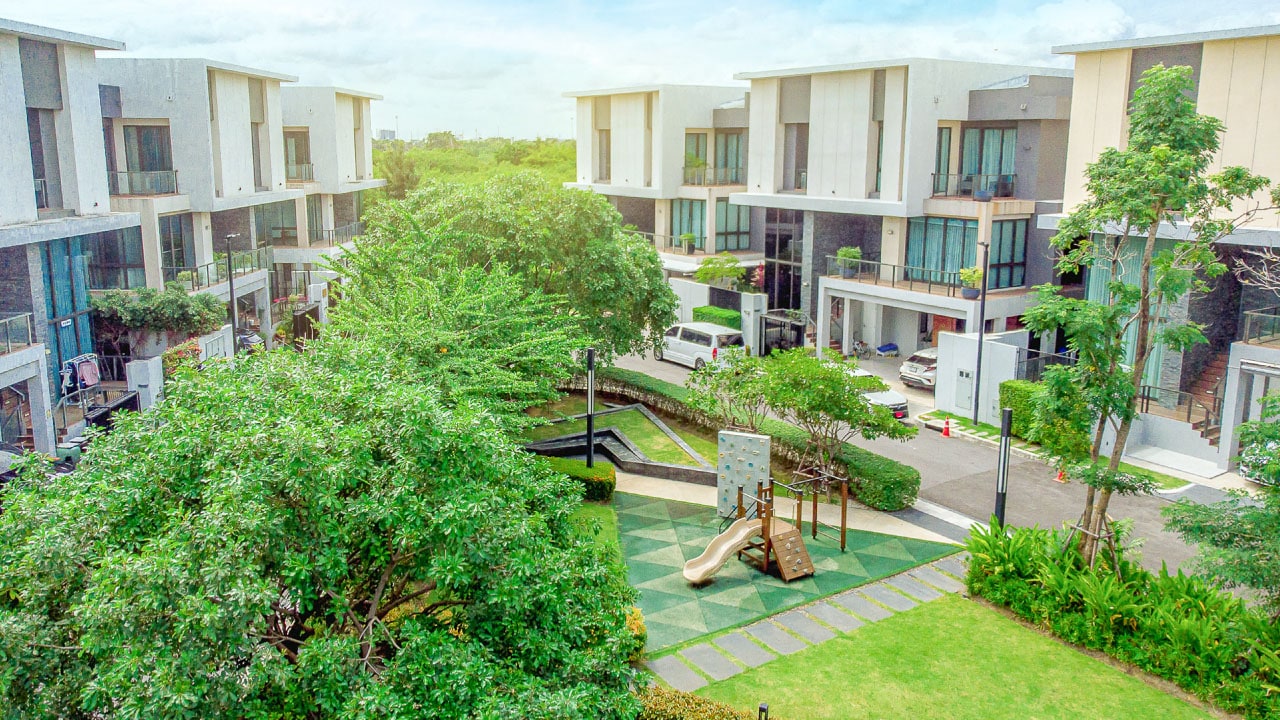 a new touch of luxury for 3 generations family.
BAAN KLANG MUANG-CLASSE is built in modern contemporary design adorned with exquisite elements of lined pattern and refined beauty in every detail. Its architectural marvel reflects new definition of luxurious residential dubbed "Super Luxury Villa". Every space of this luxurious 3-storey house has been attentively designed for perfection, contrast and distinction. It's the pride of AP to be the first among Thailand's residential project developers to use "Multiverses Layouts" concept.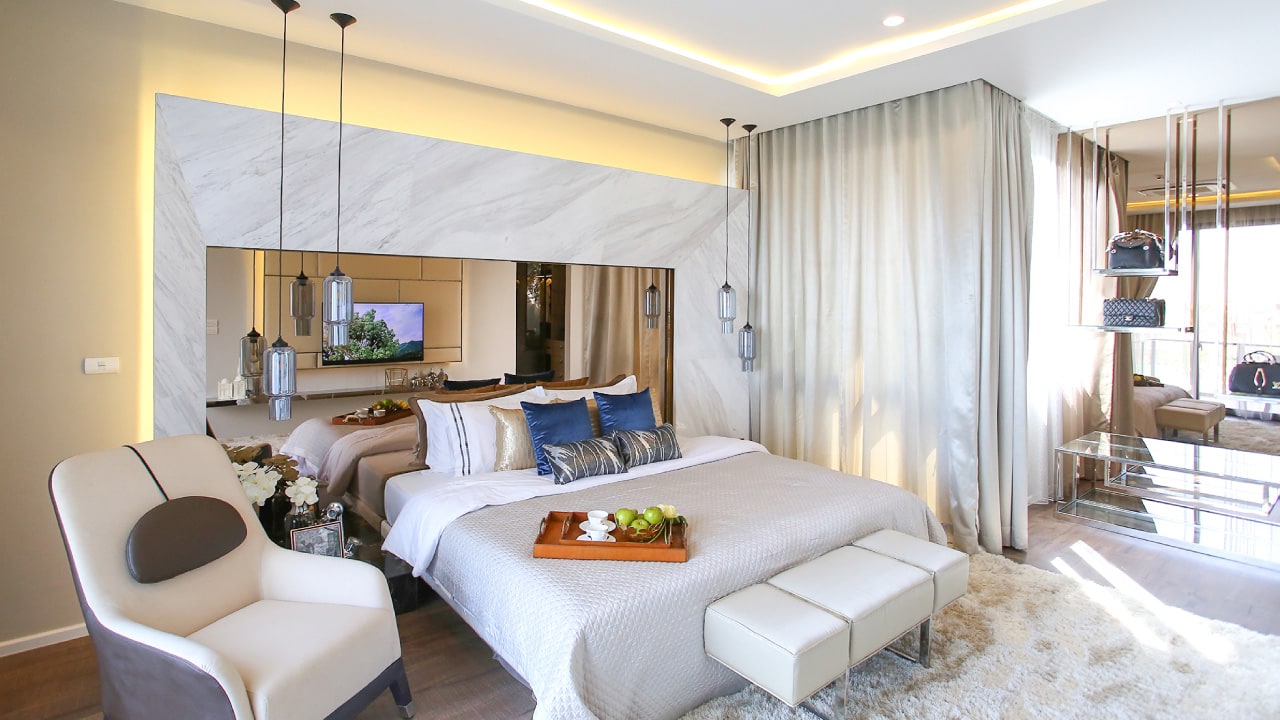 Balance airy comfort of the vertical living
The essence of this design concept is to balance airy comfort of the vertical living with unparalleled convenience of the horizontal living. Additionally, the key considerations when designing BAAN KLANG MUANG-CLASSE are multifaceted usability and the strengthening of 3-generation relationships. It's, therefore, the solution to lifestyle diversity for all family members.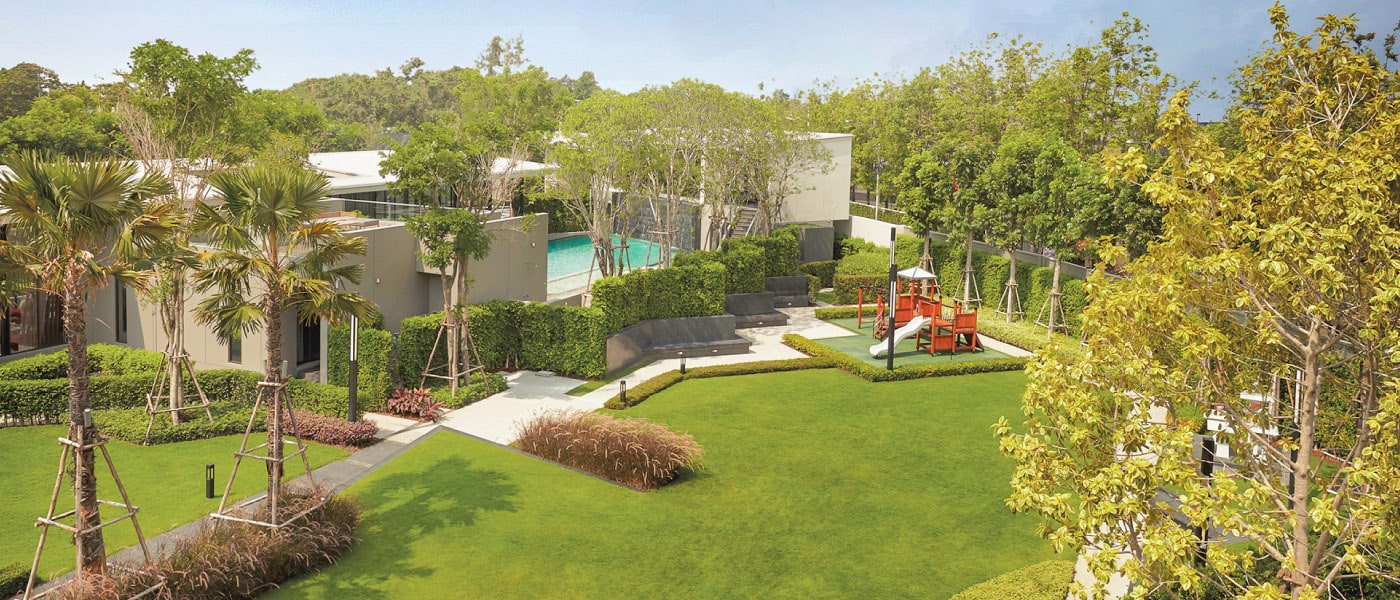 Deliver the unmatched sophistication
BAAN KLANG MUANG-CLASSE delivers to all lifestyles the unmatched sophistication in both physical and mental health. A clubhouse "Wellness Pavilion" is well-equipped with modern conveniences. Furthermore, the universal design concept will provide security protecting all family members across generations. The sensible design of the large green space results in scenic perspective of natural park in the heart of the city projecting pleasant and calm ambience. It's the domain for all your leisure activities and the gathering place where 3 generations in your family strengthen their bonds.