Baan Klang MuangLadprao-Serithai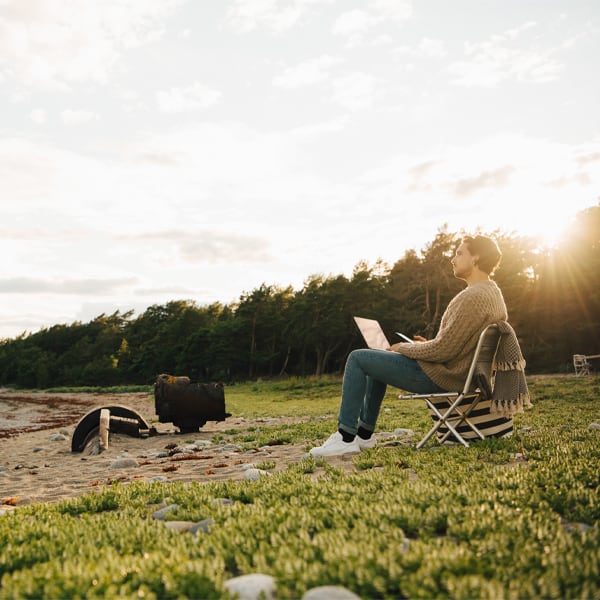 Magnificent Nature
The modern townhome is meticulously designed with the beauty, luxury and function. The estate is surrounded by large peaceful greenery providing you with the most privacy leisure moment.
The world class 'Leisure Architecture' awarded clubhouse is designed to fully take in the garden view. It comes with a gym, a swimming pool and a uniquely leisure alfresco corner under the cool shade that loved by everyone.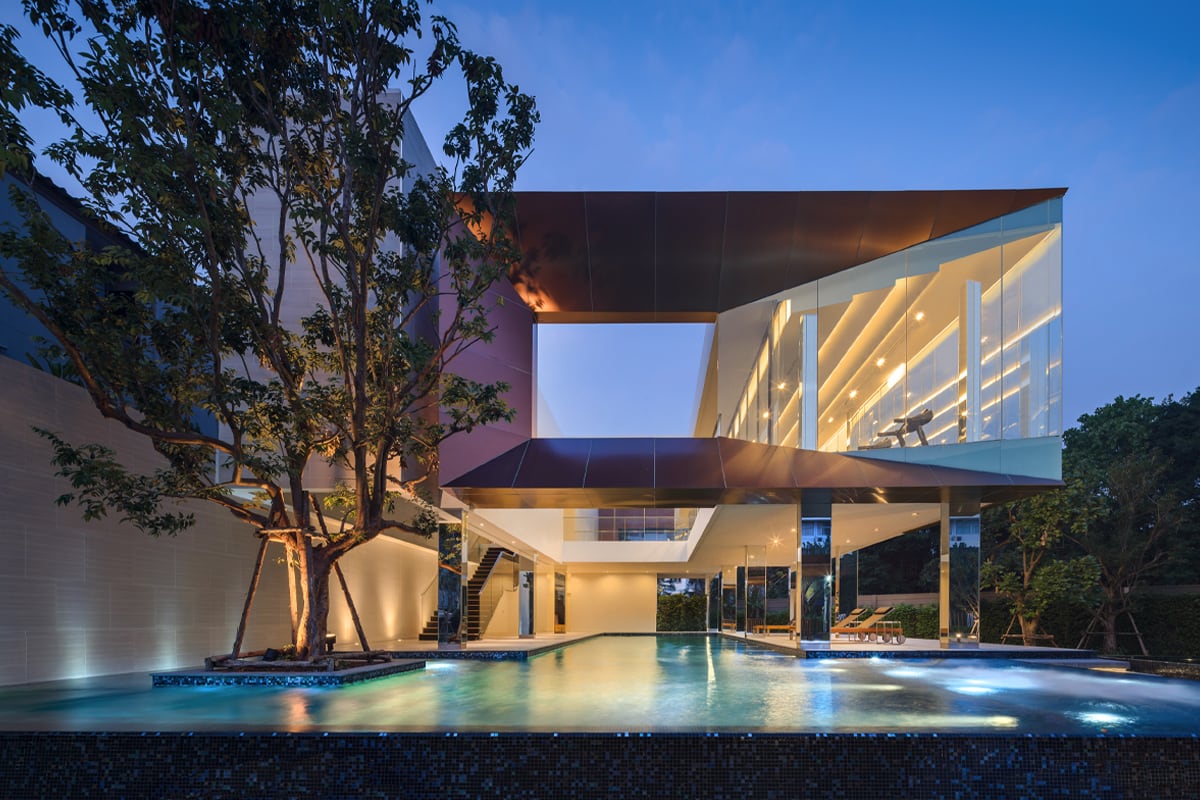 The towering clear roof of the first floor fitness center opens up to the immense view of the sky. The vast space soaked with gorgeous natural light is perfect for working out with the state of the art equipment.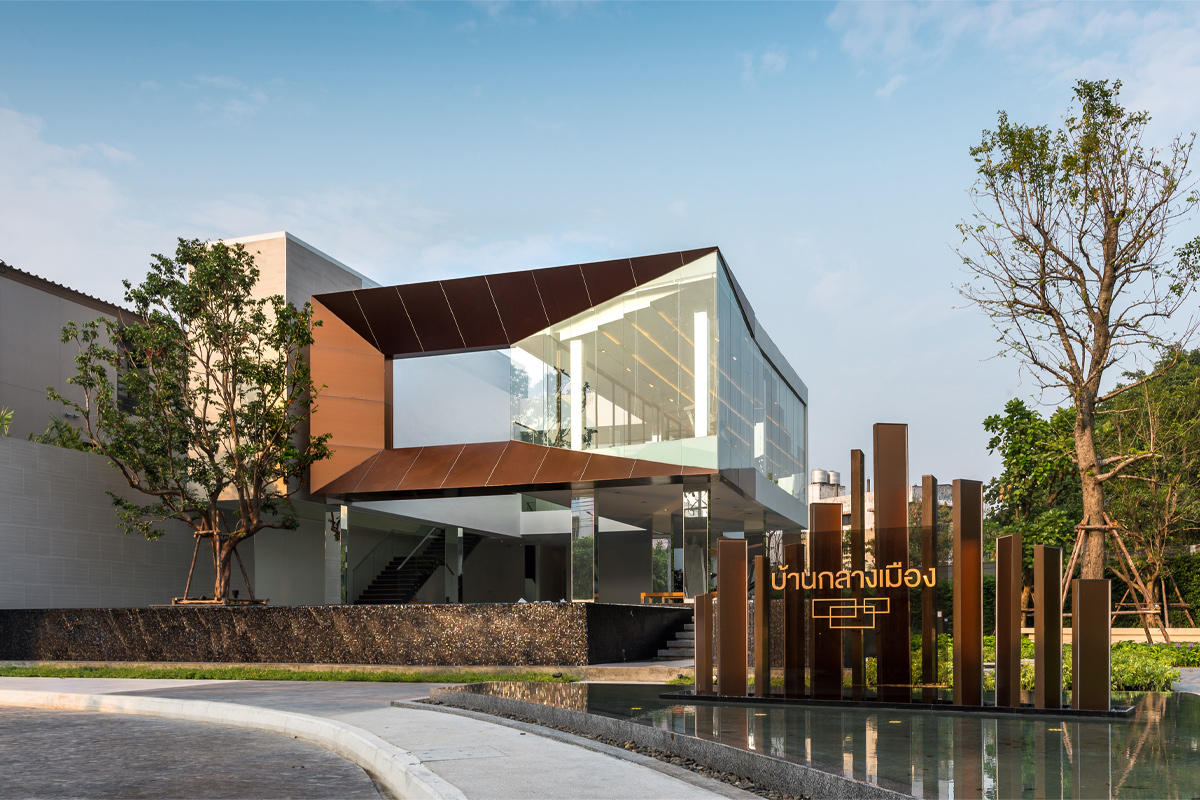 Modern-luxe swimming pool
In the modern-style swimming pool, you can do laps or relax in style. Surrounding the pool is the large multi-purpose area with the garden view. It is for all kinds of activities, perfect for family and individual.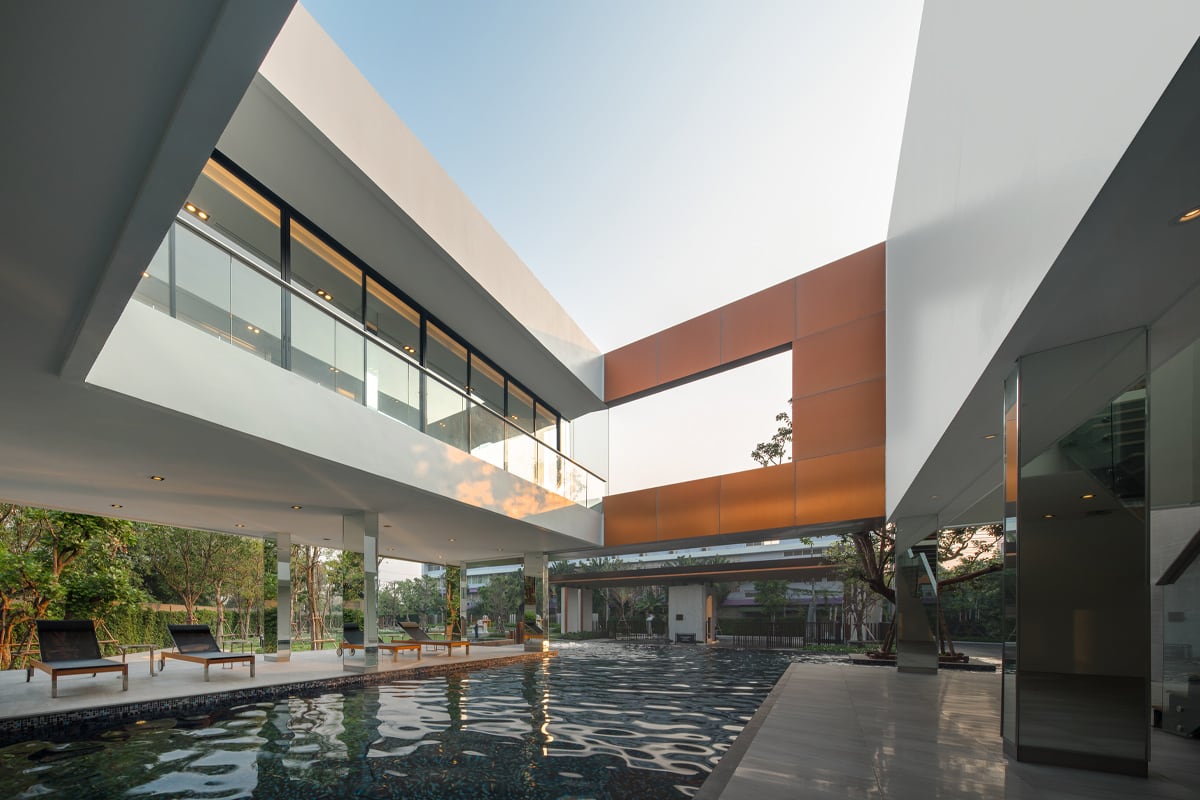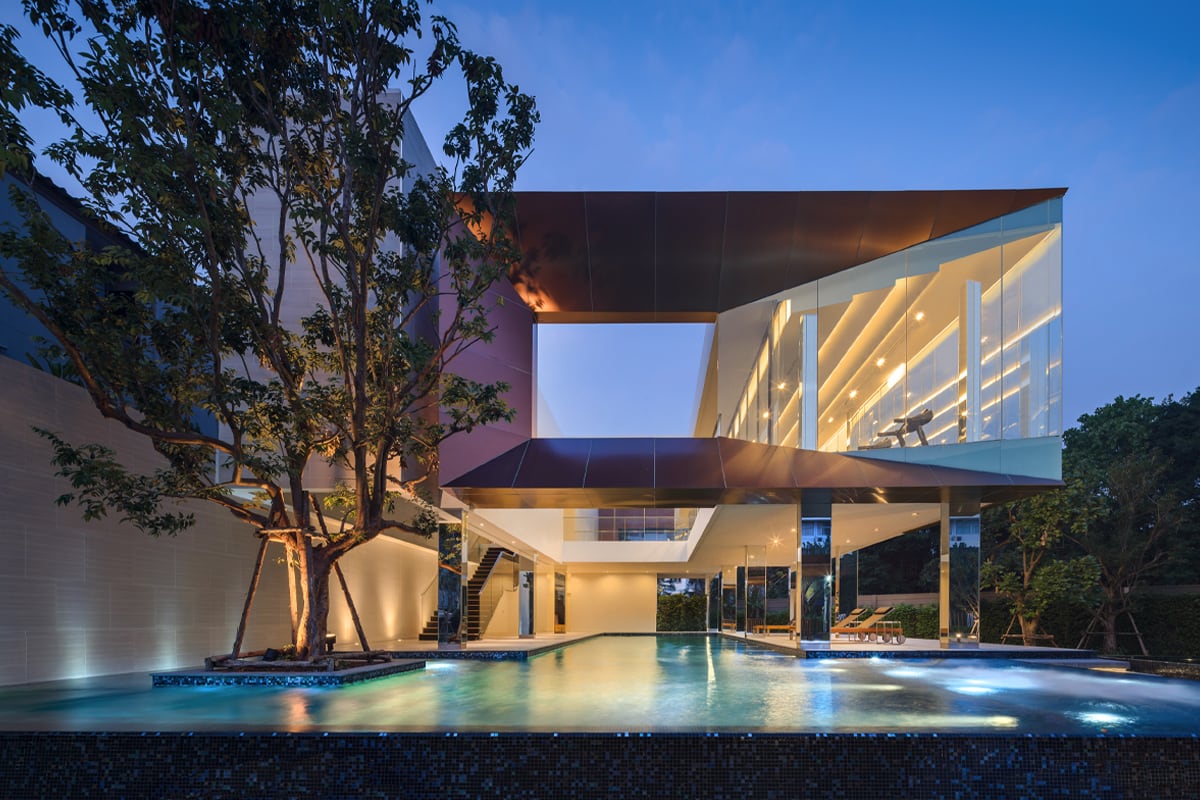 Address
8/2 Soi Seri Thai 52, Khan Na Yao, Khanna Yao, Bangkok
MRT Pink Line Nopparat Ratchathani Station, MRT Orange Line Rat Phatthana Station, Kanchanaphisek Expressway
The Mall Bangkapi, Nida Intersection, Fashion Island, The Promenade, Suan Siam, Central Ladprao, Triam Udom Suksa Nom Klao School
Kasemrad Hospital, Ladprao Hospital, Synphaet Hospital, Nopparat Rajathanee Hospital
Promotion
Promotion
บ้านกลางเมือง ลาดพร้าว-เสรีไทย
โอกาสทองของคน "รัชดา-ลาดพร้าว-บางกะปิ
ราคาที่สุดแห่งปี 3.99 ล้าน* (ปกติ 5.79 ล้าน) กับโซนใหม่! "MAGICAL HOME"" ใช้ชีวิตง่ายๆ เพียงปลายนิ้ว
ทาวน์โฮมใหม่ 3 ชั้น สไตล์ Penthouse ห้องนอนใหญ่...ทั้งชั้น! พร้อม double space pocket garden พื้นที่สวนส่วนตัวในบ้าน
- หนึ่งเดียวติดถนนใหญ่ในโซน เชื่อมต่อลาดพร้าวเพียง 15 นาที* (ทำเลสุดท้าย)
- 5 นาทีถึงทางด่วน* ใกล้เดอะมอลล์ บางกะปิ รถไฟฟ้าสายสีส้มและสีน้ำตาล
ลงทะเบียน ADD LINE รับส่วนลด 100,000 บ.*
สะดวก อุ่นใจ ปลอดภัย ด้วยระบบ SMART WORLD มาตรฐานดูแลหลังการขายที่ดีที่สุด จากเอพี
END OF YEAR SALE 13-14 พฤศจิกายนนี้!
บ้านกลางเมือง SALE ทุกหลัง กระหน่ำสิ้นปี
Register for Subscriber and Special Privilege