BAAN KLANG MUANG Ramintra
Address
Soi Kanchanapisek 6/1 Road, Tha Raeng, Bang Khen, Bangkok
Ram Inthra Road, Eastern Outer Ring Road, Ram Inthra At Narong Expressway, ?MRT Pink Line (Kubon Station)
Fashion Island, The Promenade, Panya Village, Safari World
Nopparat Hospital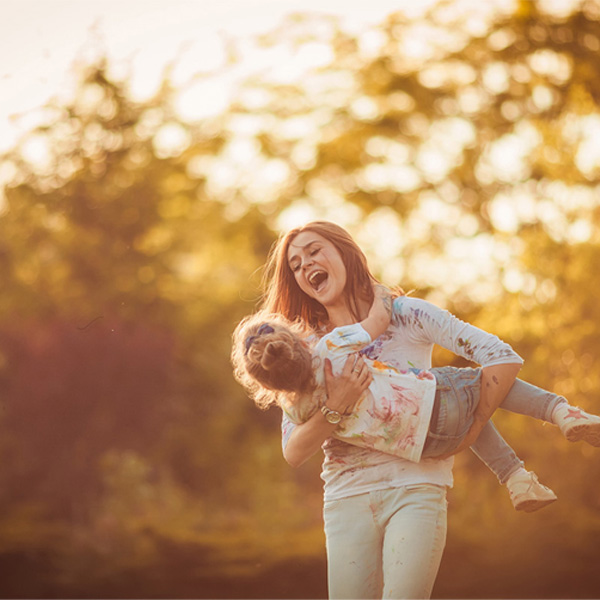 Gem of Living
ทาวน์โฮม สไตล์โมเดิร์น ดีไซน์หรูหราสมบูรณ์แบบในการอยู่อาศัย ดุจอัญมณีชิ้นงามที่ผ่านการออกแบบทุกพื้นที่อย่างพิถีพิถัน สู่พื้นที่ใช้สอยของบ้านและพื้นที่ส่วนกลาง ที่รองรับทุกไลฟ์สไตล์และวัยแตกต่างร่วมกันได้อย่างลงตัว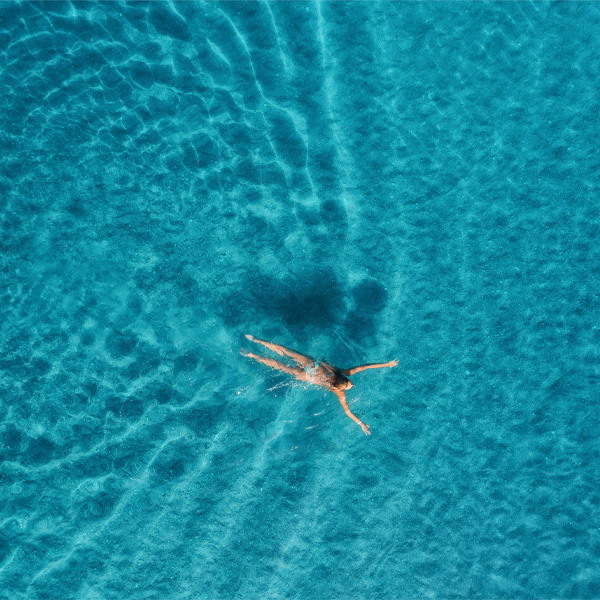 Close to MRT Pink Line
The townhome is in Soi Kanchanaphisek 6/1 in the heart of Ramintra, k.m.8. It's easily linked to the Khu Bon Pink Line MRT, Chatuchote expy. connecting to Sai Mai, Sukhaphiban 5, Kanchanaphisek, and near Fashion Island, Central Ramintra. 
Nature inspired clubhouse
The design of the modern-style clubhouse took the gentle curves in nature as its inspiration. The grand column, in contemporary style, resembles the big shady tree and adds freshness to each of your leisure days.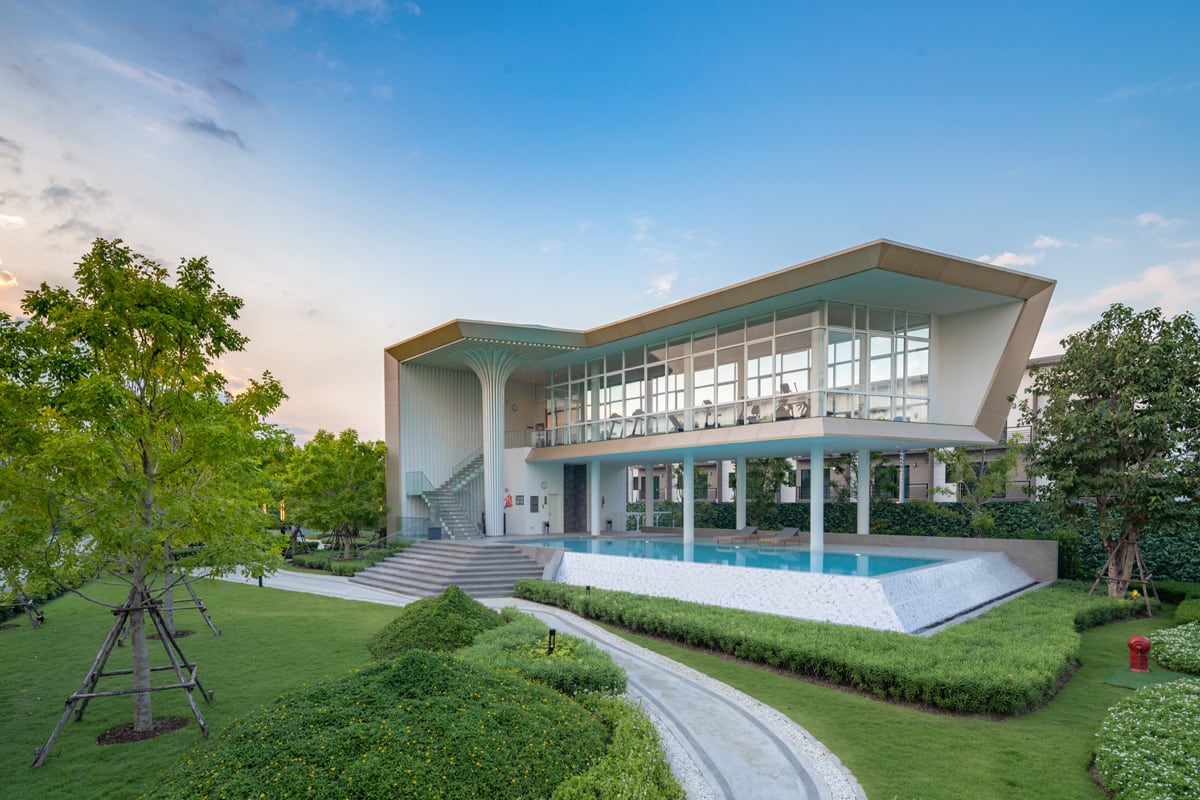 The project's green area is planned to accommodate residents of all ages, especially elderlies and people on wheelchairs. Safety bars are installed in exercise areas for safety, so all can truly be at leisure.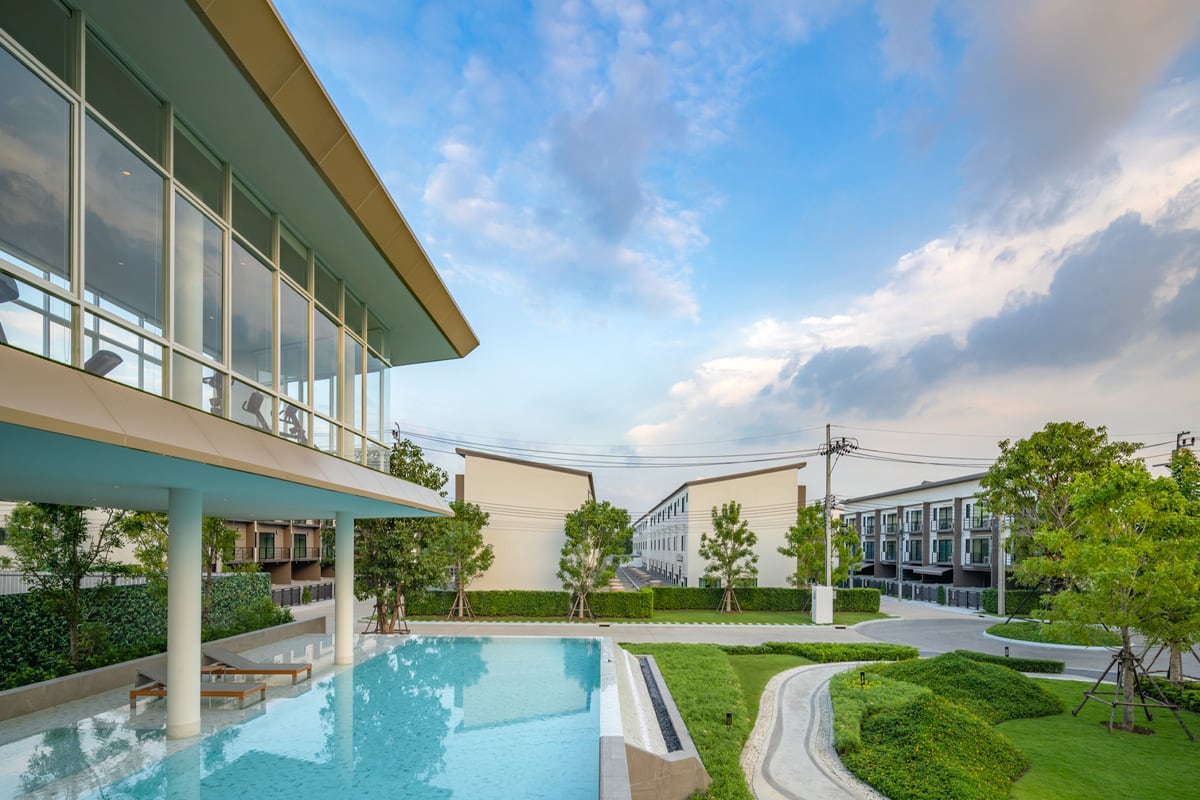 The playground is designed for all stages of child development. Playing is for fun as well as the stimulation for child development, both IQ and EQ. The playground is fitted with padded flooring for ultimate safety.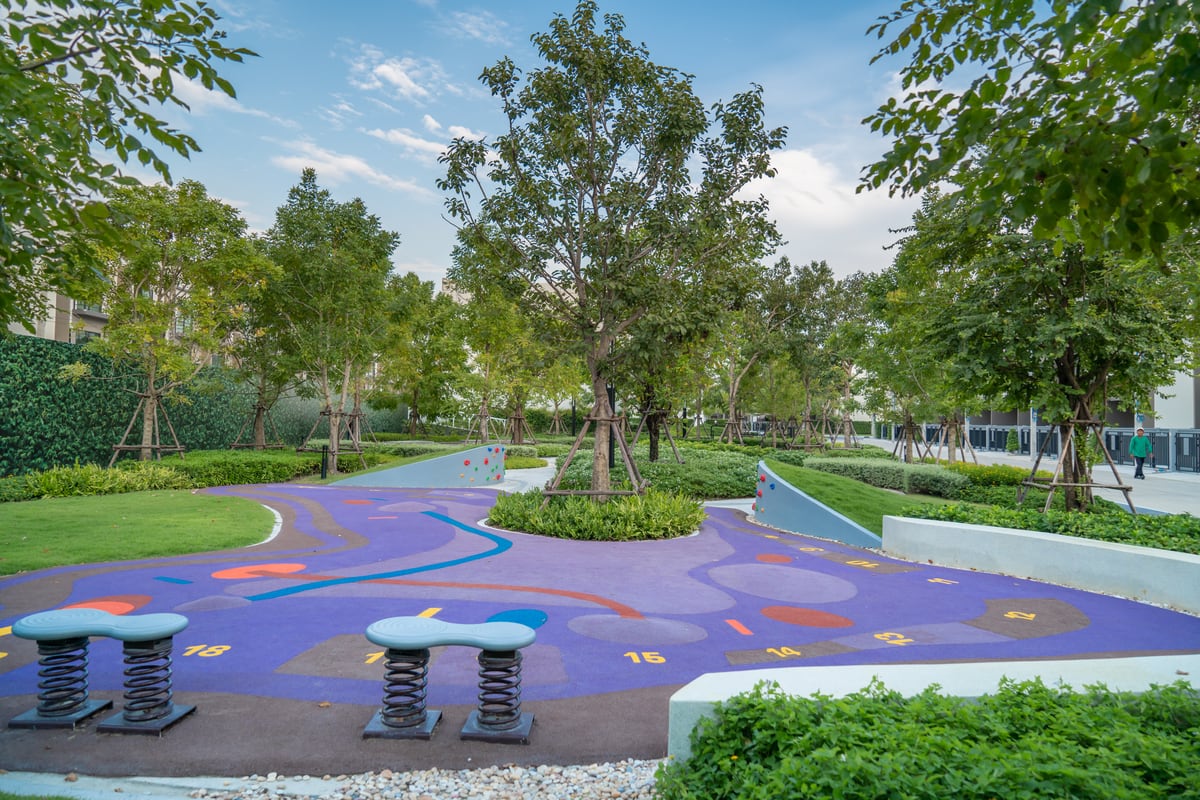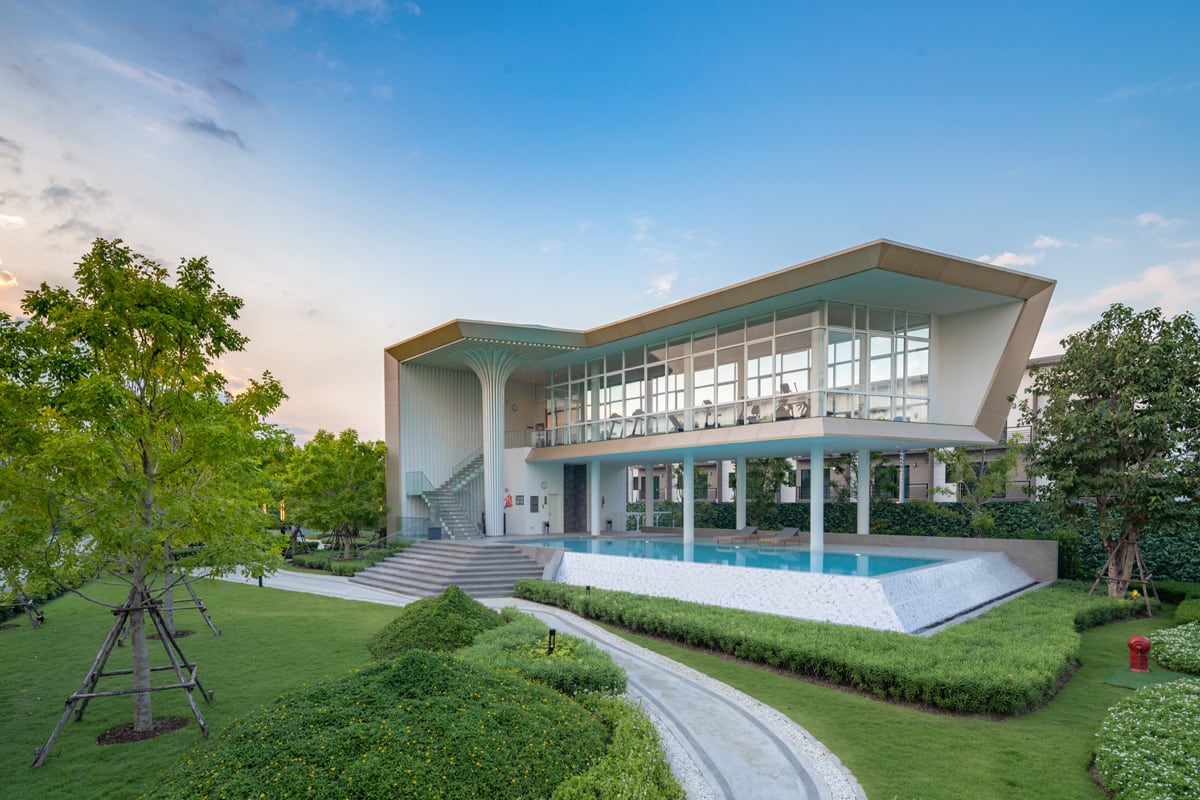 Floor plan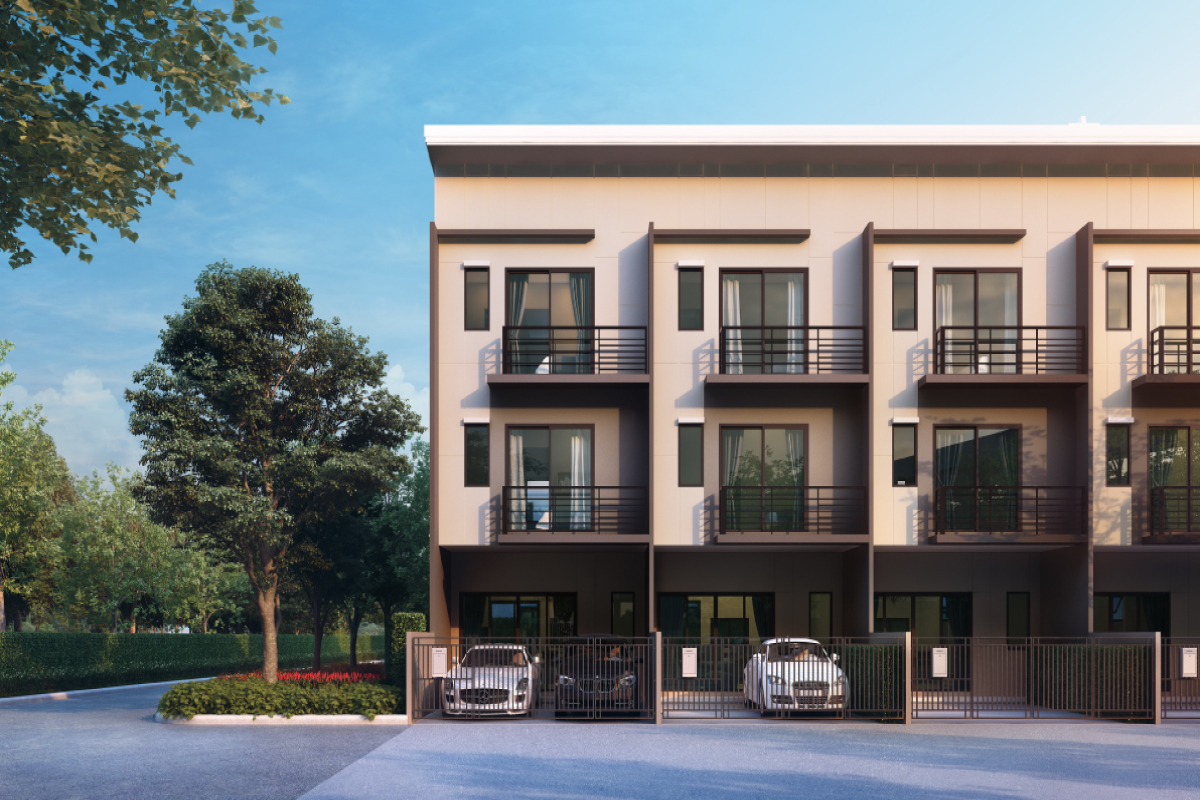 ทาวน์โฮมโมเดิร์นพร้อมความเป็นส่วนตัว​ ฟังก์ชั่นรองรับการเติบโต
พื้นที่ใช้สอย 145 ตร.ม.
3 ห้องนอน 3 ห้องน้ำ 1 พื้นที่อเนกประสงค์ 2 ที่จอดรถ
Promotion
Promotion
บ้านกลางเมือง รามอินทรา
คุ้มค่าที่สุดในโซนรามอินทรา
ทาวน์โฮมหรู 4 ห้องนอนใหญ่ พิเศษ 3.89 ล้าน* ปกติ 5.39 ล้าน
> ทาวน์โฮม 3 ชั้น ฟังก์ชันบ้านเดี่ยว 
> ปรับได้ตามใจ รองรับ 4 ห้องนอน*
> พร้อมคลับเฮาส์หรู สไตล์รีสอร์ต สระว่ายน้ำระบบเกลือ
> พบทาวน์โฮมรุ่นใหม่ Glass House Series
5 นาที* ถึงแฟชั่นไอส์แลนด์
10 นาที*  ถึงรถไฟฟ้า และทางด่วน
ลงทะเบียน หรือ ADD LINE รับเพิ่ม 100,000 บาท*
🪐ต.ค.นี้ AP TOWNHOME THE EXPO 
ลดเขย่าโลก แถมสะเทือนวงการ
สร้างปรากฏการณ์ครั้งยิ่งใหญ่ ในรอบปี ฟรีกว่านี้ไม่มีอีกแล้ว!
🔥ส่วนลดสูงสุด 1,000,000 บ.*
🔥FREE-NOMENON 5 PACKAGE*  
  ☄Package 1 : ฟรี ค่าใช้จ่าย 5 รายการ*
  ☄Package 2 : ฟรี แอร์*
  ☄Package 3 : ฟรี เครื่องใช้ไฟฟ้า*
  ☄Package 4 : ฟรี เฟอร์นิเจอร์*
  ☄Package 5 : ฟรี Iphone 15*
*เงื่อนไขเป็นไปตามที่บริษัทฯ กำหนด
ลงทะเบียน รับเพิ่ม 100,000 บาท*