BAAN KLANG MUANG Rama 9 (New Krungthep Kreetha)
Address
On main road, Soi Karnchanapisek 23, Saphan Sung, Saphan Sung, Bangkok
แอร์พอร์ต ลิงค์ บ้านทับช้าง, รถไฟฟ้าสายสีส้ม สถานีน้อมเกล้า, รถไฟฟ้าสายสีเหลือง สถานีศรีกรีฑา, ทางด่วนพระราม 9-มอเตอร์เวย์, ทางด่วนกาญจนาภิเษก
The Nine Center พระราม 9​, Central พระราม9, The Paseo รามคำแหง, Market place กรุงเทพกรีฑา, Paradise Park, Seacon Square ศรีนครินทร์
Heathfield International School, Brighton College, โรงเรียนเตรียมอุดมศึกษาน้อมเกล้า, มหาลัยรามคำแหง, มหาวิทยาลัย อัสสัมชัญ หัวหมาก, รพ.สมิติเวช ศรีนครินทร์, รพ. เกษมราษฎร์ รามคําแหง, รพ. วิภาราม, รพ.สิรินธร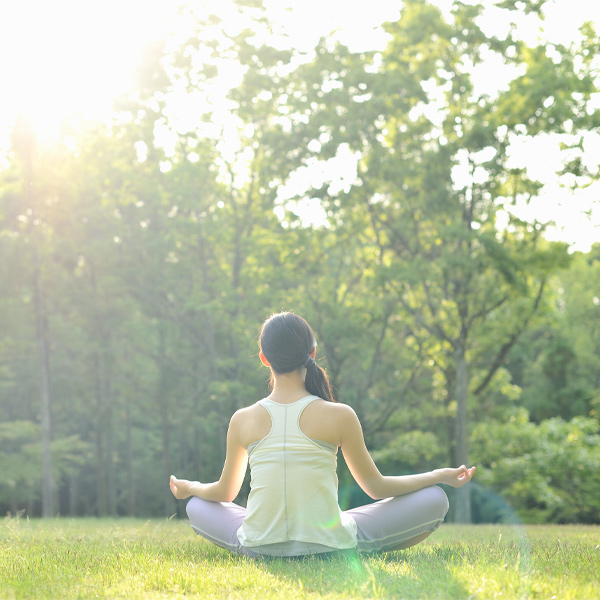 The Beauty of Luminous
The townhome is based on the concept Beauty of Luminous Life where the perfect community, luxurious living, convenient commute to downtown and natural beauty combine to pronounce the quality of life. Let your living shine.
Universal design clubhouse
The modern-design clubhouse in lush greenery is planned with the principle of Universal Design so residents of all ages can have safe access to the facilities where you can really spend your family leisure time.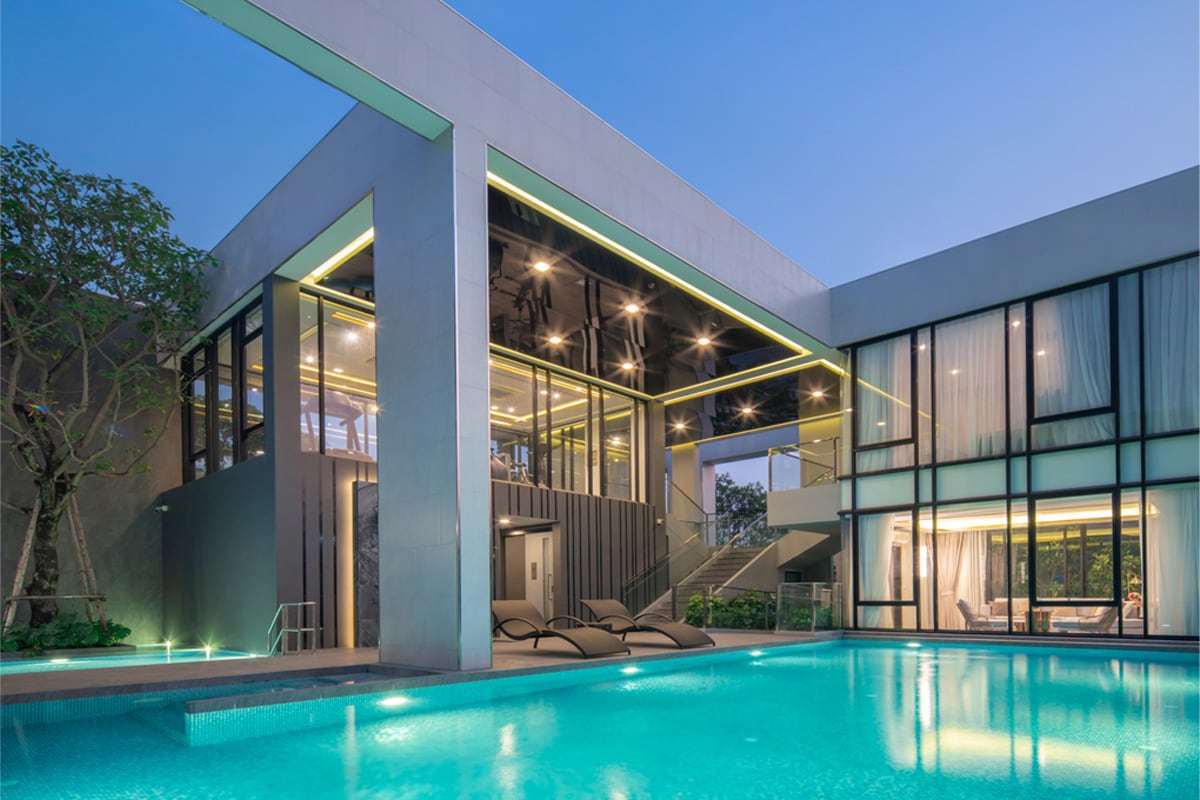 The roof of the first floor clubhouse allows you to see the sky above and the 180 degree view of the garden. You can work out with state of the art exercise equipment in this novel interior of the fitness studio.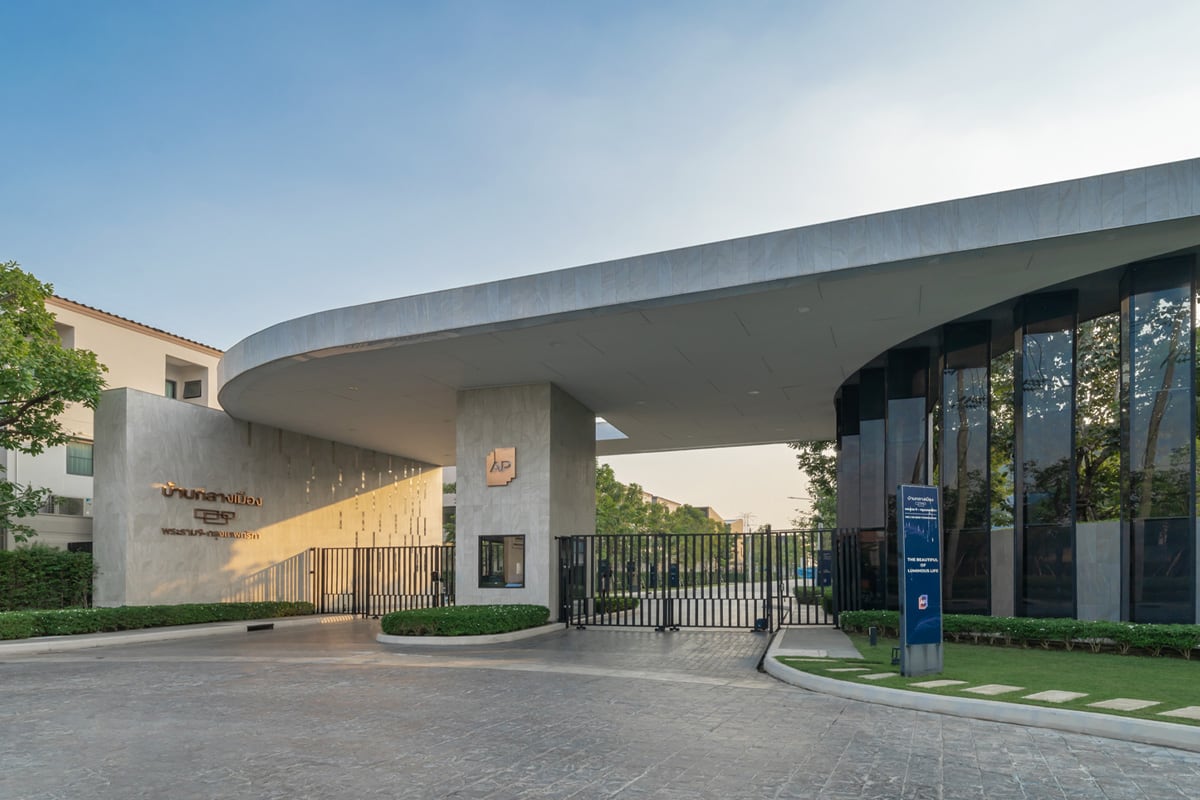 The contemporary style common area takes natural forms and curves as its inspiration. The organic lines of the garden and unusually-shaped walkways are the delights for your exercise and leisure activities.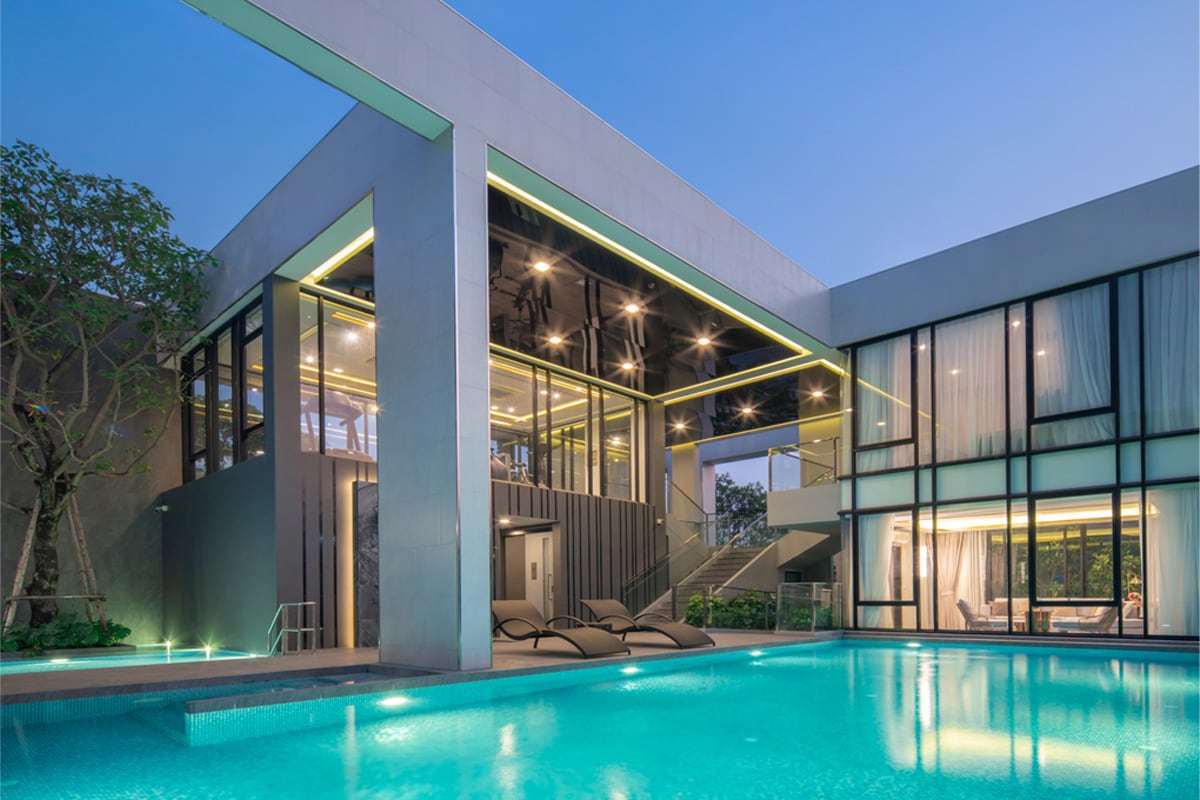 Floor plan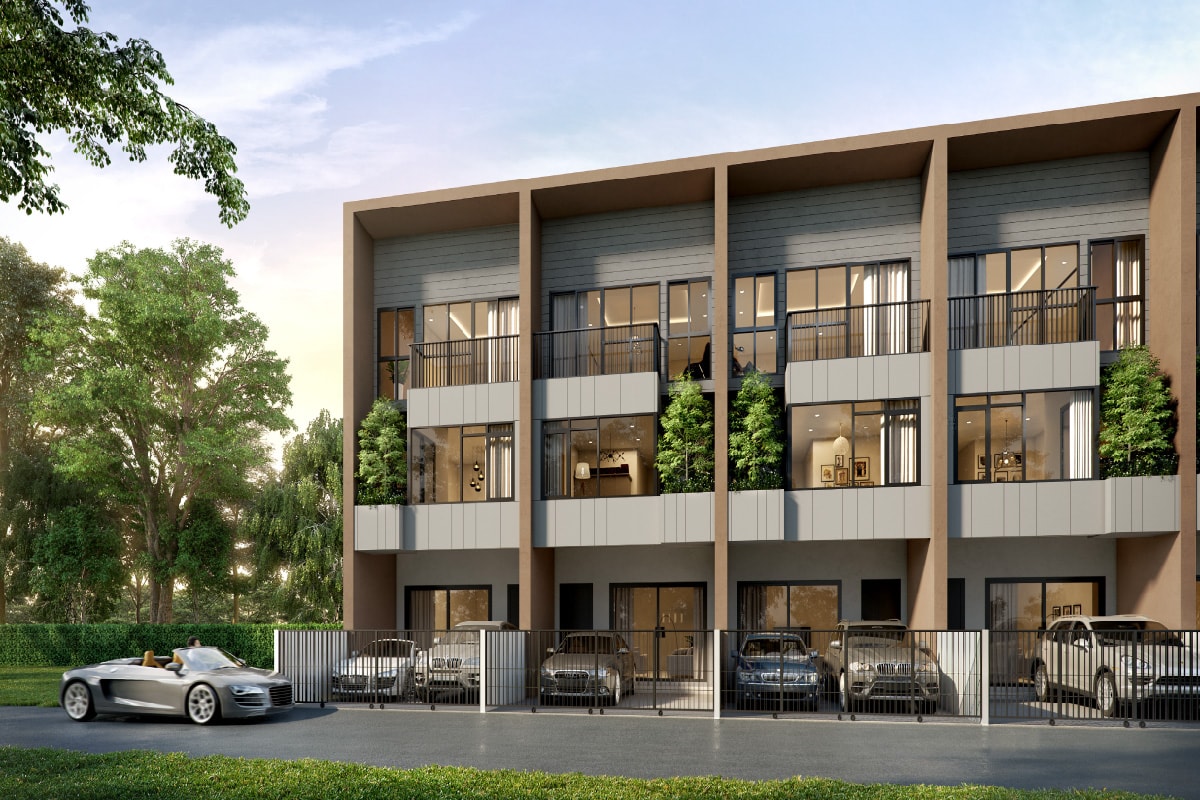 เพนท์เฮ้าส์ทาวน์โฮมพร้อมพื้นที่สีเขียวภายในตัวบ้าน
พื้นที่ใช้สอย 152 ตร.ม.
3 ห้องนอน 3 ห้องน้ำ 2 ที่จอดรถ
Promotion
Promotion
ครั้งแรก!! เปิดจองโซนใหม่ ใกล้สวน
"PRIVATE ZONE ,GARDEN VIEW"
ทาวน์โฮม 3 ชั้น ฟังก์ชั่นใหญ่รูปแบบใหม่
- Penthouse Master bedroom ห้องนอนใหญ่...เต็มชั้น
- Creative Space พื้นที่สร้างไอเดียใหม่ ปรับได้ตามไลฟ์สไตล์
- Lake Forest Garden  ส่วนกลางท่ามกลางธรรมชาติกว่า 3 ไร่*
ติดถนนใหญ่* บนทำเลกรุงเทพกรีฑาตัดใหม่
เชื่อมต่อชีวิตคนเมืองเพียง 15 นาที "ห้วยขวาง-พระราม9-รามคำแหง-ศรีนครินทร์"
🪐ต.ค.นี้ AP TOWNHOME THE EXPO 
ลดเขย่าโลก แถมสะเทือนวงการ
สร้างปรากฏการณ์ครั้งยิ่งใหญ่ ในรอบปี ฟรีกว่านี้ไม่มีอีกแล้ว!
🔥ส่วนลดสูงสุด 1,000,000 บ.*
🔥FREE-NOMENON 5 PACKAGE*  
  ☄Package 1 : ฟรี ค่าใช้จ่าย 5 รายการ*
  ☄Package 2 : ฟรี แอร์*
  ☄Package 3 : ฟรี เครื่องใช้ไฟฟ้า*
  ☄Package 4 : ฟรี เฟอร์นิเจอร์*
  ☄Package 5 : ฟรี Iphone 15*
ลงทะเบียนรับบัญชีเงินฝากเพิ่ม 200,000 บาท*
พิเศษ 4.49 ล้าน*(ปกติ 6.19 ล้าน)
*เงื่อนไขเป็นไปตามที่บริษัทฯ กำหนด บริษัทฯ ขอสงวนสิทธิ์ในการเปลี่ยนแปลงเงื่อนไข หรือยกเลิกได้ โดยไม่ต้องแจ้งให้ทราบล่วงหน้า
ลงทะเบียนรับบัญชีเงินฝากเพิ่ม 200,000 บาท*