Baan Klang Muang Rama 9 (New Krungthep Kreetha)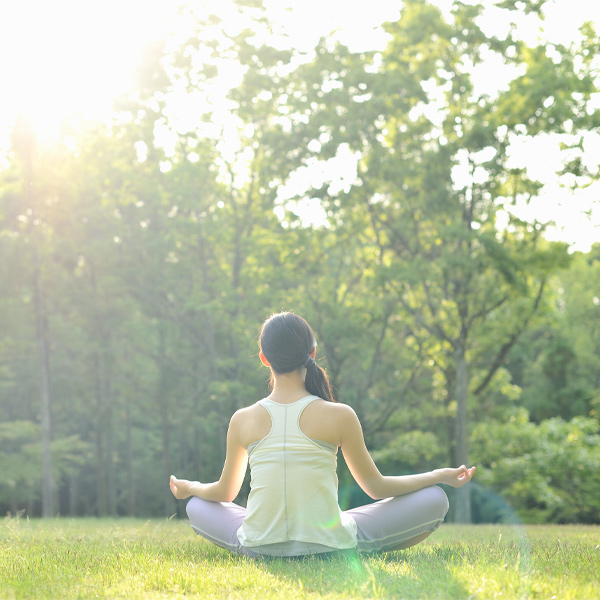 The Beauty of Luminous
The townhome is based on the concept Beauty of Luminous Life where the perfect community, luxurious living, convenient commute to downtown and natural beauty combine to pronounce the quality of life. Let your living shine.
Universal design clubhouse
The modern-design clubhouse in lush greenery is planned with the principle of Universal Design so residents of all ages can have safe access to the facilities where you can really spend your family leisure time.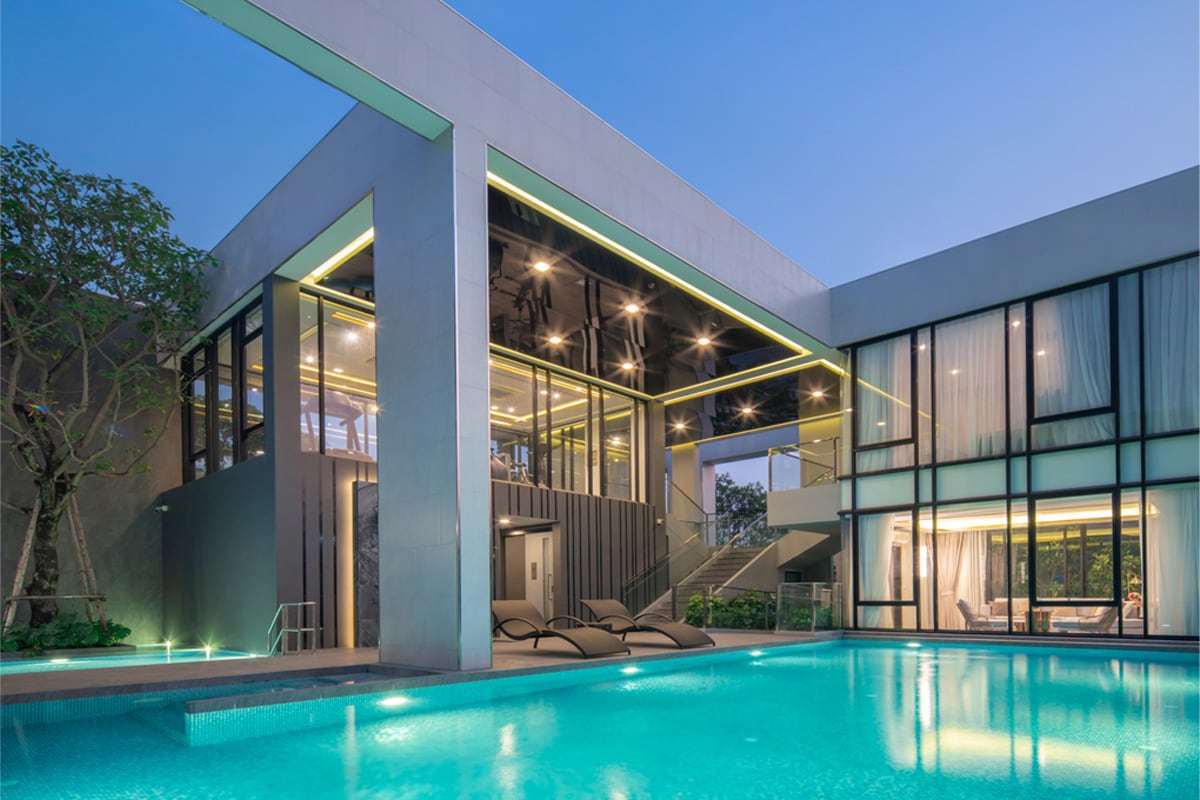 The roof of the first floor clubhouse allows you to see the sky above and the 180 degree view of the garden. You can work out with state of the art exercise equipment in this novel interior of the fitness studio.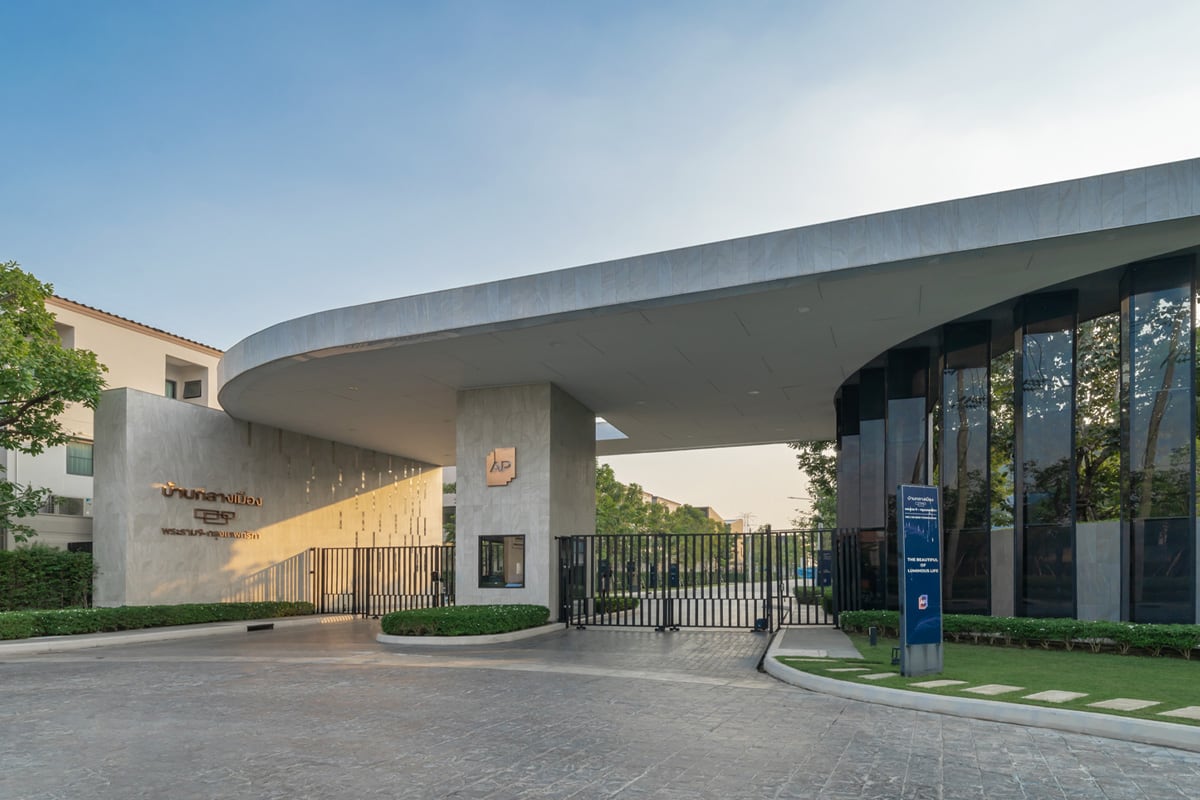 The contemporary style common area takes natural forms and curves as its inspiration. The organic lines of the garden and unusually-shaped walkways are the delights for your exercise and leisure activities.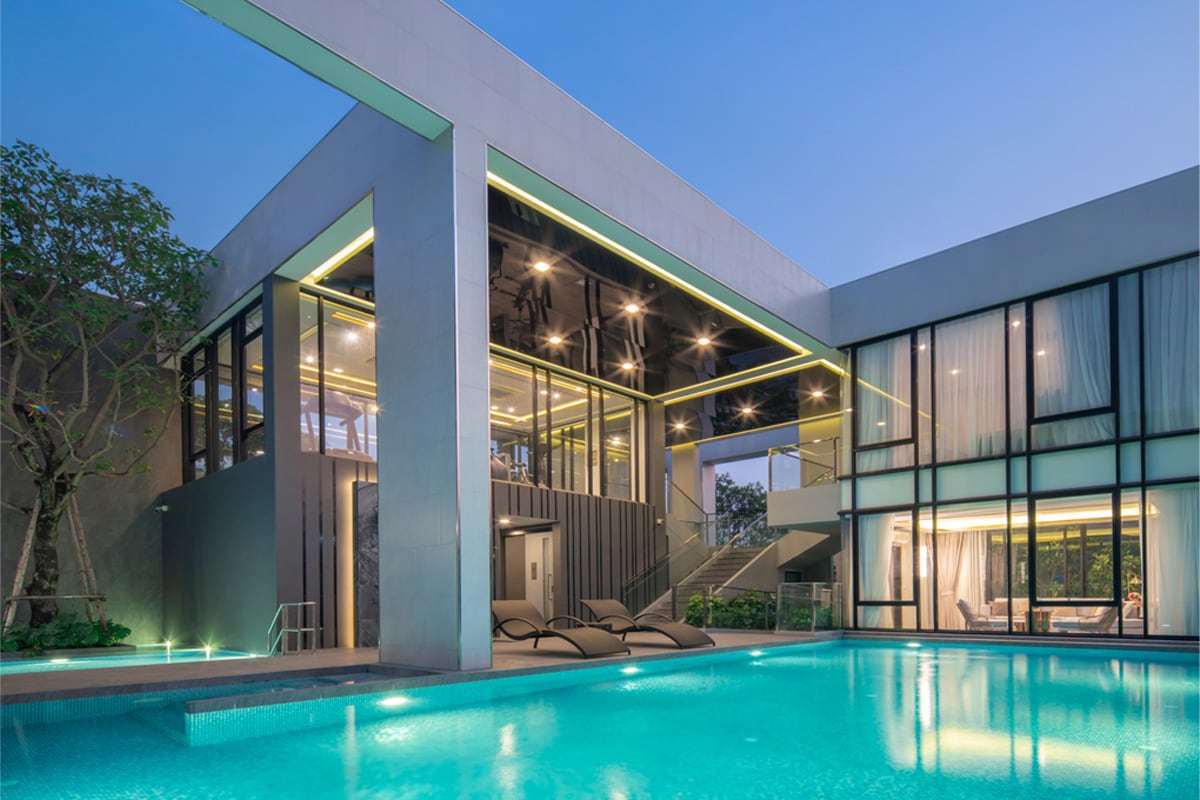 Address
On main road, Soi Karnchanapisek 23, Saphan Sung, Saphan Sung, Bangkok
Airport Link Lat Krabang Station, Airport Link Ban Thap Chang, MRT Orange Line Nom Klao Station, Rama Expressway 9-Motorway, Kanchanaphisek Expressway
The Nine Center Rama 9, Paseo Mall, Fashion Island, The Promenade, Heathfield International School, Triam Udom Suksa Nom Klao School
Ramkhamhaeng Hospital, Samitivej Srinakarin Hospital, Rama 9 Hospital, Samitivej Hospita
Promotion
Promotion
บ้านกลางเมือง พระราม9-กรุงเทพกรีฑา
ทาวน์โฮมคนเมือง "รามคำแหง-พระราม9"
ราคาที่สุดแห่งปี 3.99 ล้าน* (ปกติ 5.19 ล้าน) พร้อมโซนใหม่! "SKY VIEW" ท่ามกลางธรรมชาติกว่า 6 ไร่*
URBAN OZONE ทาวน์โฮมหรู 3 ชั้น กับปอดใจกลางพระราม 9
คลับเฮาส์สไตล์รีสอร์ท มอบคุณภาพชีวิตที่ดีที่สุดของคนเมือง
- หนึ่งเดียวติดถนนใหญ่ บนทำเลกรุงเทพกรีฑาตัดใหม่
- ใกล้รถไฟฟ้า AIRPORT REAL LINK และ รถไฟฟ้าสายสีส้ม เชื่อมต่ออโศก-พระราม9 เพียง 20 นาที*
ลงทะเบียน ADD LINE รับส่วนลด 100,000 บ.*
สะดวก อุ่นใจ ปลอดภัย ด้วยระบบ SMART WORLD มาตรฐานดูแลหลังการขายที่ดีที่สุดจากเอพี
END OF YEAR SALE 13-14 พฤศจิกายนนี้!
บ้านกลางเมือง SALE ทุกหลัง กระหน่ำสิ้นปี
Register to get info and privilege