BAAN KLANG MUANG Srinakarin-Onnut
Address
Soi On Nut 70/1, On Nut Road, Prawet, Prawet, Bangkok
Green line train On Nut Station, MRT Yellow Line (future route)
Paradise Park, Seacon Square Srinakarin
Vibharam Pattanakarn Hospital, Samitivej Srinakarin Hospital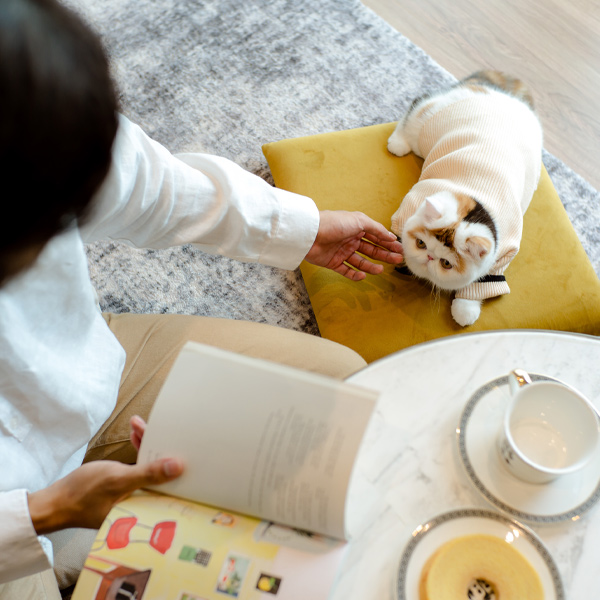 Finest Living Norms
Urban Lush Life concept speaks of the elegantly simple lifestyle that is the perfect blend of the modern and totally functional living, to the joy of nature. Meanwhile every choice of urban lifestyles is within your reach.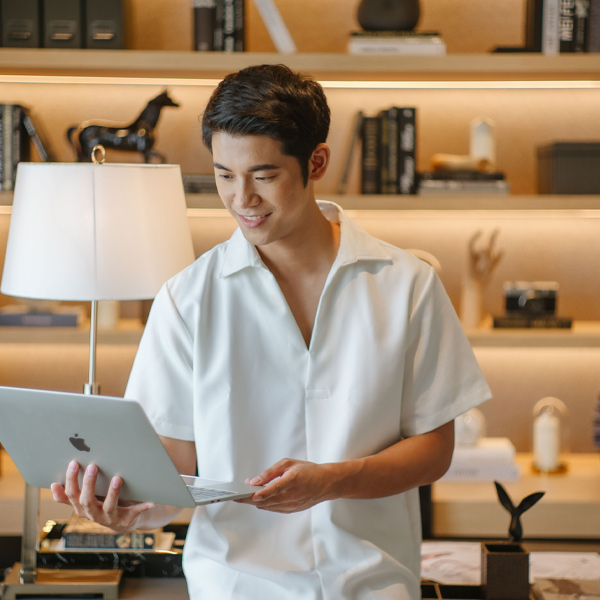 Close to MRT Yellow & Green Line
Located in On Nut location, with an easy link to Rama 9. It is close to Si Nut Yellow Line, On Nut Light Green Line, and Seacon Square, Paradise Park, Vibharam Pattanakarn hospital and Assumption University are within easy reach.
Project Area

14-2-47.6 Rais

Unit type

3-Storey Townhome
Clubhouse with multi-function plaza
The contemporary resort-style clubhouse sits among lush greenery, and invites you to relax. The front courtyard is there for all kinds of leisure activities and lifestyle of your choice.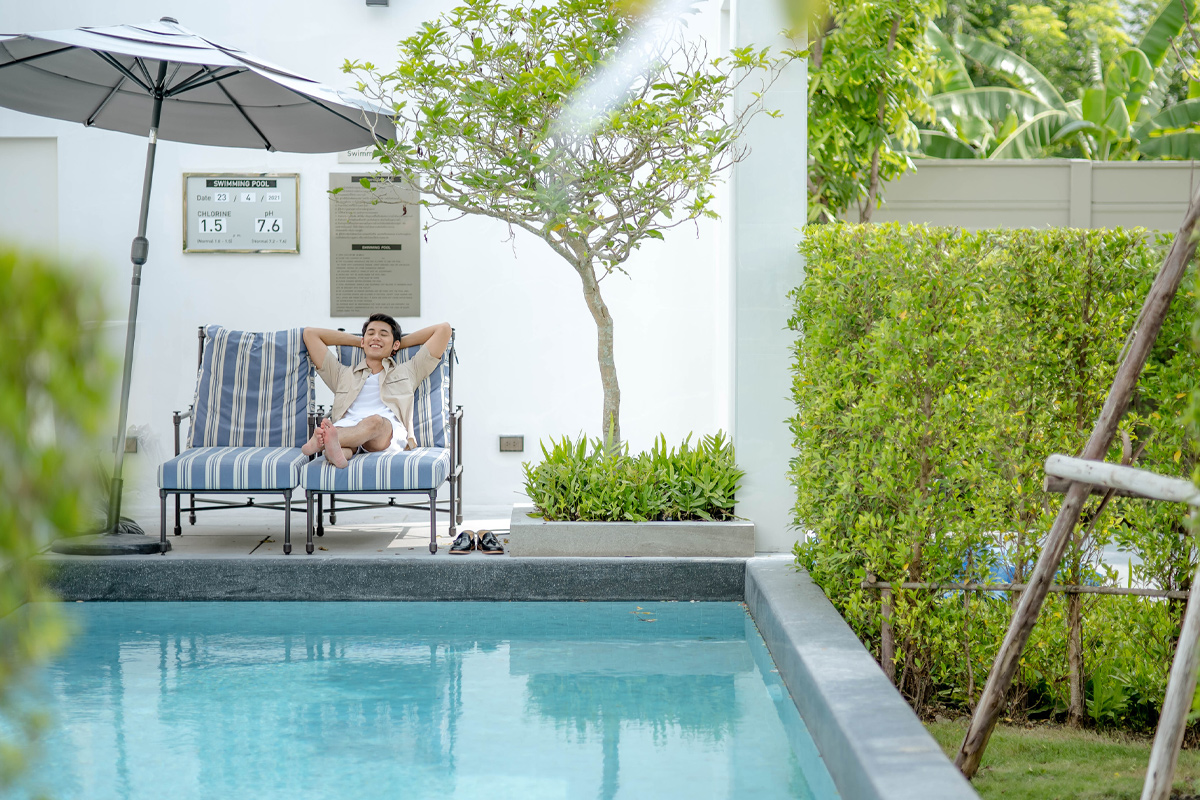 Greenery outdoor activity space
Shades from big trees and beautifully designed gardens are what make the project's green area lush and peaceful. It's perfect for a family chill time or to do your healthy outdoor exercise.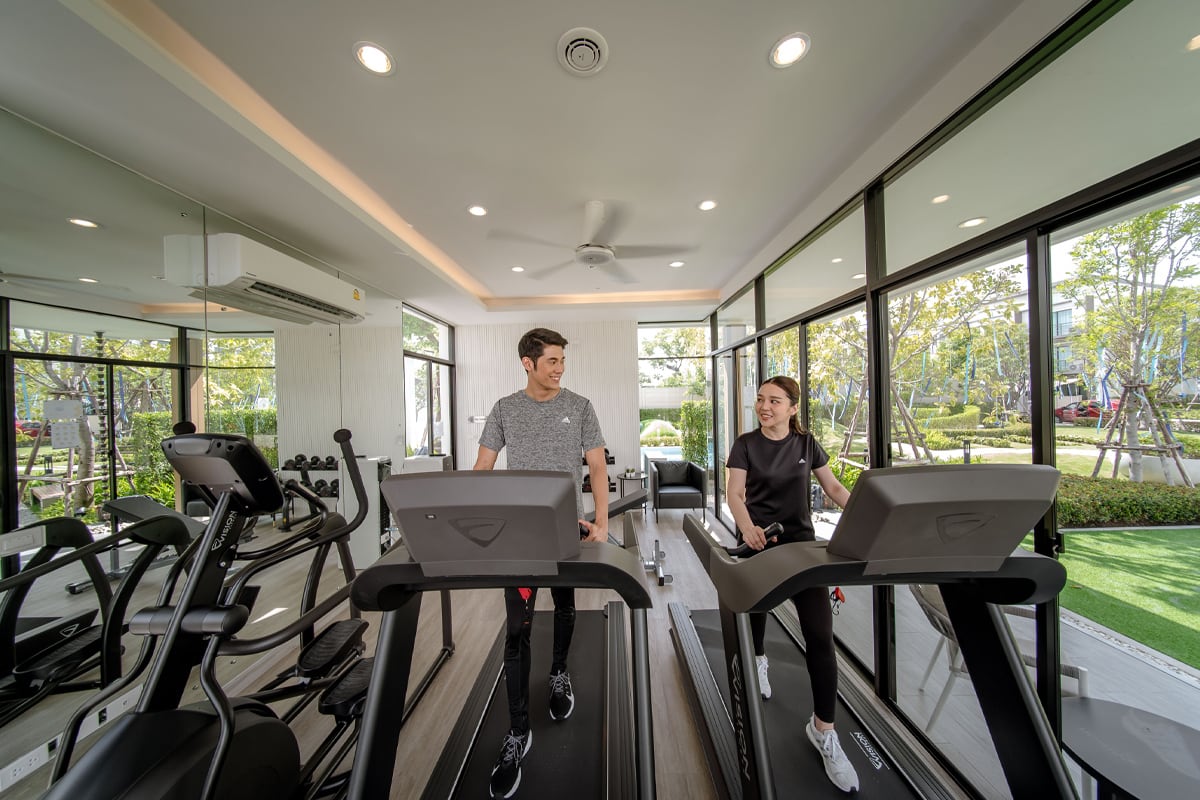 Multi-generation playground
he Universal design playground accommodates diverse activities, for all ages. The equipment for physical and analytic thinking skills, for IQ and EQ development is the new type of smart fun you can share.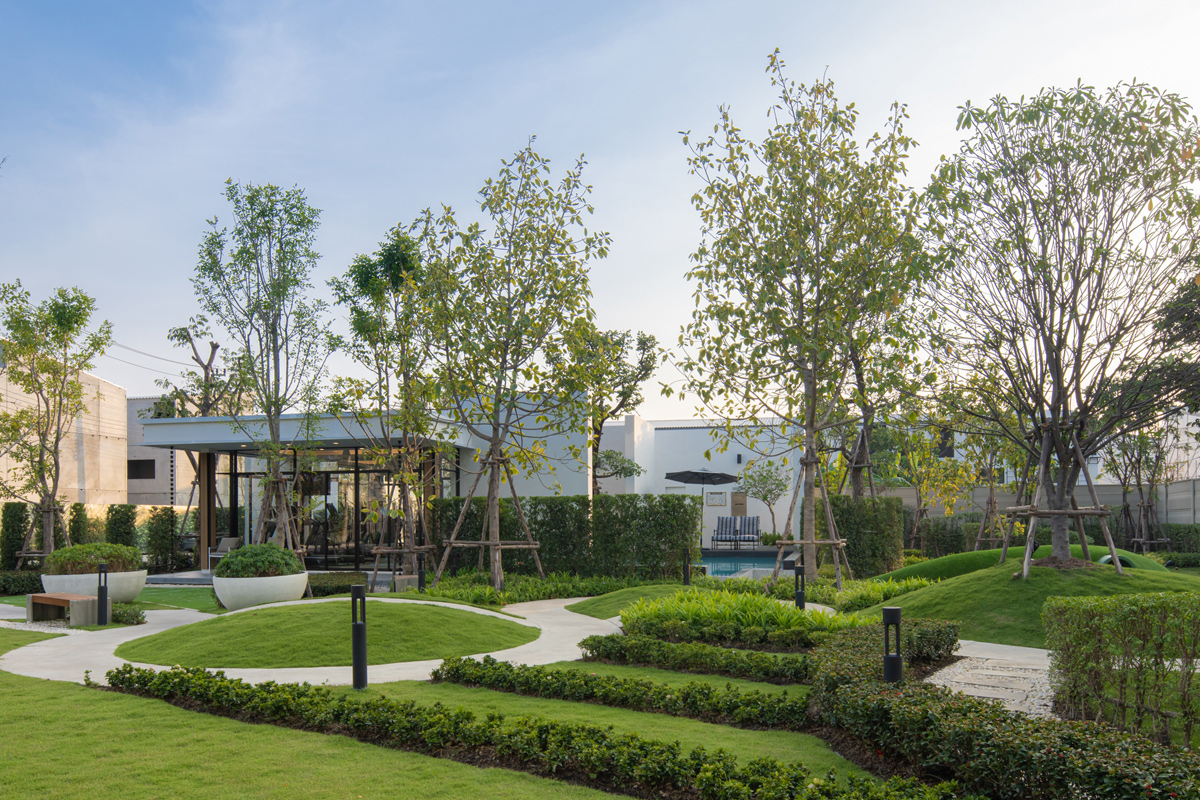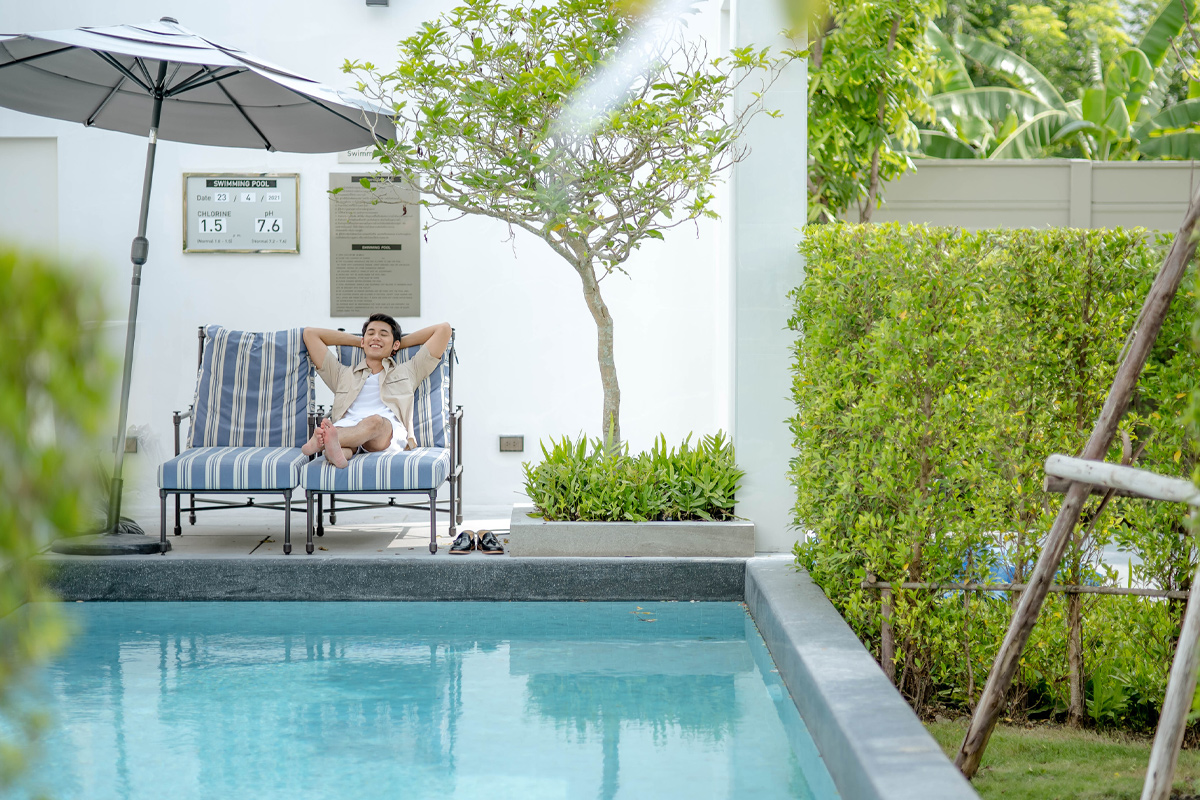 Floor plan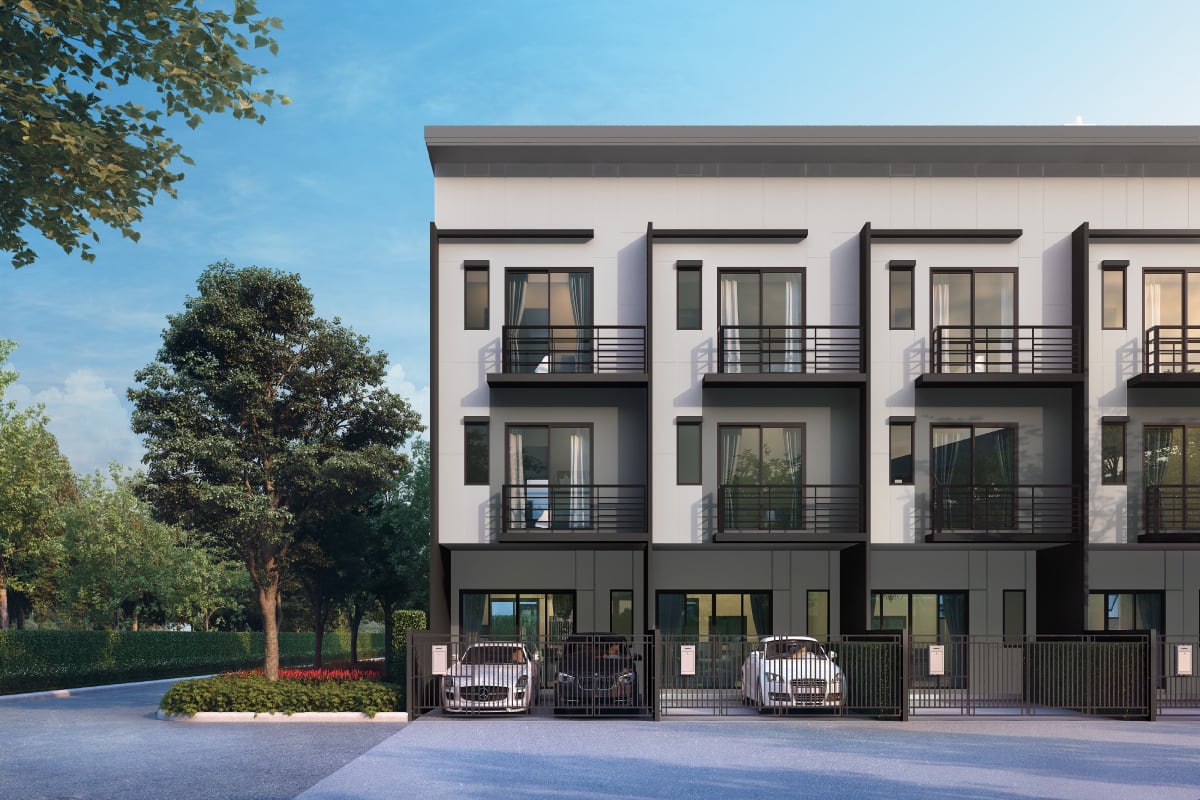 ทาวน์โฮมโมเดิร์นพร้อมความเป็นส่วนตัว​ ฟังก์ชั่นรองรับการเติบโต
พื้นที่ใช้สอย 141 ตร.ม.
3 ห้องนอน 3 ห้องน้ำ 1 พื้นที่อเนกประสงค์ 2 ที่จอดรถ
รีวิว บ้านกลางเมือง ศรีนครินทร์-อ่อนนุช
ทาวน์โฮมวิถีธรรมชาติ บ้านกลางเมือง ศรีนครินทร์-อ่อนนุช [รีวิว พ.ย.2021]
Promotion
Promotion
LIFESTYLE HOME ส่วนตัวยูนิตน้อย ทำเลอ่อนนุช 70/1 
ใกล้รถไฟฟ้า 2 สาย อ่อนนุช, ศรีนครินทร์ เชื่อมต่อพัฒนาการ
3 ห้องนอน 3 ห้องน้ำ 2 ที่จอดรถ
โซนใหม่! ที่ดินใหญ่ใกล้คลับเฮาส์ 5 หลังสุดท้าย
พิเศษ 5.29 ล้าน*
ลงทะเบียนและ ADD LINE รับโปรโมชั่นพิเศษ*
*เงื่อนไขเป็นไปตามที่บริษัทฯ กำหนด
ลงทะเบียนเข้าชมและรับส่วนลด Register 100,000 บาท*