Address
339 Jaturatid Road, Makkasan, Rat Thewi, Bangkok
300 m. from MRT Phra Ram 9 550 m. from Airport Rail Link Makkasan
350 m. from G Tower & Central Grand Rama 9
5 mins from Praram 9 Hospital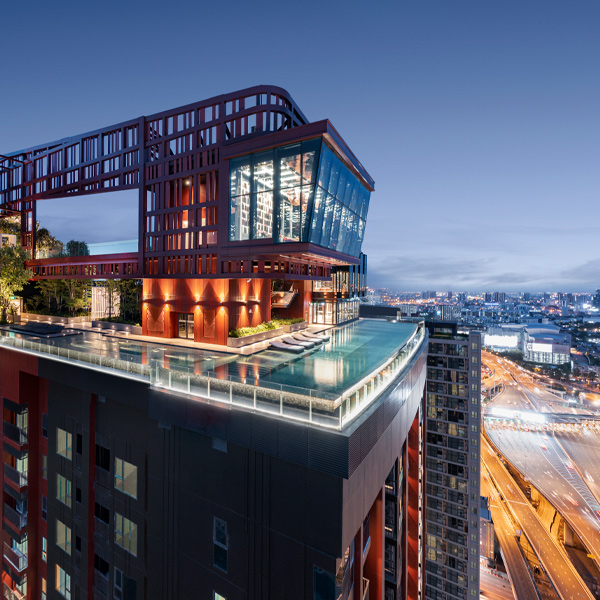 PLATFORM OF SUCCESS
New gen's lifestyle condominium in the city center, only 300-m. from MRT Rama 9. Exclusive design, sky-high leisure zone, panoramic view and other facilities are befitting for today's new gen's lifestyle.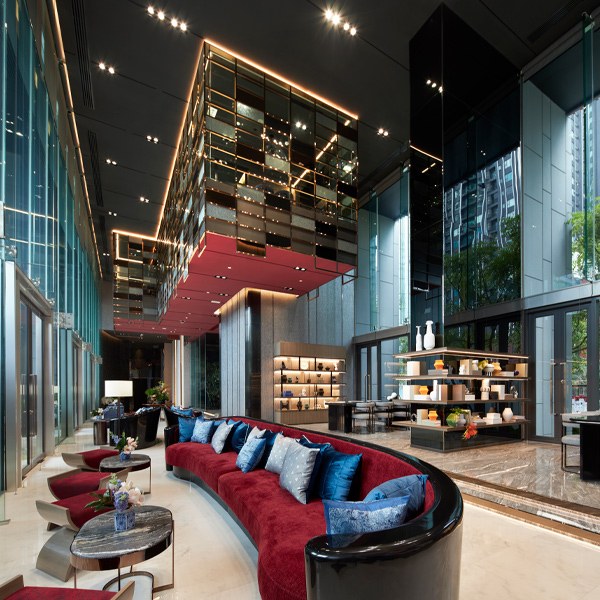 HYPE UP YOUR LIFE
A distinctive life beyond differences. Express your unique identity with new design space in "PRIVACY DESIGN" concept. Exclusive treatment in common area. Attentive to details with custom-made decorative from selections of world's designer.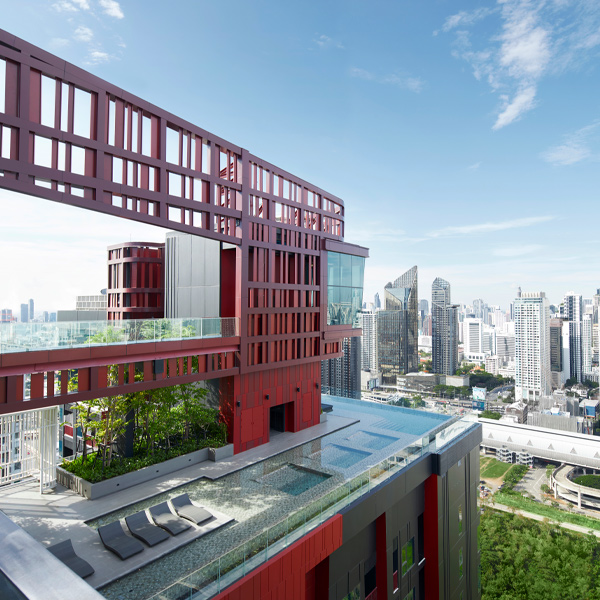 CLOSE TO MRT & AIRPORT LINK
CBD location is next to major roads to the city's center, expressway, MRT Rama 9 and Airport Rail Link, Makkasan, surrounded with modern conveniences like Central Grand Rama 9, Fortune Town, Unilever, Rama 9 hospital.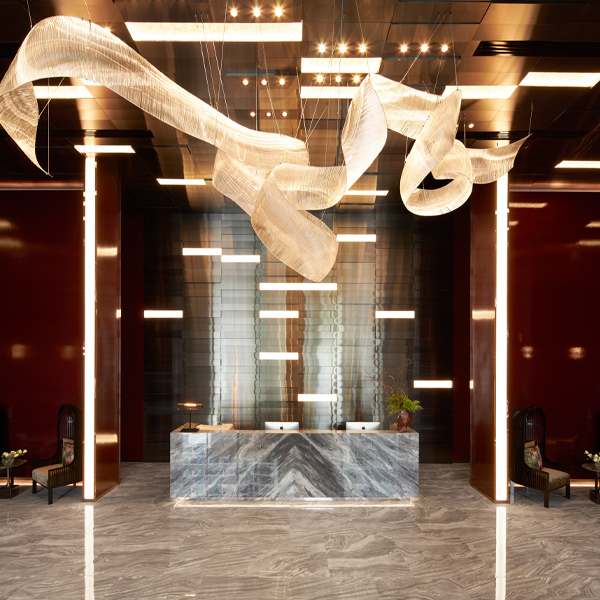 SCARLET FOYER
Unique guest area at front decorated with premium materials giving the new definition of luxury, it links to your lobby and close friends.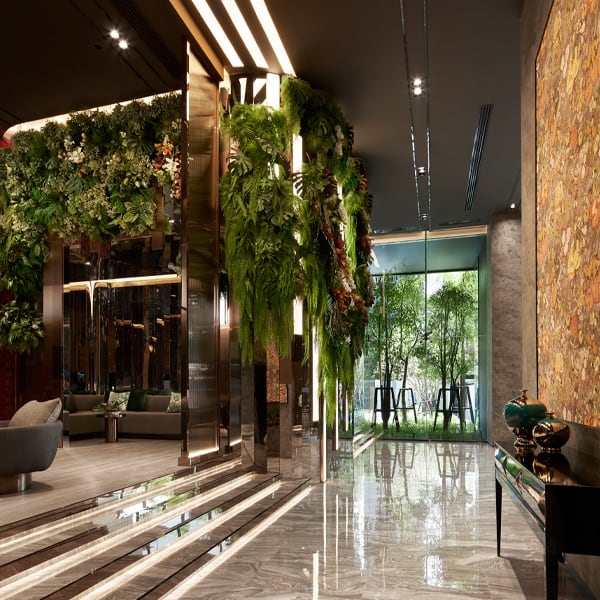 ECLECTIC LOBBY
Escape busy-ness outside to common area with huge lobby inside and private corner for familiar 'meet and greet'. Luxurious design for every lifestyle and co-working business lounge.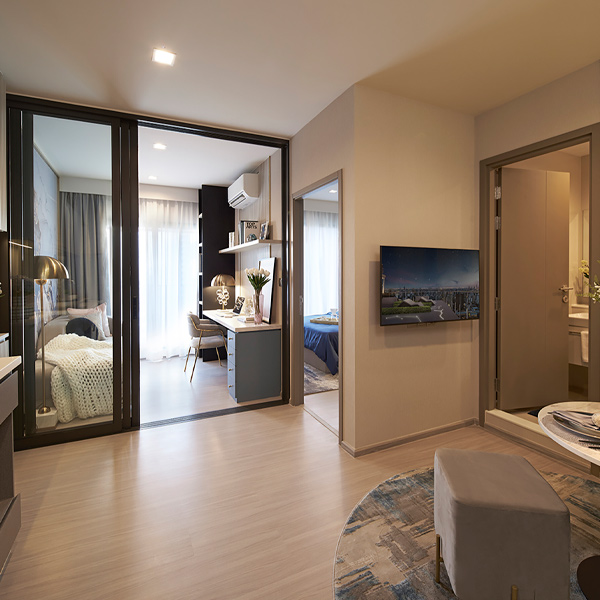 INTERLOCKED LAYOUT
Happiness in every corner with interlocked layout design concept maximizes your ideal living and in proportion to suit all lifestyles while adapted to new gen's living.
Price

3.99 - 8.89 MB

120,000 per Sq.m.

Total unit

1,253 Units, 4 Shops Units

Living Area

25.5, 30-32, 35, 48.5-64 Sq.m.
First in realizing the ultimate design imagination of a residential project on 5-rai land with challenges like Mirage Sky Path, distinctive pedestrian bridge with transparent glass surface, freedom to walk on air in every leisure moment.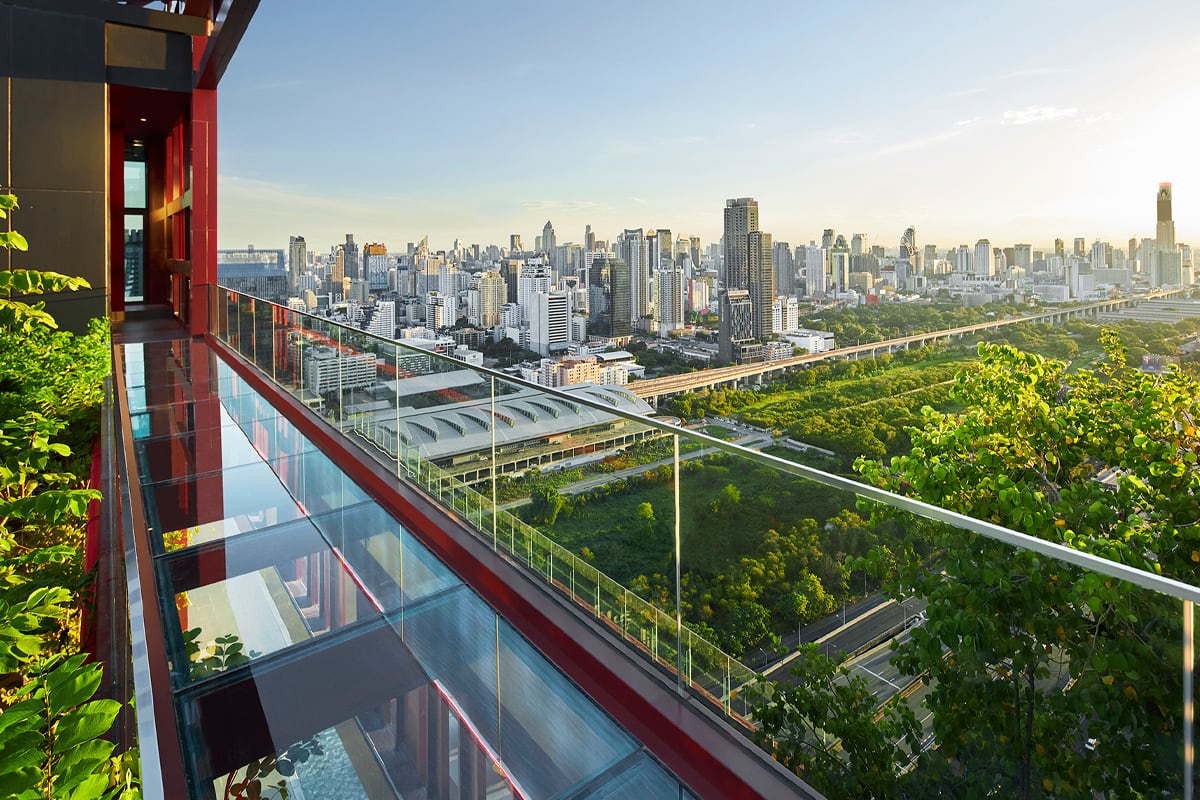 Large swimming pool with city's view amidst nature for your exercise or relaxing time. Slope Walkway design of the pool edge gives privacy to your leisure moment incl. semi-outdoor Jacuzzi and private Leisure Pit.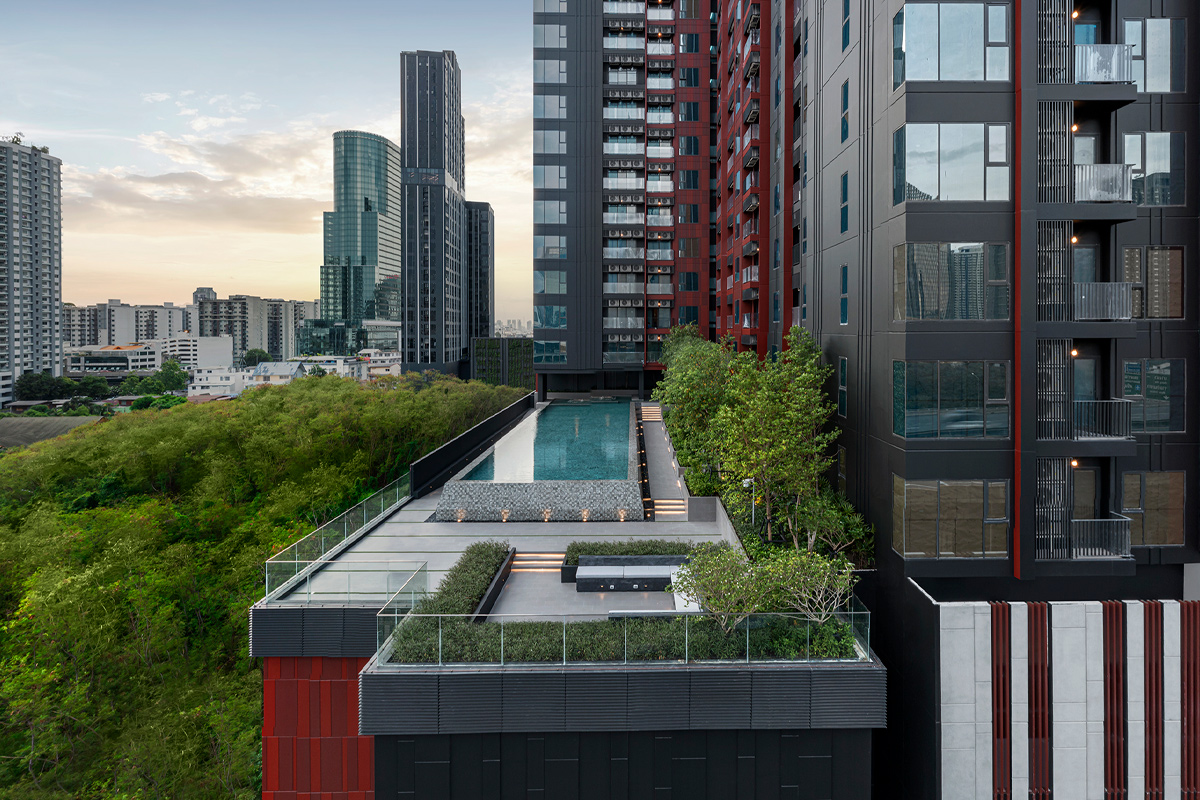 Sky-high garden with multi-layers design provides private leisure ambience among lush green nature. You'll enjoy activity without fuss among family members or casual working environment to boost your creativity.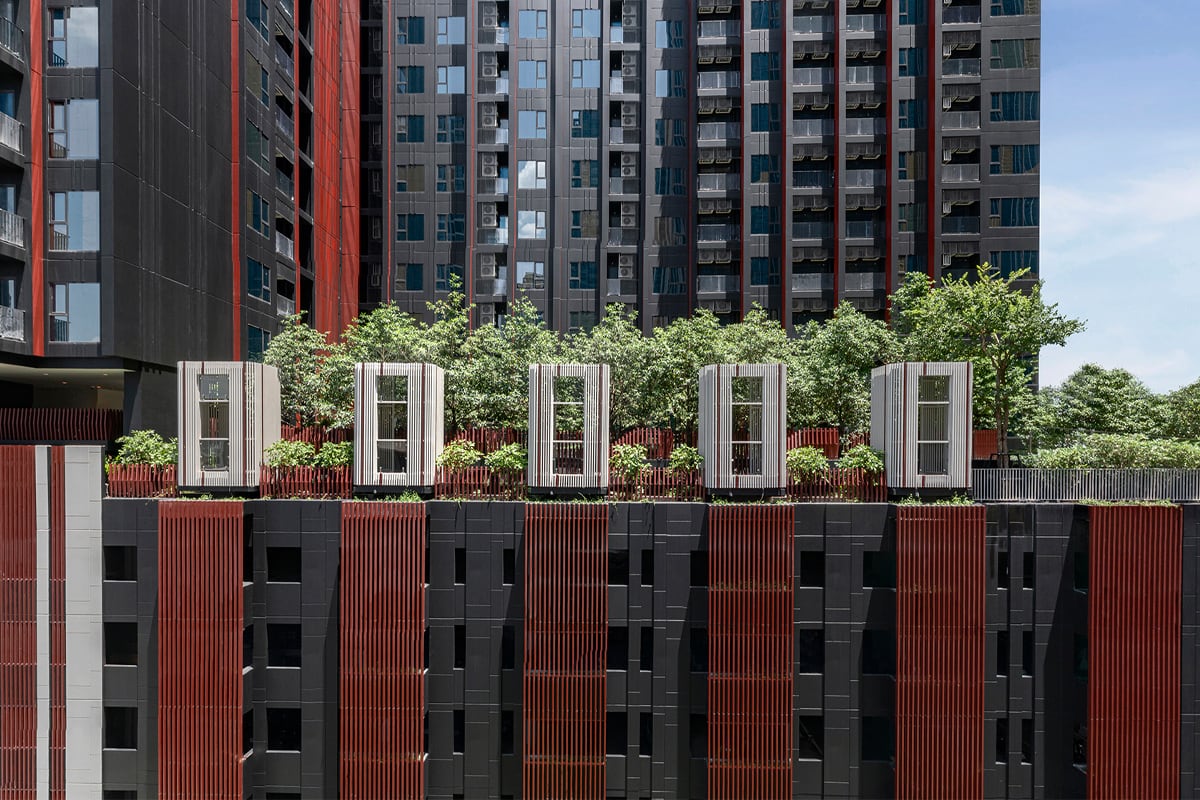 The Circle Running Garden
"Collaborative Shapes" concept makes your urban living feel as one with nature as you may run as if being in a big public park. 2-level running tracks provide you with challenging exercise among spectacular ambience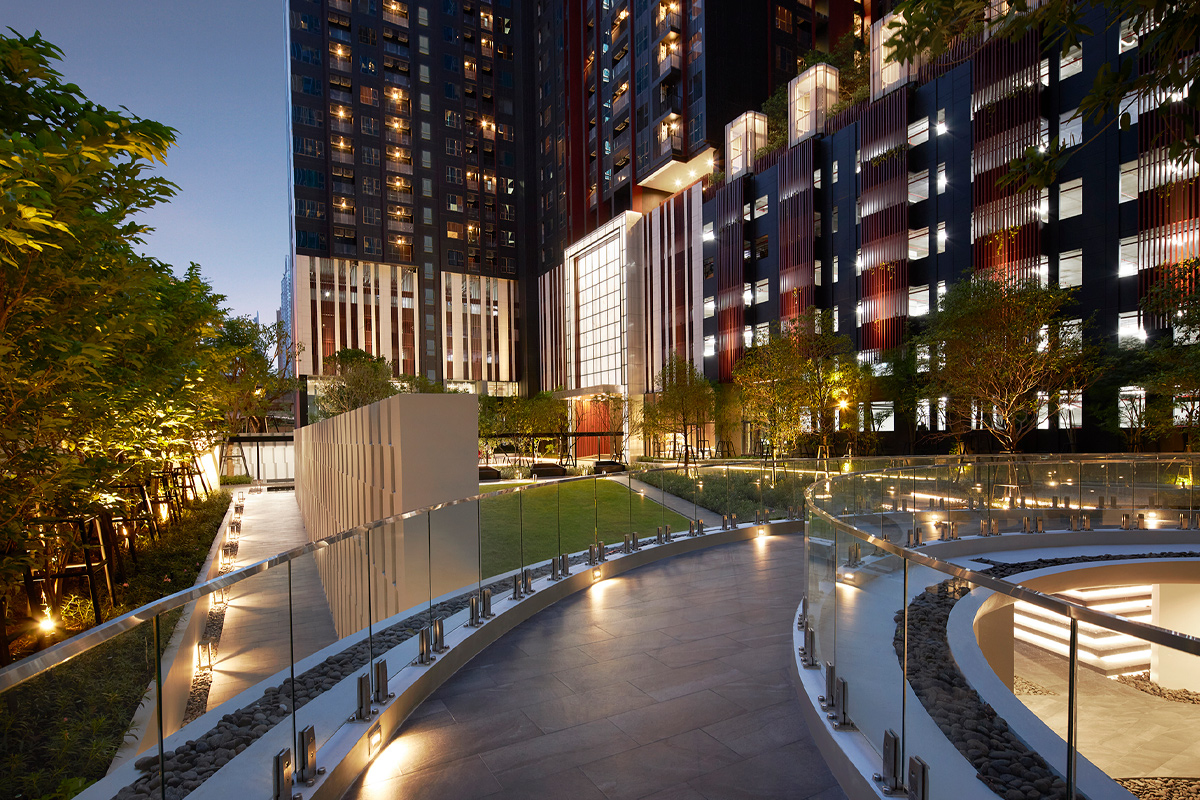 A 2-level sky-high fitness club with cutting-edge design and panoramic city view equipped with high standard fitness equipment. You can exercise at your convenience and more enjoyable with no travel time.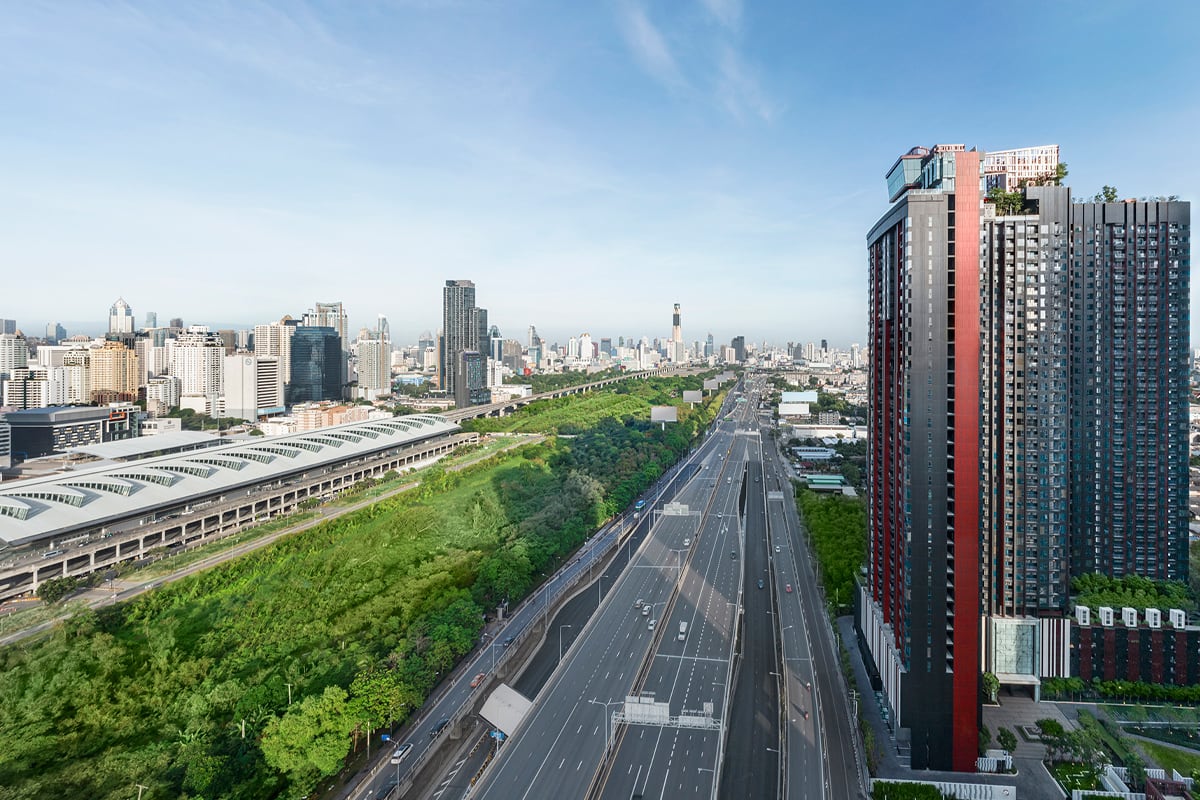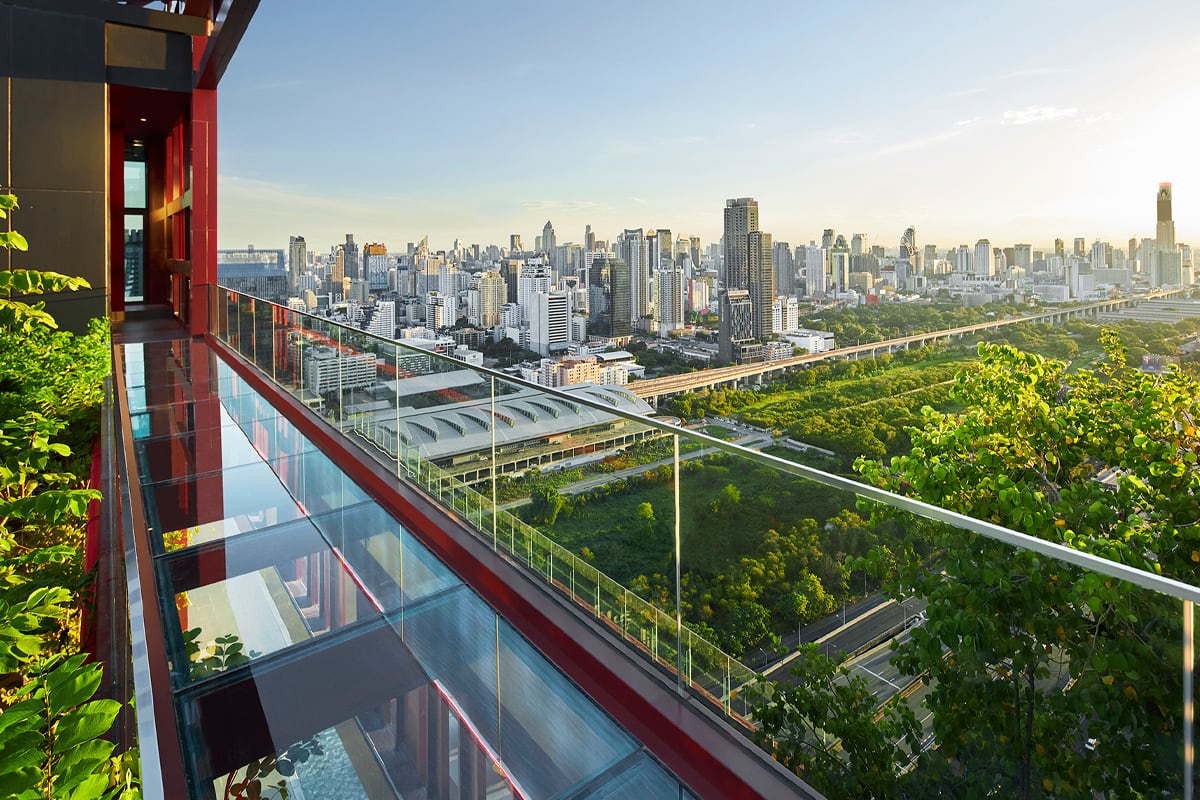 Overall

100

Structure

100

Electric core system

100

Architecture

100
Floor plan