Address
1160 Phaholyothin Rd., Chom Phon, Chatuchak, Bangkok
BTS Ha Yaek Lat Phrao
MRT Phahol Yothin
Central Ladprao, Union Mall
PLATFORM OF SUCCESS
Luxury Adventure in a Character condominium at Ha Yaek Lat Phrao, is the answer to city residents who love adventures and relax among nature. Certain interior extended out from the building gives you foothill-like relaxation. Furthermore, we provided you 39 Facilities by a picturesque 700 Rai of Garden View.
Price

4.99 - 10.19 MB

142,000 per Sq.m.

Project Area

5 Rais 2 Ngan 33.2 Sq.wah.

Total unit

1,140 Units, 1 Shop

Parking lot

Approximately 482 Cars

Living Area

28.8-65.5 Sq.m.
LIVE YOUR ADVENTUROUS SPIRIT
Enjoy 39 adventure points in the common areas.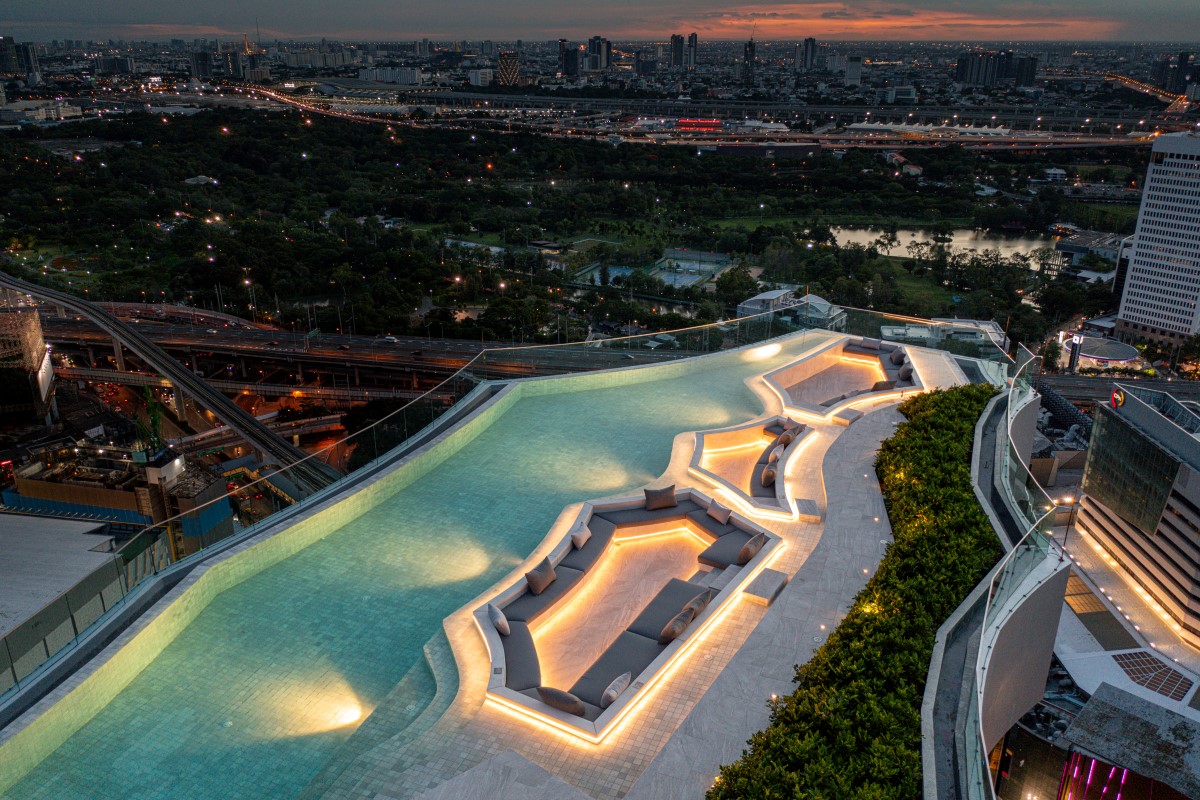 VALLEY BREEZE and VALLEY PASSAGE
Breath in the fresh air from greenscape in the heart of the city.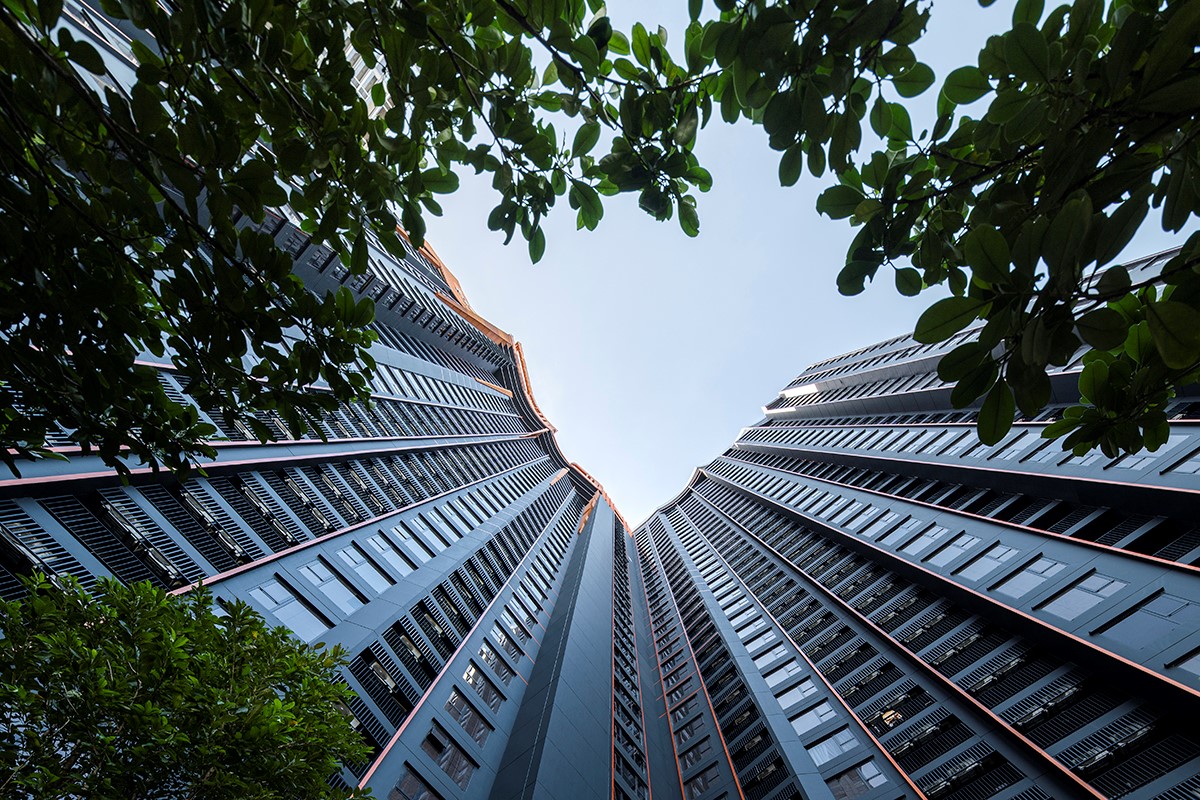 The most beautiful and spectacle garden view of this project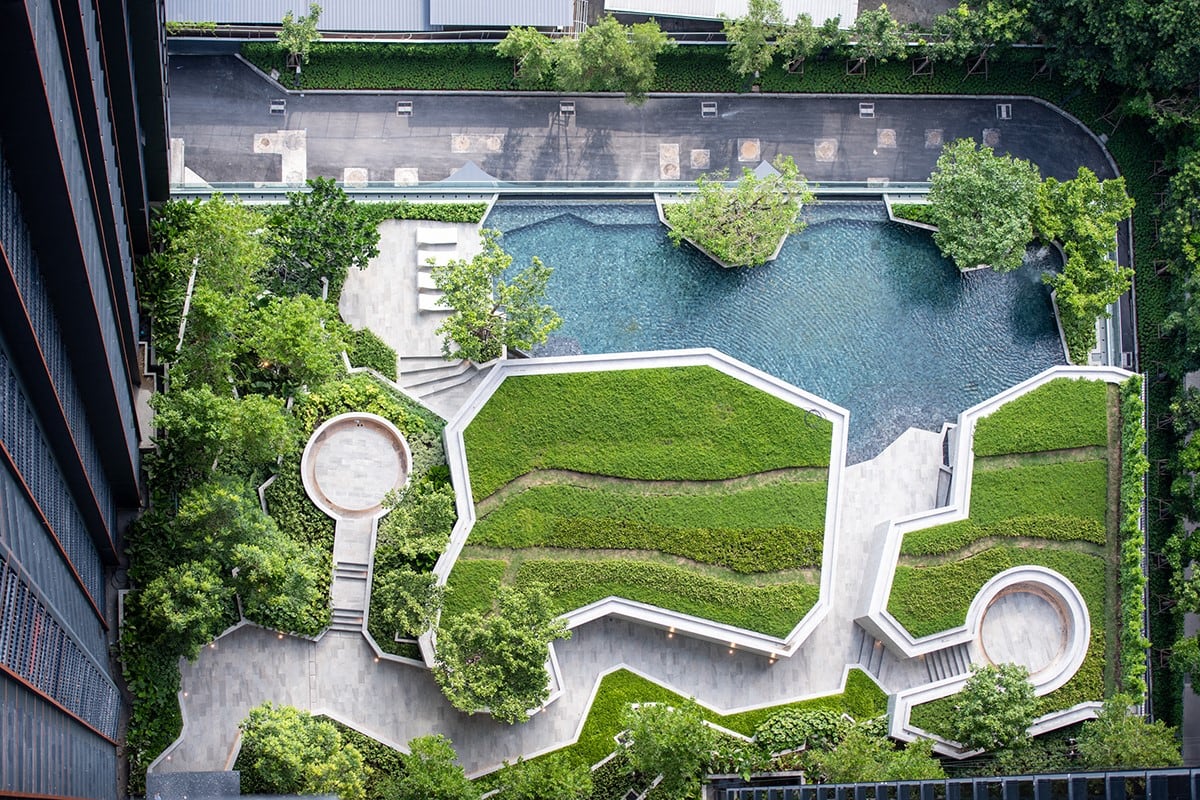 SIGNATURE SKYWALK CIRCUIT and ACTIVE ZONE
Unique elevated trekking pathway, Active Court and 9-meters Rock Canyon wall offers one-of -kind adventure experience.
The only one condominium where have 3 functions, 3 moods swimming pool with total length about 100 meters.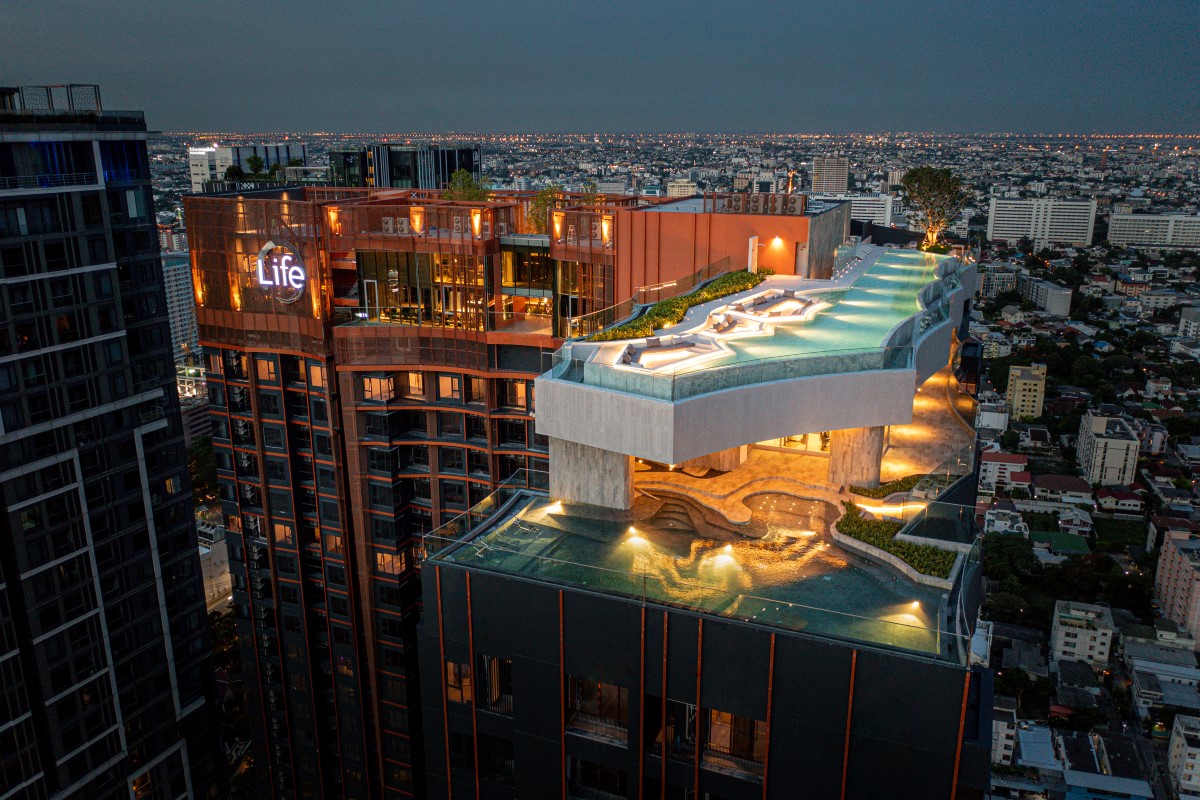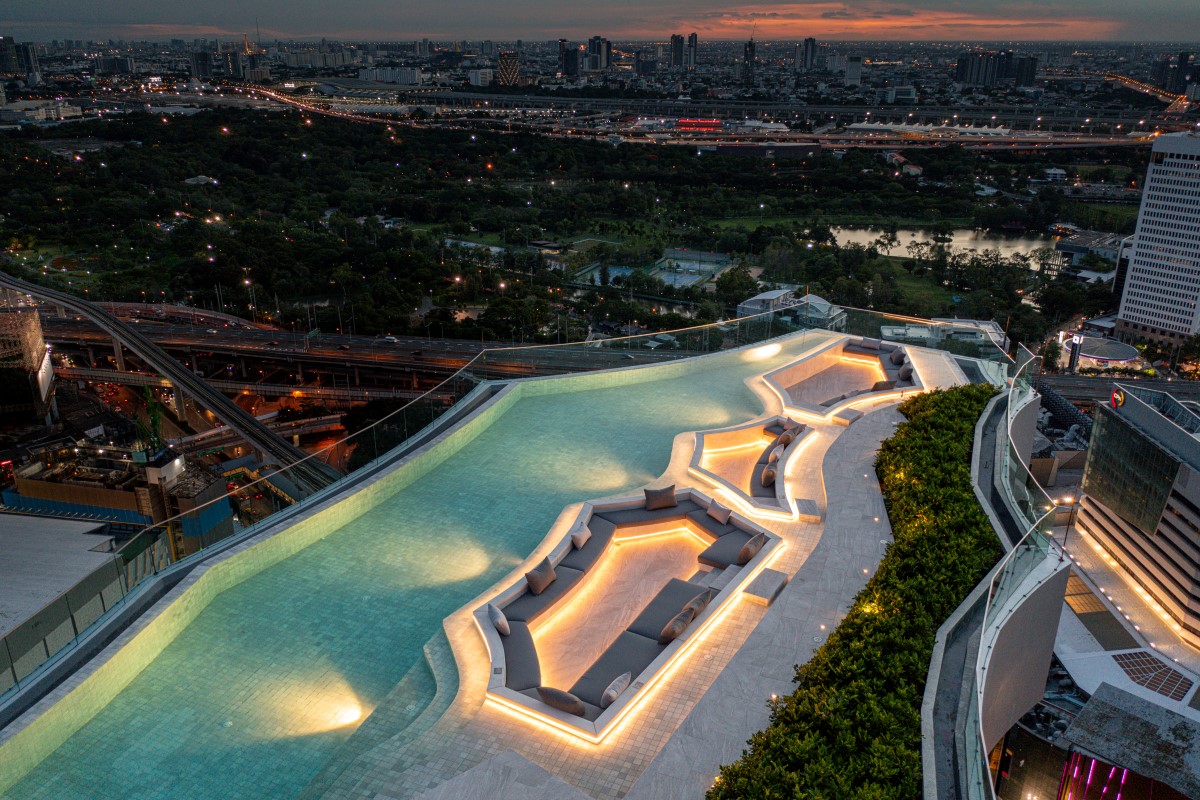 Overall

100

Structure

100

Architecture

100

Electric core system

100
Floor plan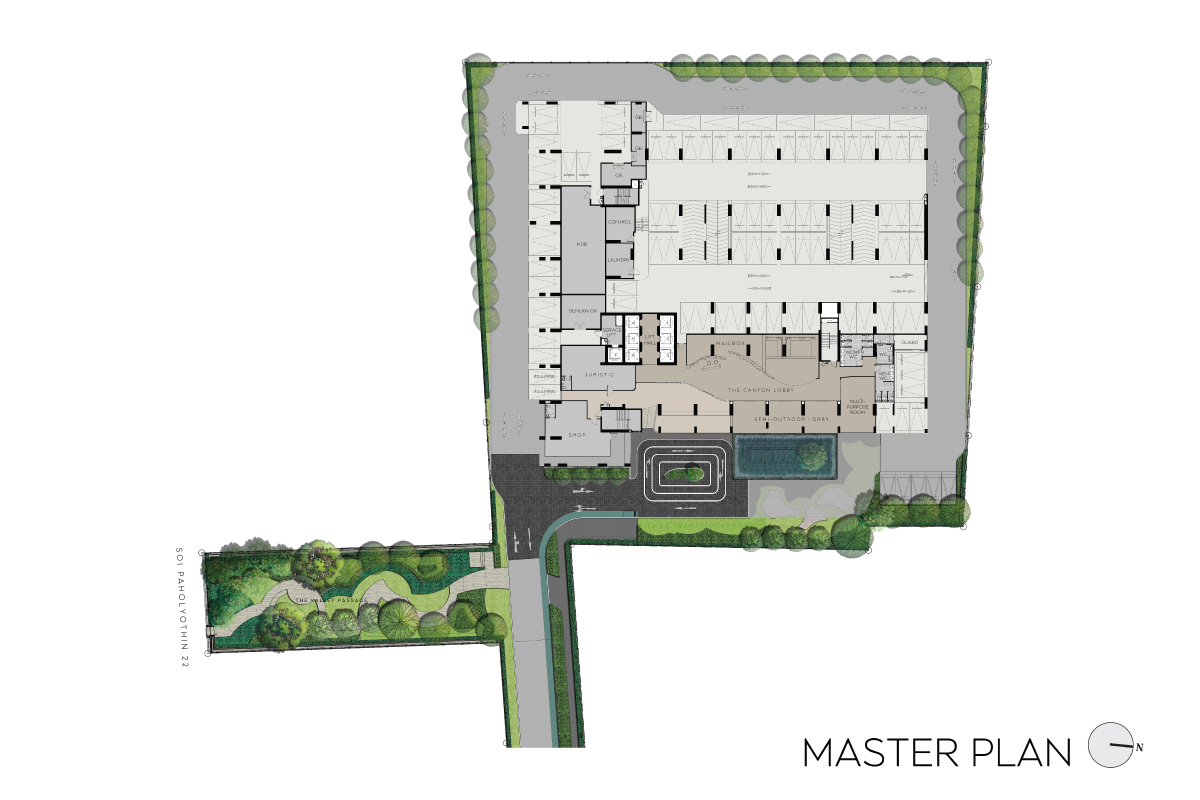 Promotion
Promotion
TOP FLOOR STUNNING VIEWS เลือกยูนิตพิเศษ! ก่อนปรับราคา 
กับโครงการพร้อมอยู่ ส่วนกลางใหญ่ ใจกลางห้าแยกลาดพร้าว
ที่ LIFE LADPRAO VALLEY

1 BEDROOM PLUS 35 ตร.ม. พร้อม 
3 รูปแบบ 3  ดีไซน์ ยูนิต 𝐑𝐀𝐑𝐄 𝐈𝐓𝐄𝐌 กับห้องอเนกประสงค์สามารถปรับเปลี่ยนได้ตามไลฟ์สไตล์
🔶 ราคาเดียว 4.99 ล้าน* (จำนวนจำกัด)

# โปรโมชั่นพิเศษ! ฟรี! ค่าใช้จ่ายวันโอน*
พร้อมส่วนลด ON TOP สูงสุด 150,000 บาท* 

📍 พร้อมส่วนกลาง 4 ชั้น 39 โซน ที่มีความสวยงามและแตกต่าง ครบครันทั้งการพักผ่อนแบบ Active และ Passive หนึ่งเดียวในย่านลาดพร้าว

📍 ทำเลดี ติดถนนพหลโยธิน ตรงข้ามเซนทรัล พร้อมรถ Shuttle Electric Cart รับ-ส่งถึงบันไดสถานี BTS ห้าแยกลาดพร้าว & MRT พหลโยธิน สะดวกสบายเพียงไม่กี่นาที เชื่อมต่อใจกลางเมือง*

* เงื่อนไขเป็นไปตามที่บริษัทกำหนด
*Terms and conditions apply., The Company reserves the right to change these terms and conditions at any time without prior notice.
Register for Subscriber and Special Privilege