Address
ไลฟ์ พระราม 4 - อโศก พระรามที่ 4 เขตคลองเตย กรุงเทพมหานคร 10110
Connected to Rama4-Sukhumvit-Sathorn-Silom, near MRT QSNCC and expressway
Surrounded by Department store, School, Hospital and Benjikiti park
High Way Rama 4
near Benchakitti Park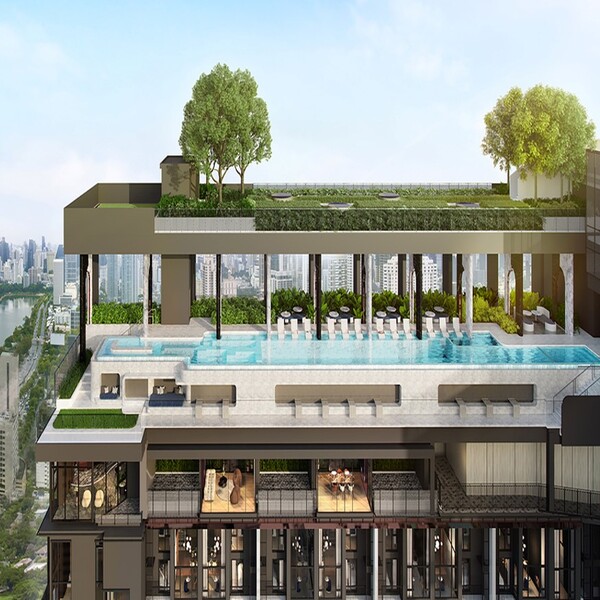 CHOOSE FAST-TRACK LIVING
เพียง 350 ม. จาก MRT ศูนย์สิริกิติ์ ทำเลศักยภาพที่โดดเด่นทุกการเดินทาง เชื่อมต่อ Central Business District อโศก – สาทร – สีลม ใกล้ทางด่วน รายล้อมด้วยสิ่งอำนวยความสะดวกครบครัน เทอมินอล 21, เอมโพเรียม, เอมควอเทียร์, โรงพยาบาล เมดพาร์ค และ มหาวิทยาลัยศรีนครินทรวิโรฒ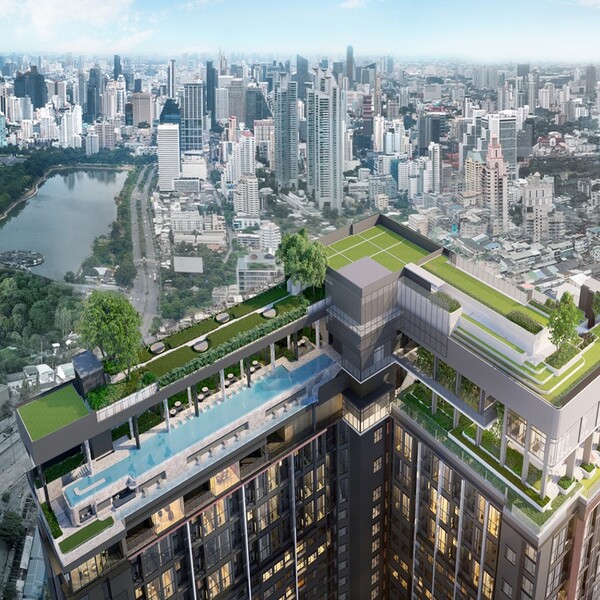 CHOOSE FUTURE LIFESTYLE LANDMARK
ใกล้สวนป่าเบญจกิติ 800 ไร่ ตอบโจทย์สายรักสุขภาพ สายออกกำลังกาย สูดหายใจได้เต็มปอด ให้คุณผ่อนคลายได้ทุกวัน
CHOOSE VIEW TO THRILL
เต็มอิ่มวิวโค้งน้ำบางกระเจ้า และสวนป่าเบญจกิติ ที่หาไม่ได้จากโครงการใจกลางเมือง แต่ที่นี่เตรียมไว้ให้คุณทั้งบนส่วนกลางและในห้องพัก ให้คุณได้ชมวิวพระอาทิตย์ตกทุกวัน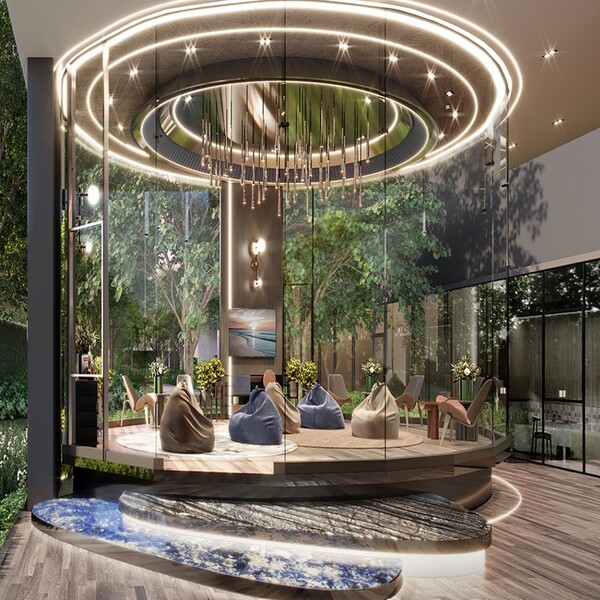 CHOOSE MULTI-FACETED LIFE
เติมเต็มทั้งการพักผ่อนและการทำงาน ด้วย Quintuple facility 5 ชั้น ที่ออกแบบให้คุณสามารถ work from everywhere และผ่อนคลายในเวลาเดียวกัน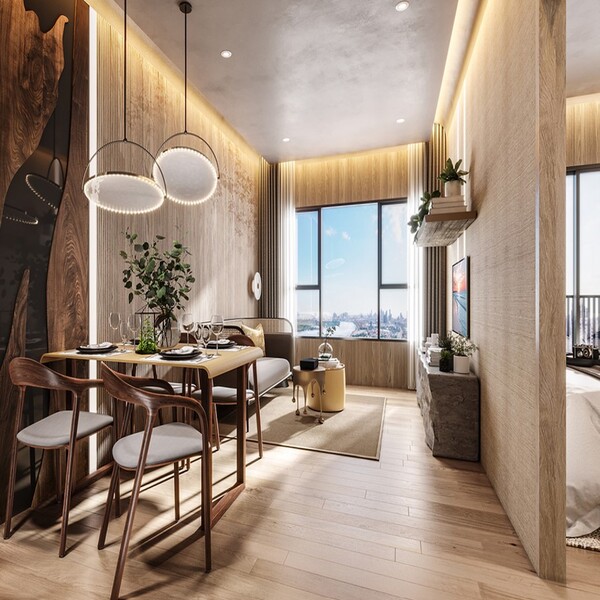 CHOOSE LIVING FREEDOM
ห้องพักหลากหลายรูปแบบ รองรับทุกไลฟ์สไตล์ ด้วยดีไซน์ 100 รูปแบบ เพื่อตอบโจทย์ทุกความต้องการ ปรับเปลี่ยนได้ตามใจคุณ
Price

3.69 - 12.5 MB

140,000 per Sq.m.

Project Area

5-2-7.5 Rais

Parking lot

40% Excluded Double Parking

Unit type

Simplex : 1-2 Bedrooms

Living Area

Simplex : 26.5-75 Sq.m.
Overall

64

Structure

93

Architecture

45

Electric core system

57
Floor plan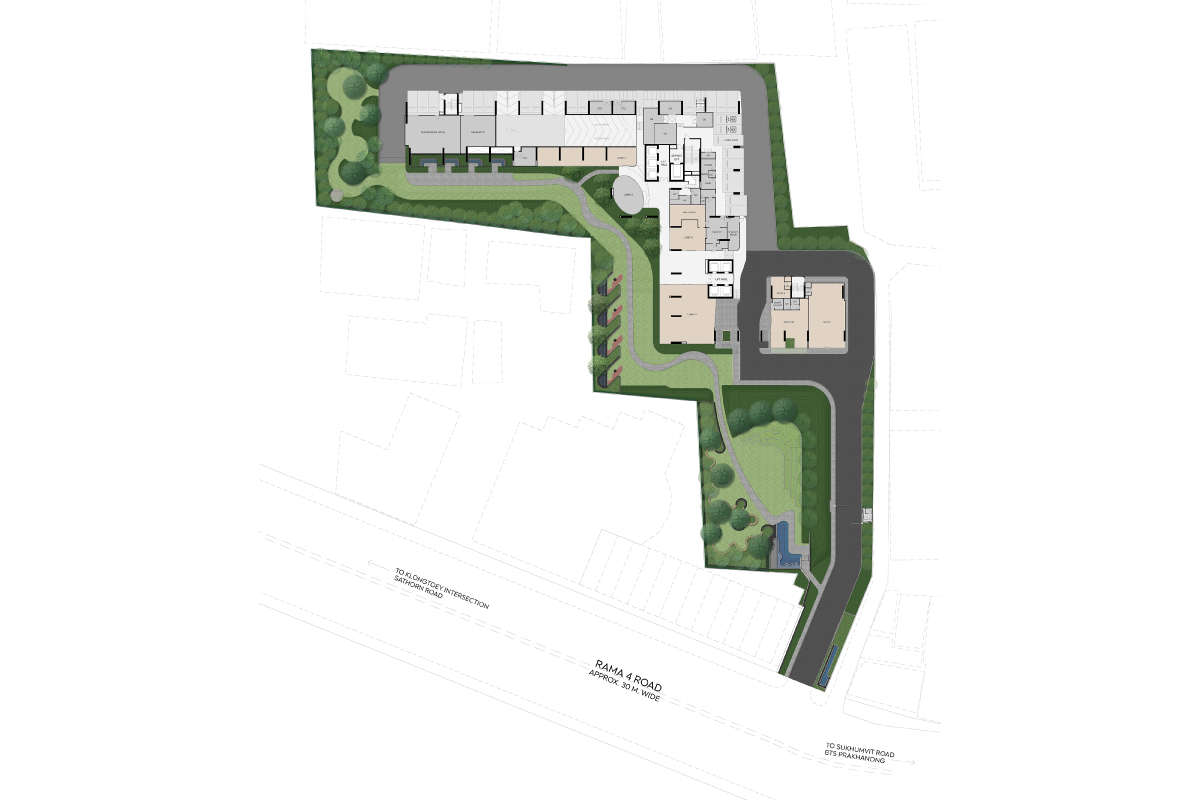 Richmont's Thailand
High-rise condo launch in recent years, promises even more appealing features and is located in a fast-growing Bangkok neighbourhood on Rama IV Road
Fresh Property
Life Rama 4-Asoke! This exciting new condo development will be developed by AP Thai, one of Bangkok's most recognized residential developers.
Promotion
Promotion
คอนโดใหม่ 450 เมตร จาก MRT ศูนย์ประชุมแห่งชาติสิริกิติ์ เชื่อมต่อแหล่งไลฟ์สไตล์ใจกลางเมือง 5 นาที ถึง EMPORIUM & EMQUARTIER

ARE YOU READY! 
ชมสำนักงานขายใหม่ 1st floor @ The Parq
ส่วนลดสูงสุด 1,000,000 บาท* พร้อมรับ iPHONE 15 * ทุกยูนิต
M GIFT VOUCHER UP TO 100,000.-

1 – BEDROOM 3.69 ล้าน*

ส่วนกลาง 5 ชั้น มากกว่า 5 ไร่ พร้อมการออกแบบที่เข้าใจวิถีชีวิตของคนยุคใหม่ ตอบโจทย์ทุกความสำเร็จในชีวิตที่คุณออกแบบเองได้

👉 เชื่อมต่อ CBD สุขุมวิท-อโศก-สาทร-สีลม ใช้ชีวิตได้ดั่งใจ ใกล้ MRT ศูนย์ฯ สิริกิตติ์ และทางด่วน 
👉 รายล้อมด้วยแหล่งไลฟ์สไตล์ชั้นนำ ครบ! จบ! ตอบโจทย์สายช้อป – ชิลล์ – เฮลท์ตี้ 
👉 ที่สุดของทำเล หนึ่งเดียวรับวิว 3 มุมมอง สัมผัสทัศนียภาพ 3 มุมมอง วิวเมืองสุขุมวิท วิวสวนป่าเบญจกิติ และวิวโค้งน้ำบางกระเจ้า

*เงื่อนไขเป็นไปตามที่บริษัทฯ กำหนด
REGISTER FOR EXCLUSIVE PRIVILEGES