Address
Makkasan, Rat Thewi, Bangkok
Only 300 m. from MRT Rama 9, near expressway and Airport Rail Link
Near Central Rama 9, Fortune Town, Rama 9 Hospital andSrinakharinwirot University
Surrounded by leading corporate head quarters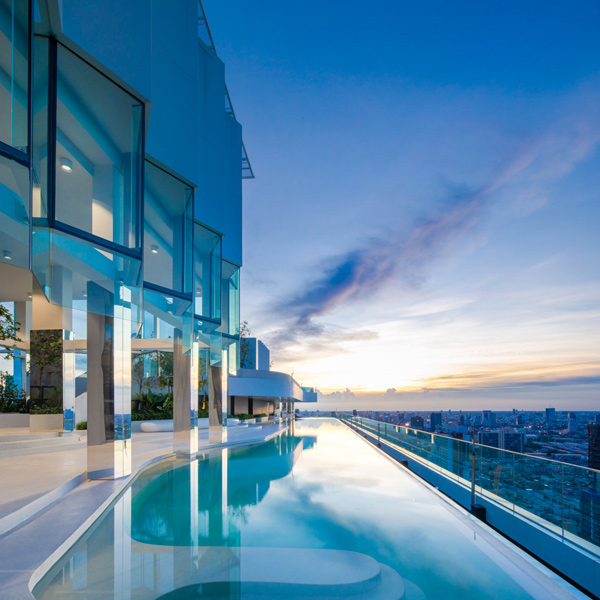 PLATFORM OF SUCCESS
Condominium for new gen surrounded with green area in the city's center, it has vast 7.5-rai of common area, Triple Rooftop Facility, 3-m pool, 2-Floor Elite Fitness & Co-working sphere suitable for both working or just reading.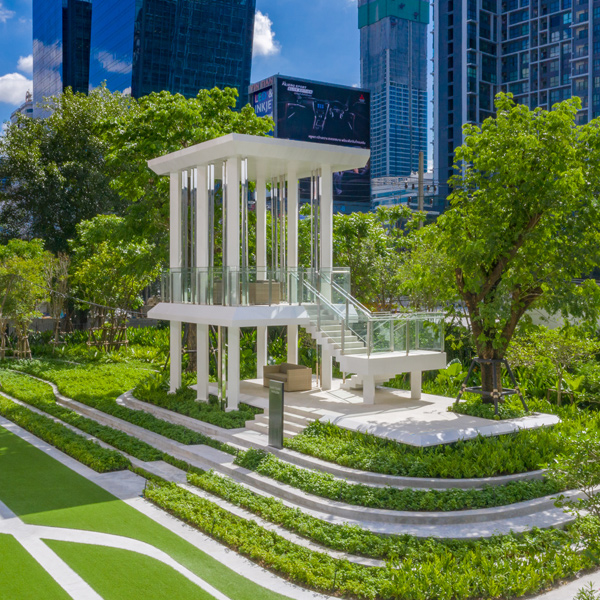 Only 300 m. from MRT Rama 9
Conveniently located, only 1 station to Asoke, close to expressway & Airport Link, this prime location is surrounded with leading companies and modern conveniences like Central Plaza Grand Rama 9, Rama 9 Hospital & Srinakharinwirot University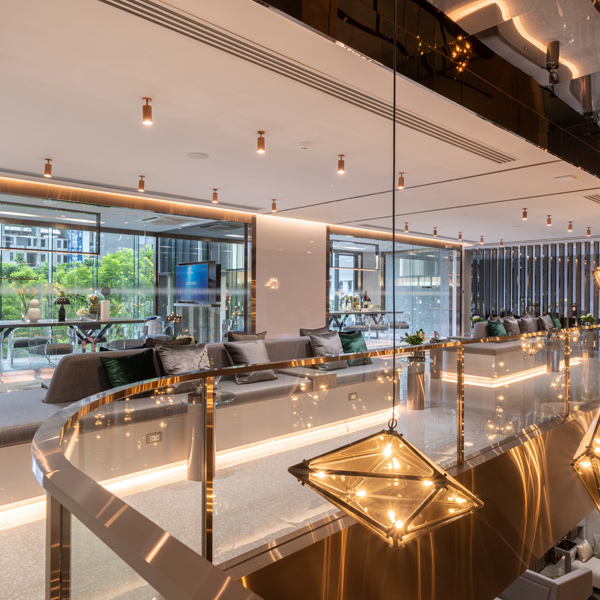 Live a visionary life
The forward urban condo living is the answer to new gen's lifestyles. It connects from home to work anywhere easily and efficiently. It provides uncompromising conveniences and private leisure experience among nature's embrace.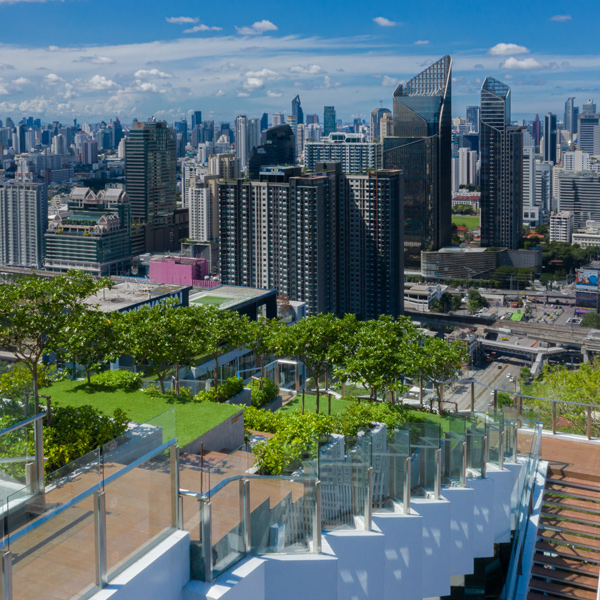 Horizon Bay, Rooftop facility
Widen your perspective to spectacular view in large green area near Makkasan, it comes with modern design sky garden to heighten your pleasure in Amphitheater; indulge 360º view of Suan Makkasan & breathe in fresh air.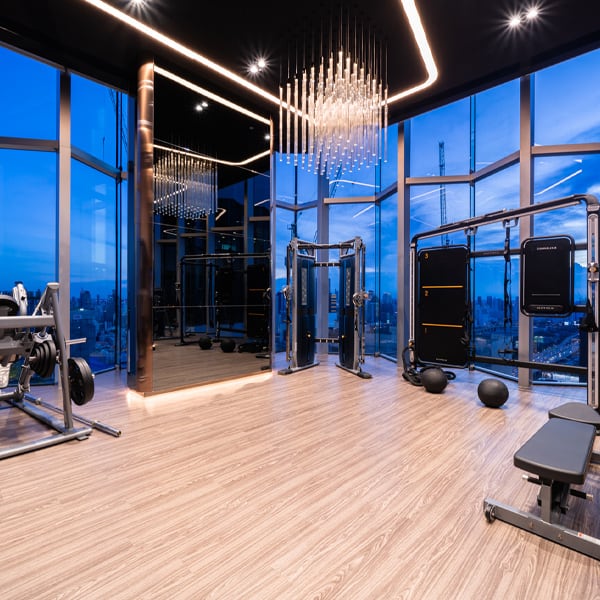 Life begins at LIFE
Immerge yourself in modern luxury design from the first moment you step inside. The essence of urban living that each detail of your lifestyle needs has been crafted to what you desire perfectly.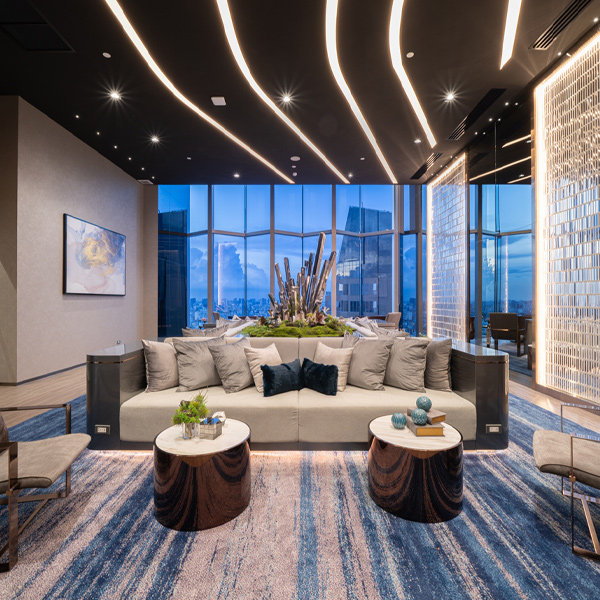 Space within space
The Garden Parlour Lobby, 2 large welcoming foyers gives contemporary-luxury ambience in Modern Luminous Design. It gives nice & cozy touch reflecting resident's discerning taste while leaving long lasting impression to their guests.
Price

3.29 - 7.59 MB

125,000 per Sq.m.

Project Area

8-3-11.4 Rai

Parking lot

43% Excluded Double Parking

Living Area

25,27.5,32,35,40,45 & 58 sq.m.
Panoramic View Active Pool
It's a novel experience to immerse yourself in a large & stylish glass-edge pool, enjoy your active exercise while indulging a breathtaking panoramic view second to none. Jacuzzi is also available for your complete relaxation.
Immersive Vertical Landscape
Energize your exclusive lifestyle at Horizon Bay Rooftop with 360º vista, its unique design delivers new sensation by joining asymmetrical areas together with the aim to heighten your pleasure and allow you to relax in private.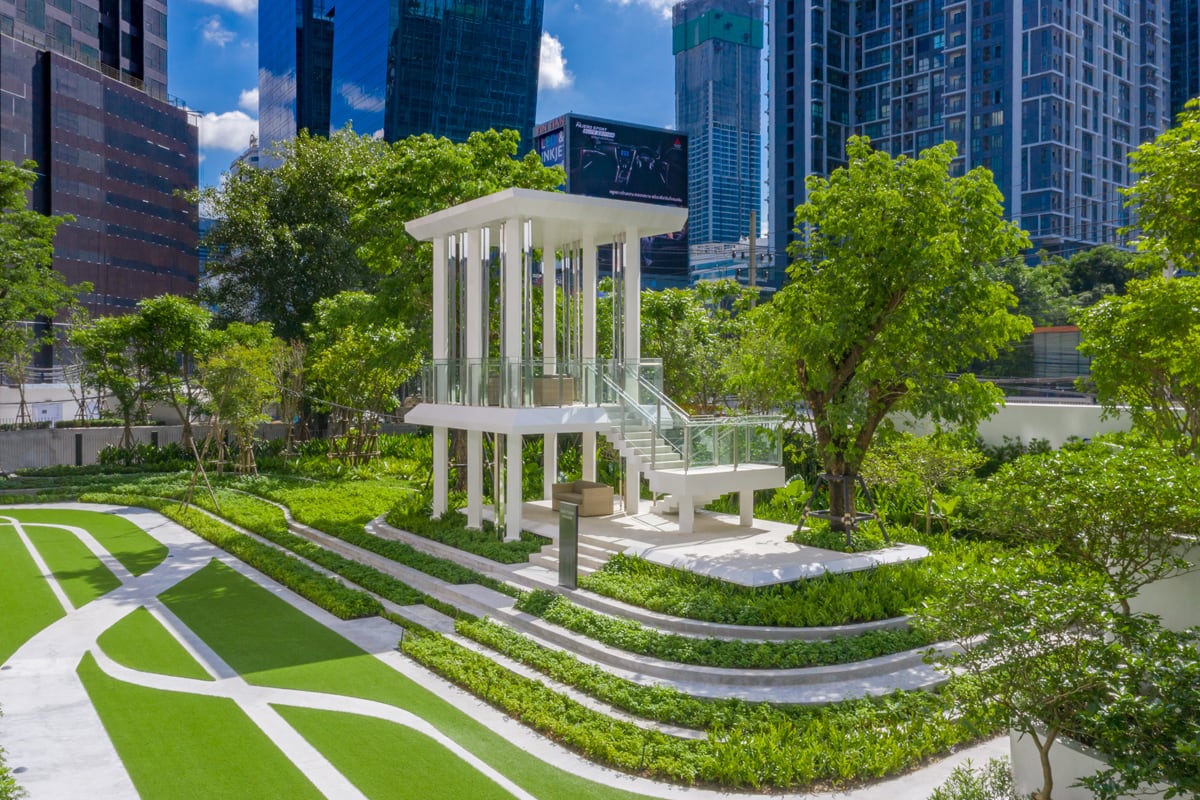 The new height of relaxation with horizontal view of the capital, 2-level glass-edge swimming pool with leading-edge design will elevate your relaxation to the next level as if you were in a contemporary resort in the city's center.
Co-Working Sphere รองรับทุกไลฟ์สไตล์การทำงานของคนรุ่นใหม่ ช่วยให้ทุกก้าวสู่ความสำเร็จของคุณง่ายขึ้นกว่าที่เคย ผ่านพื้นที่ทำงานส่วนตัวแบบ Cocoon การประชุมย่อยใน Private Co-Working ที่ครบครันด้วยระบบและเครื่องมือทันสมัยตอบโจทย์ทุกความสำเร็จ
Large sky garden is a green area for your leisure experience and for refilling your lung with fresh air. It's been proportionally designed to provide serenity and privacy where you can indulge the city's beauty at all times in all seasons.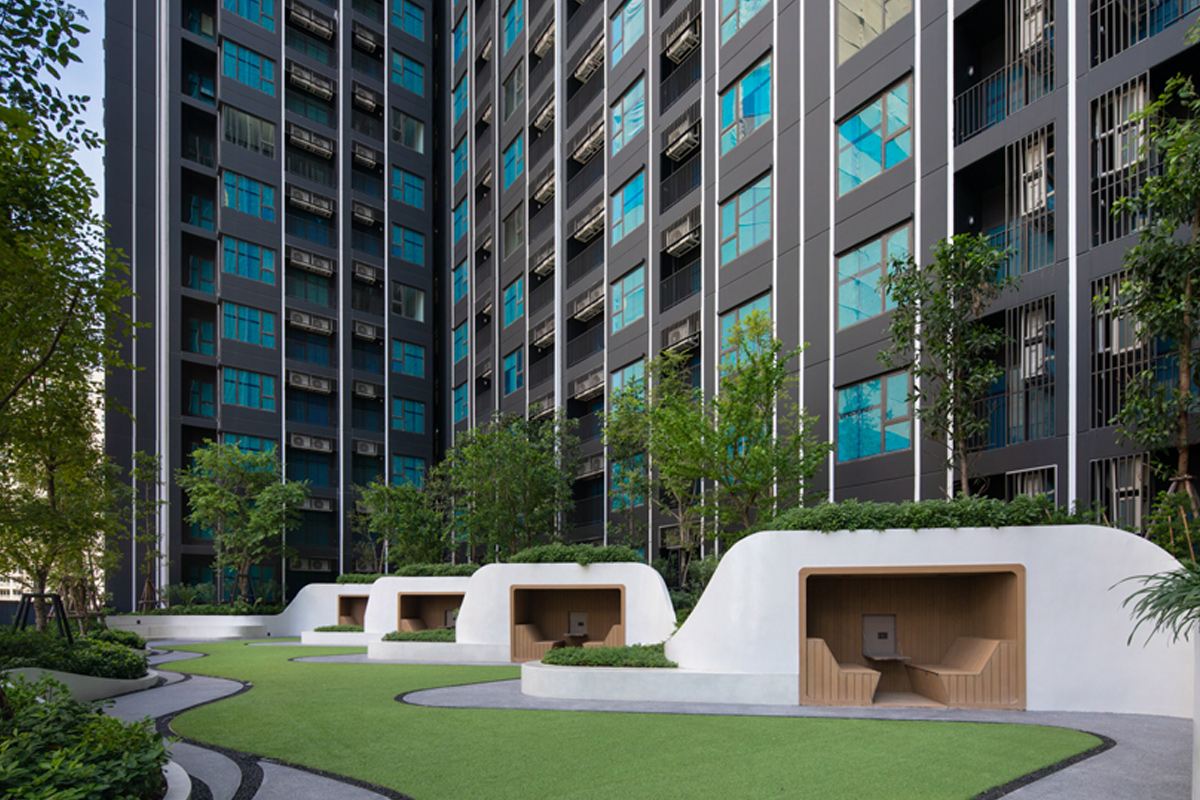 Overall

100

Structure

100

Architecture

100

Electric core system

100
Floor plan